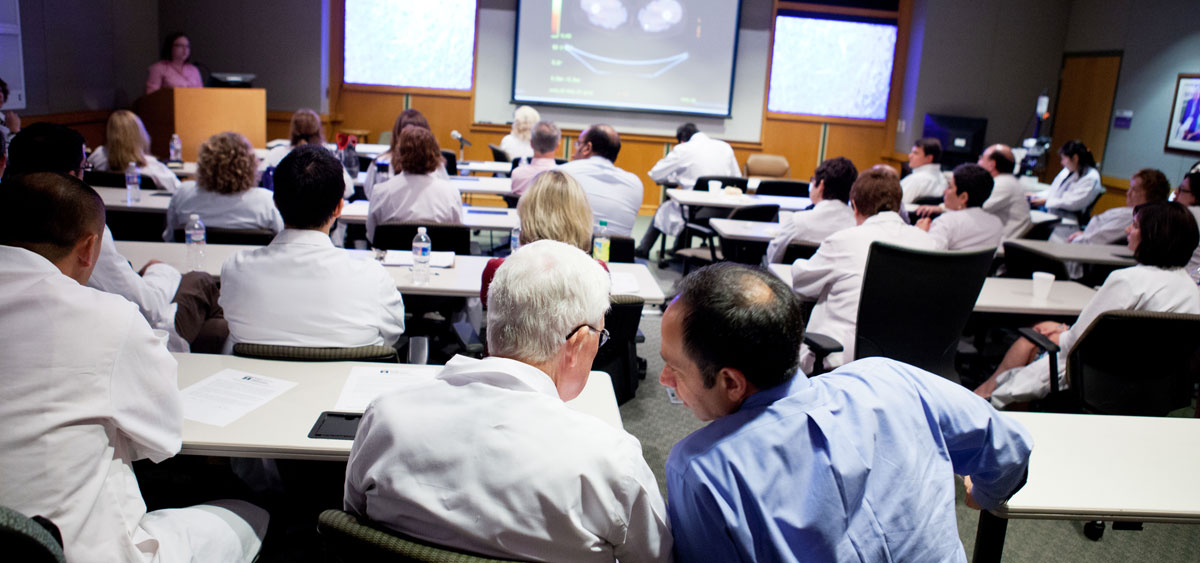 The Department of Hematology/Oncology at Fox Chase Cancer Center is staffed with medical oncologists who are regional and national leaders in their field. As part of the multidisciplinary cancer treatment team, our medical oncologists help to determine personalized treatment plans for your specific cancer, which may include systemic therapies such as targeted therapy, immunotherapy, hormone therapy, or chemotherapy, either as standard of care or as part of a clinical trial.
The Hematology/Oncology multidisciplinary team provides quality diagnosis, treatment, and care for patients with cancer. Our medical oncologists are leaders in their field, conducting important clinical research and helping to set treatment guidelines by serving on the National Comprehensive Cancer Network (NCCN) guidelines board.
Currently available treatments as well as new clinical trials provide our fellowship-trained oncologists with access to a tremendous range of new anticancer treatments, including medicines and combinations of medicines to provide you with the therapies you need.
The department of Hematology/Oncology provides important programs for the support of our patients
Geriatric Oncology Program
Phase I Research Program
Fox Chase-Temple University Hospital Bone Marrow Transplant Program is one of the region's leaders in bone marrow and stem cell transplantation and research.  
Fox Chase Cancer Center at Temple University Hospital – The medical oncology team at Temple University Hospital is staffed with our Hematology/Oncology faculty who collaborate with members at the Fox Chase Cancer Center main campus.