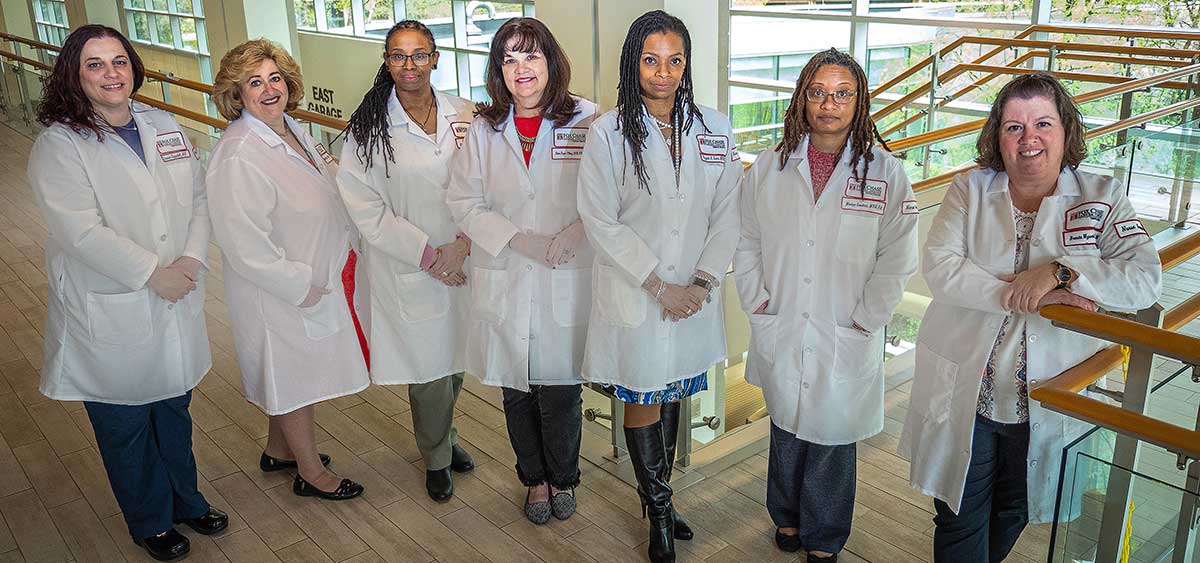 A Transitional Care Nurse Navigator will help you plan for when it's time to leave the hospital
The Transitional Care Nurse Navigator (TCNN) will discuss with you and your family what your care needs may be when it's time for you to be discharged.
A TCNN will work with the multidisciplinary team to organize your care after discharge and schedule all your follow-up appointments.
These nurses promote care coordination and make referrals to home-care agencies that can assist you after you arrive home.
You will also get a call from your TCNN after your hospitalization to see how you are doing.