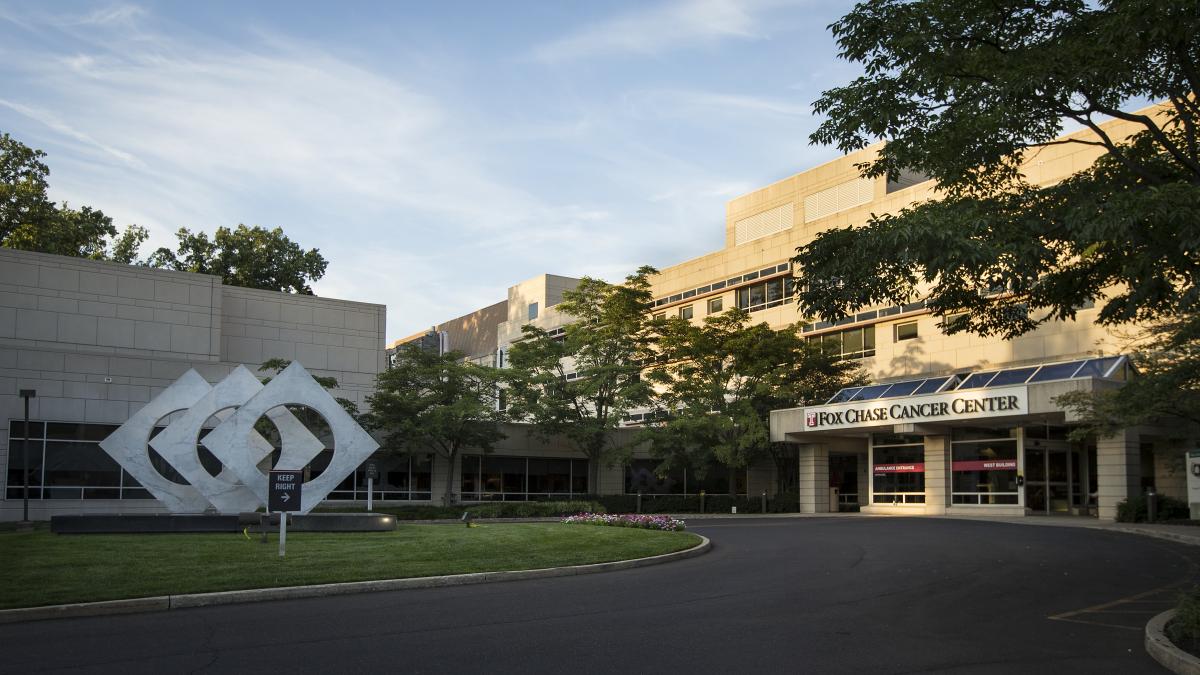 Fox Chase Cancer Center is home to top clinicians and scientists, world-class research facilities, and outstanding patient care. Founded in 1904 as one of the nation's first cancer hospitals, our legacy has continued with a broad range of nationally competitive basic, translational, and clinical research as well as special programs in cancer prevention, detection, survivorship and community outreach. Clinical care is provided during 88,000 patient visits to our Outpatient Center each year and in our 100-bed inpatient facility.
As a founding member of the National Comprehensive Cancer Network® (NCCN), Fox Chase offers patients superior treatments, the latest technologies, and broader access to clinical trials through our multidisciplinary team of physicians, health care professionals and researchers, many of whom serve on advisory boards at the NCCN, writing guidelines used here and at other cancer treatment centers nationwide.
Fox Chase is also one of only three NCI-designated Comprehensive Cancer Centers in Philadelphia, We've earned two Nobel Prizes, developed the hepatitis B vaccine – preventing millions of cancer deaths around the world – and discovered the first genetic link to cancer, which today is changing the future of cancer prevention, treatment, and survivorship.
We are a member of the Alliance of Dedicated Cancer Centers, one of 11 standalone cancer centers in the U.S. with facilities and leadership dedicated to cancer prevention, research, and treatment.
Training the next generation of cancer scientists and physicians is a rich tradition and a primary objective of Fox Chase Cancer Center. Fox Chase residencies and fellowships are some of the most sought after in the nation. Residents and fellows train under some of the world's most renowned and widely-published oncology experts and regularly move on to distinguished careers at academic and community medical centers in the U.S. and around the world.