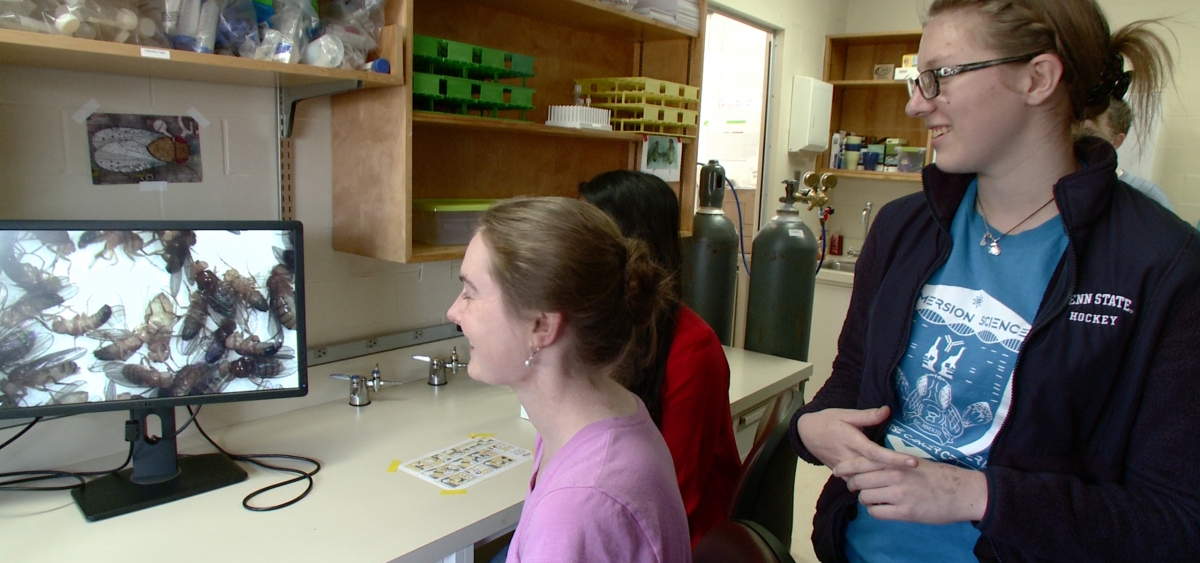 We have a long tradition of training high school students in laboratory research and offering volunteer opportunities in clinical areas, with formal programs running for more than 35 years.
Collectively, these research programs bring a new level of rigor and training to previous versions of our high school training program and serve as a foundation for the future pursuit of biomedical research careers for our students.
All of the Fox Chase high school training programs and volunteer opportunities are challenging, rigorous and competitive.
Explore the program options and find the one that is the best fit for you. Calls for applications for current programs will be listed under News and Events.
Immersion Science Program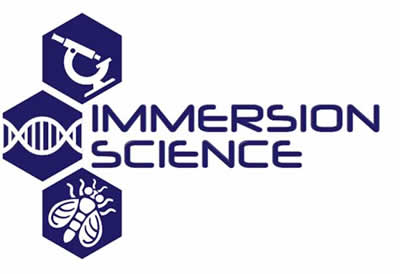 In March 2013, the Fox Chase high school program was relaunched with the introduction of the Immersion Science Program (ISP), a multi-phase comprehensive career training program for Philadelphia and Tri-State-area high school students. All of the Immersion Science programs focus on the effect of dietary supplements and their effects on common cancer pathways.
The ISP began as an intensive training course and following the success of the inaugural student program has run an annual winter session in Fox Chase's designated ISP Teaching Laboratory and prompted the ISP to reach even further and go outside the walls of Fox Chase Cancer Center to train hundreds of additional students. To help accomplish this, the ISP host Teacher ISP (T-ISP) training sessions are designed to further promote the understanding of cancer research, expand the Immersion Science Community, and bring data gathered by ISP'ers to add our to our growing scientific publication list.
Learn more about Immersion Science.
The TRIP Initiative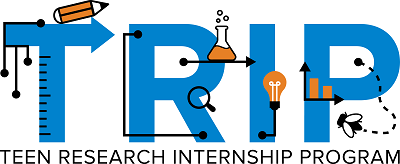 The Teen Research Internship Program (TRIP) was created to diversify the training opportunities available to high school students interested in science,     technology, engineering, art and math (STEAM).  At its core, TRIP is about providing students with an opportunity to carry out independent research driven by their own curiosity, passion and experience. This goal is accomplished by having students design and perform their own research projects as well as collect, analyze and present their own data. Moreover, students develop their writing and communication skills through blog posts, multiple presentations and a project-focused image.  Students interested in challenging themselves and joining a growing family of other motivated STEAM students from around the Philadelphia area are encouraged to apply!

Learn more about TRIP.
Volunteer Opportunities for High School Students
In addition to the laboratory research training programs, Fox Chase has a longstanding tradition of offering volunteer opportunities to high school students within the hospital. This program offers assignments in various departments to introduce students to the many careers available in health care. Some volunteer assignments allow for interactions of students interested in careers in nursing and medicine with patients and caregivers at the Center. Over the past two decades, hundreds of high schools students have participated in these programs, with some of the participants returning to Fox Chase as staff after completion of their formal training.
Learn more about volunteering opportunities for high school students at Fox Chase.