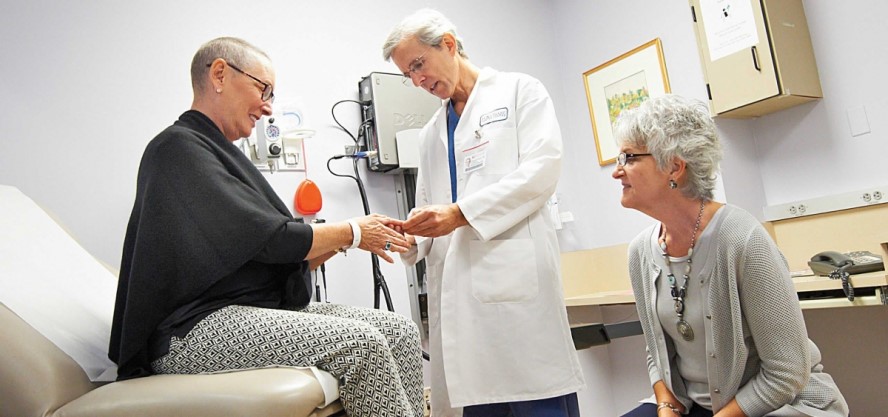 Eligibility
Prospective candidates must have successfully completed an ACGME approved residency in obstetrics and gynecology, have passed the USMLE, FMGEMS, TOEFL or FLEX exams, and be able to secure a Pennsylvania medical license.
Application Process
Applications to the fellowship will be accepted through ERAS, the Electronic Residency Application Service.  Our program participates in the National Resident Matching Program (NRMP) Fellowship Match.
All applications should be completed and submitted electronically by April 4.
All applications through ERAS must include:
Completed online application
Current curriculum vitae
Personal Statement
Three current letters of recommendation (one from program director)
Official transcripts for all applicable examinations (USMLE Step I and II, LMCC, COMLEX, NBOME, FMGEMS, FLEX or NBME)
CREOG scores
Recent photograph
Contact Information
For further information regarding the application process, please contact:
Shannon Savelloni, MA
GME Program Administrator
Complex General Surgery Oncology
Gynecologic Oncology
Temple University-Fox Chase Cancer Center
333 Cottman Avenue
Philadelphia, PA 19111
Phone: 215-728-2436
Email: [email protected]