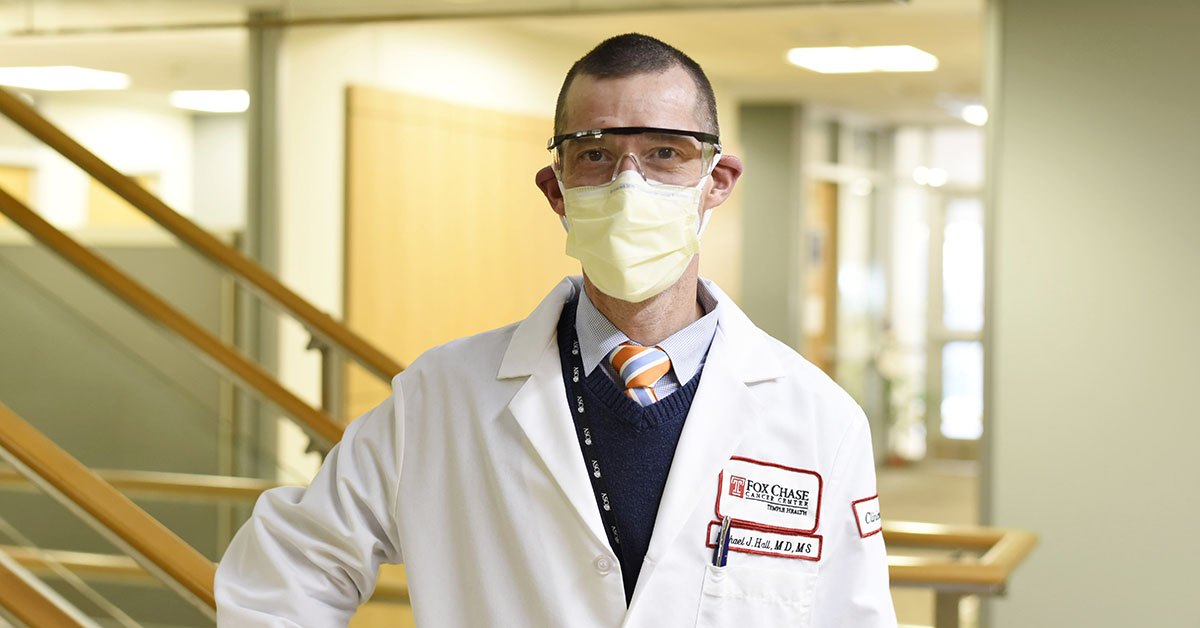 Program Overview
The Department of Clinical Genetics offers a one-year fellowship for fellows who have completed an approved US Hematology/Oncology Fellowship Program. This fellowship combines the resources of Fox Chase Cancer Center and Temple University Hospital.
Each year, one new trainee will be accepted into the program.
Our program will offer fellows rigorous clinical and research training including exposure to diverse genetic syndromes, tumor genomic testing and interpretation, test selection, interpretation, counseling training, medical management and post-test decision-making. Mentored research will include developing a research question, protocol writing, subject recruitment, data analysis and results reporting. Our graduates will be equipped with the skills to lead a genetics team beneficial to any cancer practice, whether academic or community-based, and to conduct research.
Other Information
Detailed information about benefits can be found here:
One position is available
Research experience is not a requirement, but will strengthen your application
This program provides both clinical and research opportunities
Contacts
Program Director
Michael J. Hall, MD, MS
Department Chairman
[email protected]
Program Administrators
Alison Conn
Practice Manager
[email protected]
Alison McManus
Administrative Specialist
[email protected]
Address
Department of Clinical Genetics
Fox Chase Cancer Center
333 Cottman Avenue, P4026
Philadelphia, PA 19111-2497
Phone: 215-728-2792
Fax: 215-214-3973