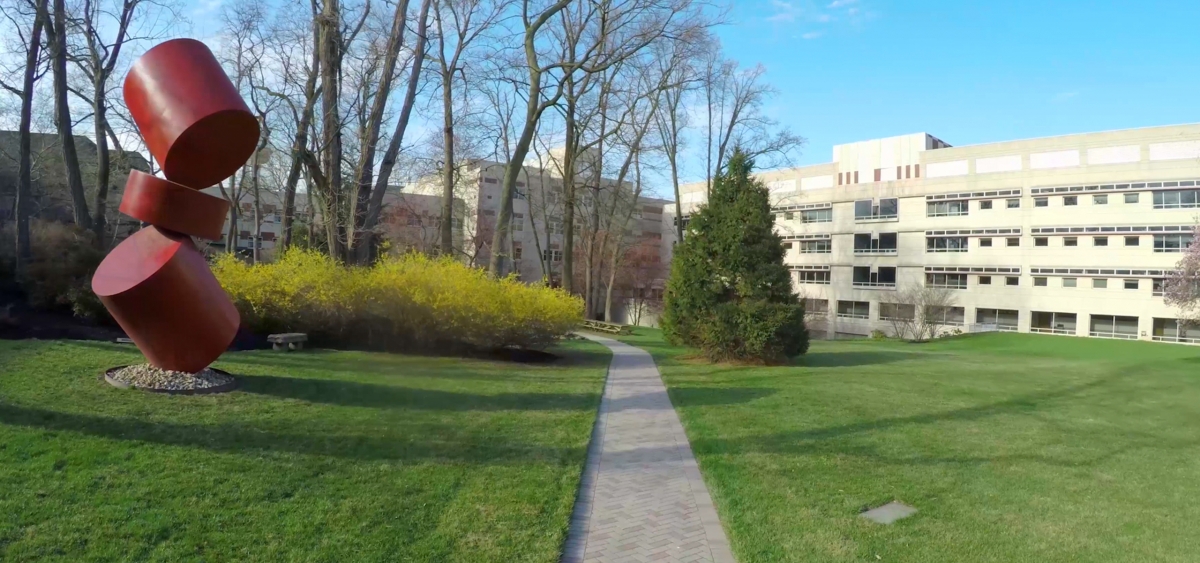 Applications for this fellowship are processed through the Fellowship Council.  
The Division of Thoracic and Esophageal Surgery at Fox Chase Cancer Center/Temple Health is offering a one year Advanced Minimally Invasive Thoracic Surgical Oncology Fellowship (formerly Robotic/Minimally Invasive and Advanced General Thoracic Surgical Fellowship). This fellowship features extensive robotic experience. The fellowship is designed to provide intensive exposure to minimally invasive thoracic surgical procedures in the setting of a National Cancer Institute (NCI)-designated comprehensive cancer center.
This fellowship meets the needs of:
General surgery residents who would like to spend an additional year before starting a job or another fellowship
General thoracic surgeons seeking to improve minimally invasive surgical skills

Practicing surgeons
Surgeons who may have just completed a thoracic surgery fellowship

Cardiothoracic surgeons who wish to re-focus their practice on general thoracic surgery and thoracic surgical oncology
International surgeons seeking clinical experience in a US center of excellence (the candidate must be able to obtain a Pennsylvania medical license). Completion of general surgical training is mandatory.
Candidates will participate in and perform a full range of advanced procedures including:
Minimally invasive lobectomy and segmentectomy (Robotic, VATS)
Minimally invasive esophagectomy (Laparoscopic, VATS and totally Robotic)
Thymectomy (Open, Robotic)
EBUS, ENB
Rotations on interventional pulmonary and GI services available
Fellows will also have the opportunity to perform complex general thoracic surgical procedures such as resection of superior sulcus tumors, pneumonectomies, pleurectomy and extrapleural pneumonectomy for mesothelioma, and lung resections after induction therapy. Fellows can gain experience with benign conditions (lap Nissen, paraesophageal hernia, LINX procedure). Fellows are encouraged to participate in clinical research and present at national and international meetings.
This is a non-ACGME fellowship.
Fox Chase Cancer Center/Temple Health is an Equal Opportunity/Affirmative Action Employer. Our employment policy prohibits discrimination against any individual based on sex, race, color, religion, age, disability, status as a special disabled veteran, veteran of the Vietnam era, other covered veteran, or national or ethnic origin; nor does Fox Chase Cancer Center/Temple Health discriminate on the basis of sexual orientation, gender identity or expression.
Contact And Address
Stephanie Ragsdale
Fellowship Coordinator
Fox Chase Cancer Center
333 Cottman Avenue, C-308
Philadelphia, PA 19111-2497
Phone: 215-728-0417
[email protected]
Stacey Su, MD
Director, Thoracic Surgery Fellowship
Fox Chase Cancer Center
333 Cottman Ave
Philadelphia, PA 19111
[email protected]