As one of the four original cancer centers to receive comprehensive designation from the National Cancer Institute, Fox Chase Cancer Center has been at the forefront of cancer research for almost 90 years. We are home to top clinicians and scientists, excellent research facilities, and outstanding patient care. Our singular focus on cancer, which couples discovery science with state of the art clinical care and population health, remains the foundation of our work.
Fox Chase offers a varied and supportive training environment as well as being part of the rich scientific and biotech environment in the Philadelphia region. Many of our former trainees are now employees (and contacts) at these institutions and companies.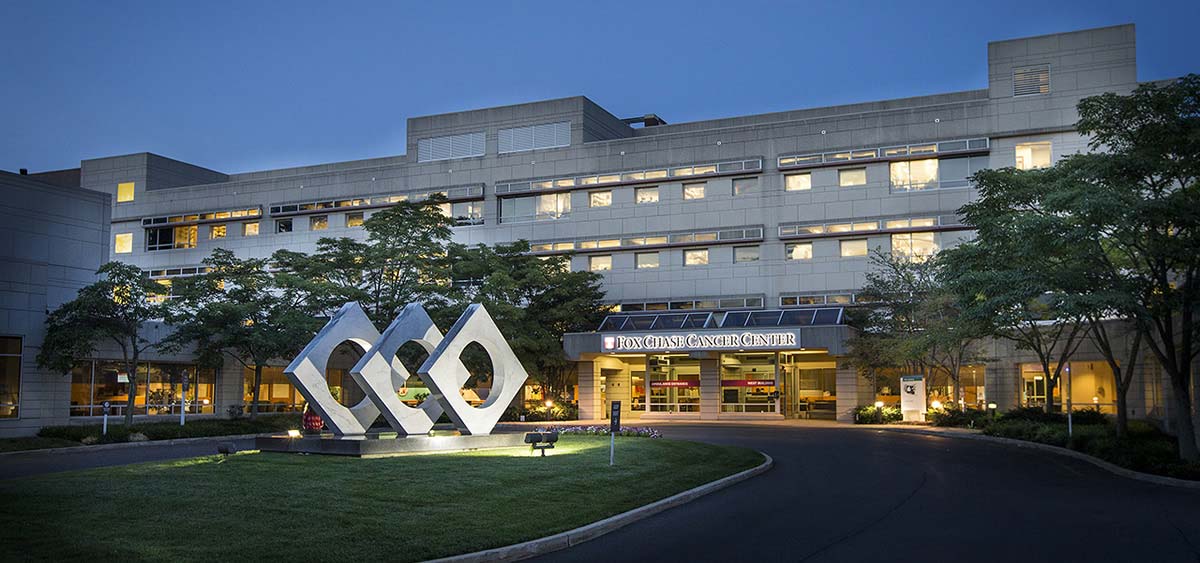 Located in Northeast Philadelphia, the Center is part of a safe, residential neighborhood on the border between Philadelphia and its northern suburbs. Fox Chase is approximately 10 miles northeast of Center City Philadelphia, with easy access (via car, bus or train) to parks, shopping, dining, and all the region's best cultural attractions. Exploring Philadelphia
Collaboration: The Fox Chase Difference
Fox Chase fosters an environment conducive to strong collaboration across all disciplines, from basic to translational research to top-notch clinical care. As a research or clinical trainee at Fox Chase, you will have the opportunity to interact with our faculty as a valued colleague in a setting built around mutual respect and collegiality.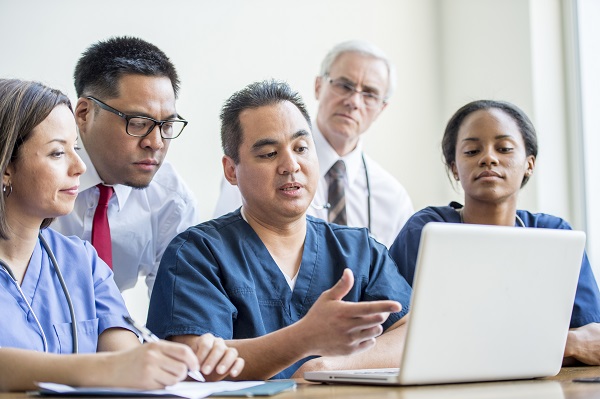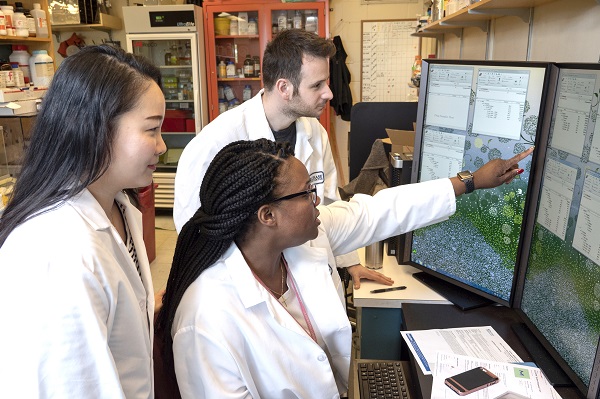 Here at Fox Chase, you can build relationships with a renowned group of experts while furthering your own skills. The support you will receive at Fox Chase goes well beyond our walls, with training, career development and a generous array of benefits. As a result, Fox Chase has an excellent career placement record in academia and industry, as well as other careers in science and medicine.