The application for the 2023 program is now open
Description of the Program
The Summer Cancer Research Institute is an 8-week intensive summer program supported by the National Cancer Institute U54 grants (CA221704 and CA221705; Contact PIs: Drs. Ma and Ogunwobi) to Temple University/Fox Chase Cancer Center and Hunter College. Undergraduate and Graduate students from Temple University and Hunter College interested in pursuing biomedical, clinical & population-based cancer research are welcome to apply. We encourage applications from students of all backgrounds, particularly those from underrepresented minority groups or disadvantaged backgrounds.
Participants will benefit from hands-on research training, mentorship from established investigators at Temple University and Fox Chase Cancer Center, as well as participation in cancer seminars and skill-building workshops. Hunter College students will receive housing, travel and an individual stipend of $3,000. Temple University students will receive an individual stipend of $3,000.
Who is eligible to apply?
To apply to the Summer Cancer Research Institute students must be:
Enrolled at either Temple University or Hunter College during the Spring semester,
Be in good academic standing,
Be U.S. citizens or Green Card holders,
Be at least eighteen (18) years of age,
Pass a mandatory health and drug screening, and background check,
Have relevant immunizations, including a two-step screening for PPD, and flu shot, and
Commit to work full time for 8 consecutive weeks at Temple University or Fox Chase Cancer Center.
How do I apply?
To apply, eligible students complete an online application (note: a Google account is required), and submit an up-to-date unofficial transcript and resume. Applications are being accepted now for the Summer 2023 program. The deadline is January 20, 2023. Applications are reviewed by a panel of program staff with final decisions made in late February 2023.
Please apply for SCRI 2023 HERE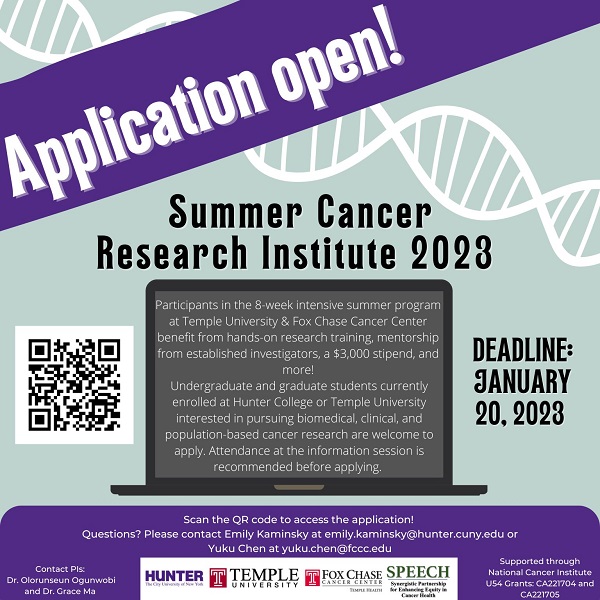 For more information:
Visit our website: http://www.speechregionalpartnership.org/
To view 2019 SCRI program highlights click HERE
Follow us: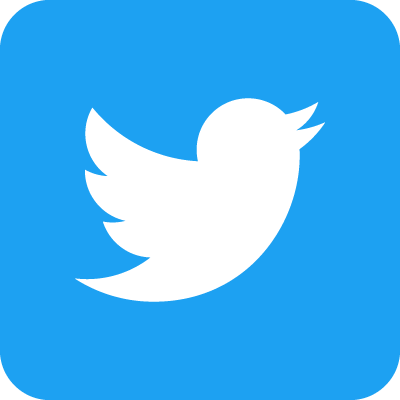 @REC_U54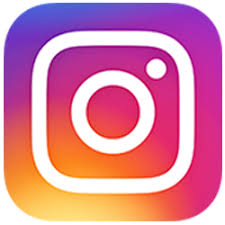 @u.54_rec_scri_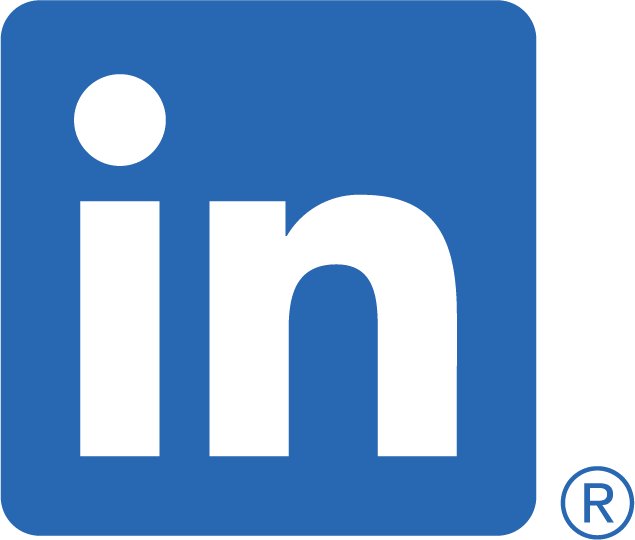 TUFCCC_HC Research Education Core