The goal of Fox Chase Cancer Center's Immersion Science Program is to identify and train future scientists who share our commitment to prevail over cancer.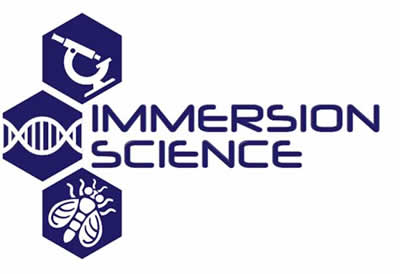 ISP students are problem solvers with the curiosity, intellect, and dedication to conduct cutting edge cancer research with the potential to impact patients' lives. 
ISP students work with professional scientists and educators, drawing from their personal experiences to design projects aimed at understanding how diet influences cancer signaling.
We are looking for participants that want to contribute academically, socially, and intellectually to the ISP Community.  Students who think outside-the-box, have collaborative natures, and will go on to be ambassadors of the ISP are encouraged to apply. 
Participants must be at least 16 years of age and will have completed both biology and chemistry. All schools are welcome to support their students in their applications.
3 primary programs:

Research at Fox Chase

Summer Fellows Program

Teacher ISP
Research Courses on the FCCC Campus
ISP Training Lab
An 11-week laboratory research training course for students over 16 years old who have completed Chemistry and Biology is comprised of boot camp training in lab techniques in the context of a screen for nutrients that impact cancer signaling. Short lectures highlight conceptual skills including the cellular basis for cancer and the use of Drosophila in cancer research. Students advance to tackle challenges including experimental design and analysis while developing their own novel research projects aimed at defining how diet influences cancer signaling. more...
Application period closes October 30, 2020
Summer Fellows Program
Our summer fellows program is open to select students who have completed the 11-week ISP laboratory research training program. Funded by grants from the National Cancer Institute (CURE) and the Kahn Family, students conduct independent research in labs at Fox Chase Cancer Center. more…
Teacher Training Program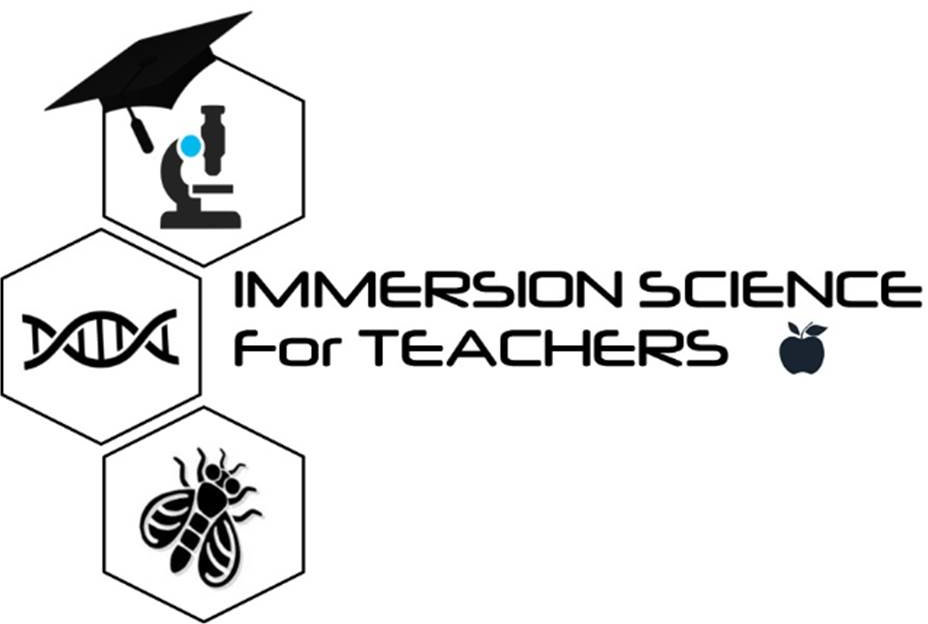 T-ISP trains middle school and high school teachers who are interested in creating the ISP Teaching Lab in their home classrooms and training their students in collaboration with the ISP team. more…
Contact Information
For more information about the Immersion Science Program, please contact [email protected].