Fox Chase Cancer Center is dedicated to maintaining strong relationships with community physicians. Central to our outreach efforts are our key account managers. These individuals serve as liaisons between Fox Chase/Temple Health and area physicians, nurses, practice managers and staff.
Our key account managers regularly visit medical practices to share information about Fox Chase's clinical services, treatments and research. They are available to answer your questions and navigate your inquiries. Consider them your "go to" link between our hospital and your practice.
Fox Chase Cancer Center's key account managers are here to assist you.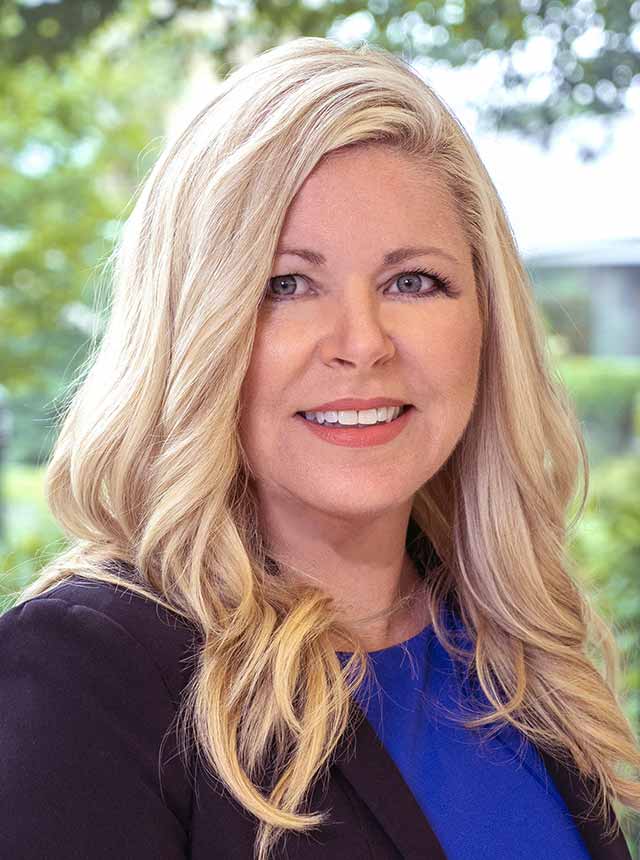 Diane Brown
Manager, Key Accounts
215-880-9969
[email protected]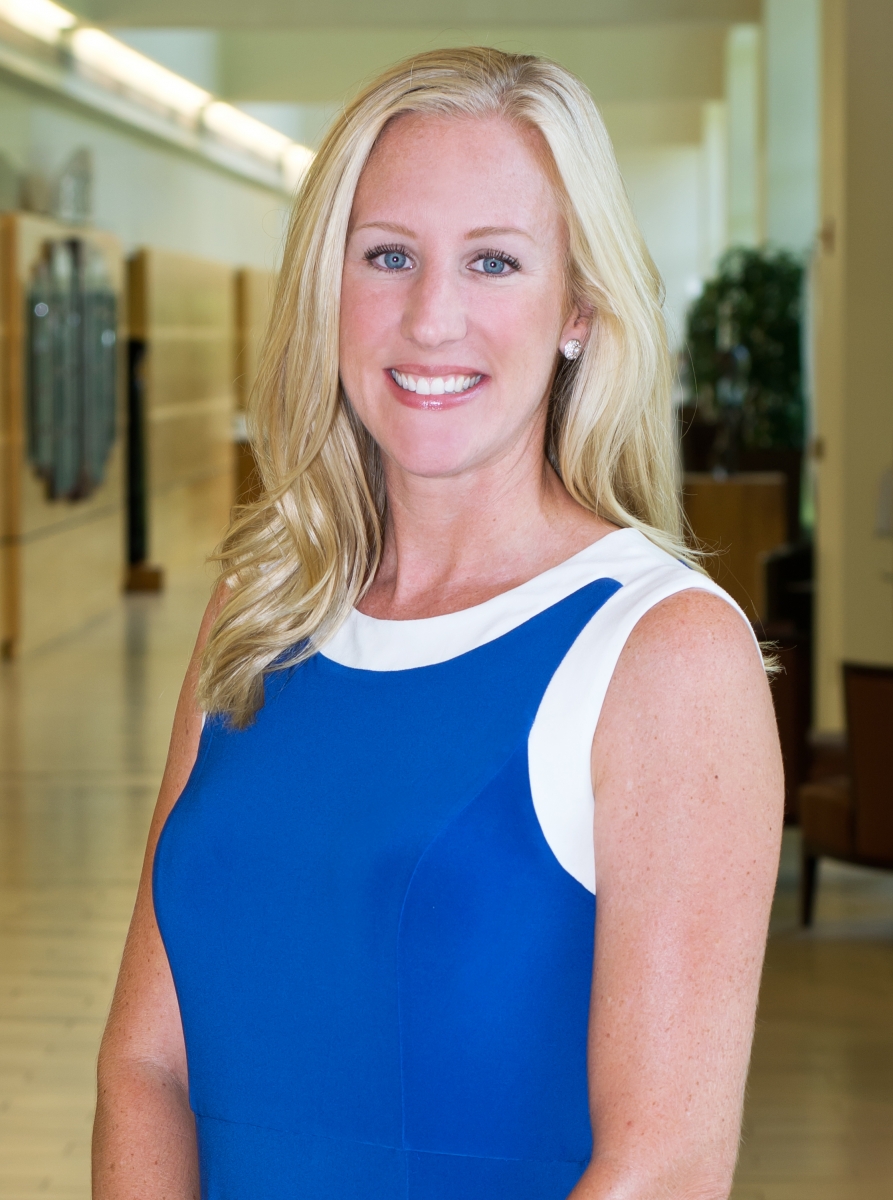 Laura Higdon
Key Account Manager
267-605-2020
[email protected]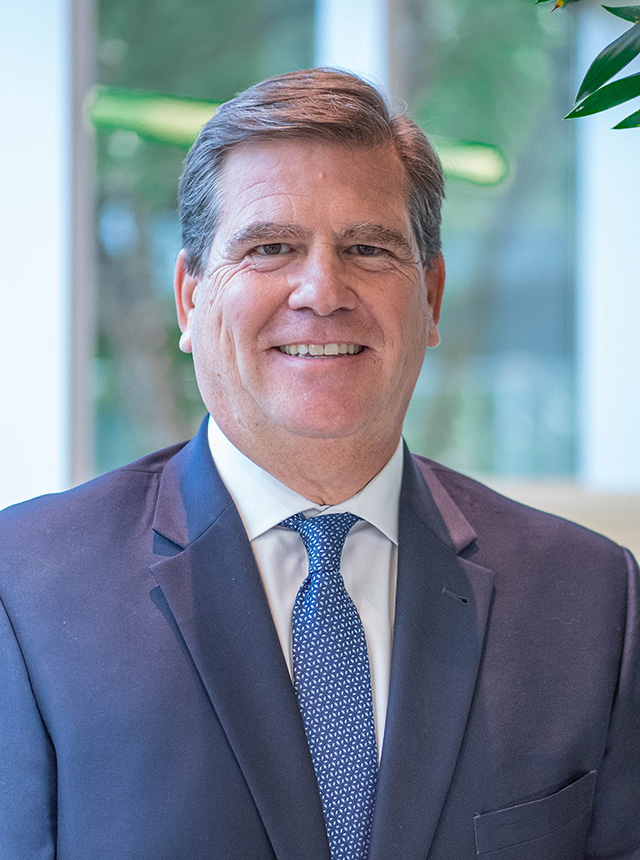 Joseph Karensky
Key Account Manager
445-206-5228
[email protected]

Sharon Klaver
Key Account Manager
267-990-1254
[email protected]

Key account managers are available to immediately
Answer your questions about the services offered at Fox Chase Cancer Center and Temple Health
Manage feedback and concerns quickly and efficiently
Expedite referrals or facilitate scheduling of medically-urgent patients
Coordinate contact with Fox Chase physicians, nurse navigators and staff
Provide information and updates about clinical trials or research programs
Bring CME events to your attention
Make a personal visit to your office