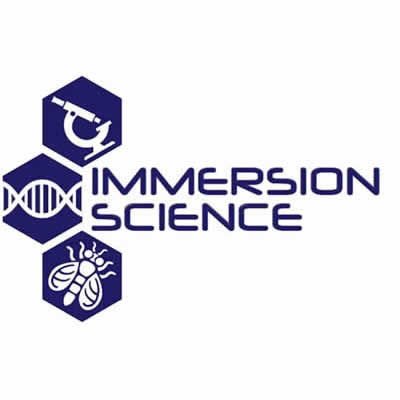 VIEW ALL POSTS
High School Students Present Research through Fox Chase's Immersion Science Program
On June 6th on the Fox Chase Cancer Center campus, more than 50 students from two Philadelphia public high schools presented their own scientific findings on understanding how dietary components affect oncogenic signaling pathways in fruit flies. This mini-symposium, hosted by Fox Chase's Immersion Science Program, gave students the opportunity to conduct their own, relevant research study. The primary goal of the Immersion Science program is to provide comprehensive science research training to high school students to prepare them for future careers in science and health. During the symposium, faculty at Fox Chase came to hear the student presentations and ask questions, similar to the way a postdoctoral candidate would present his or her research to colleagues.

The Immersion Science Program hosts a number of events, training courses and programs for both students and teachers, another being The Immersion Science Teachers Program. This program trains high school teachers to implement lab practices that allow students to participate in real-time research experiments.

The teaching program led to the mini-symposium and the collaboration between two Philadelphia high schools. Twelfth grade AP (advanced placement) science students from Palumbo High School partnered with ninth grade science students from Abraham Lincoln High School to research the effects of three dietary supplements on mutant fruit flies. The scientific goal of the project was to determine how dietary components influence cancer signaling, with the idea that diets may be tailored to enhance the efficacy of chemotherapies.

The first of its kind, the mini-symposium is a crowdsourcing event with the goal to reach public schools across the country — and get more students involved in scientific research. The hope is to give students — not only in the metro-Philadelphia area but across the country — the tools for success in their educational pursuits.   

Also in the audience were five former high school students who were all part of the program and are now enrolled at top universities. One such student, who now attends The University of Pennsylvania, still works with the program and has partnered with Fox Chase to create a music therapy outreach at the hospital.