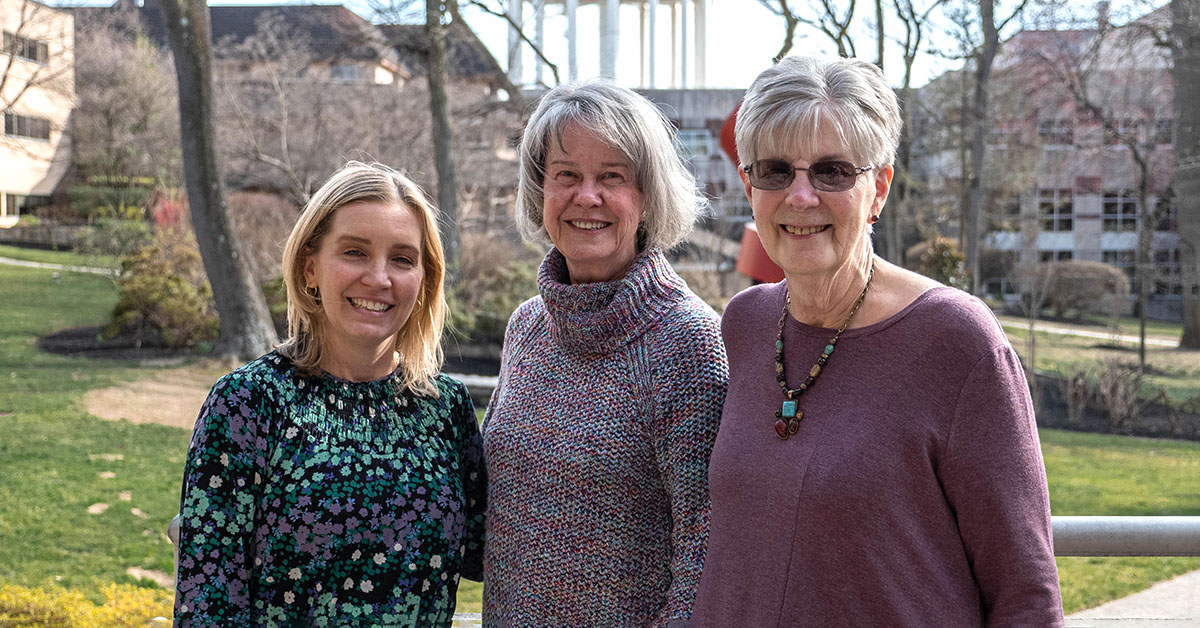 Founded in 1965, the Board of Associates is a group of dedicated volunteers who raise funds and awareness for Fox Chase Cancer Center. Their work takes place year-round through various projects and special events in support of research and patient care at the Center.
The Board comprises three chapters, harnessing the passion, creativity, and generosity of more than 300 volunteers. Since its inception, the group has raised more than $26 million in support of Fox Chase.
The Board of Associates is perhaps known best in the community for its annual Paws for the Cause event in the fall. This one-mile dog walk raises money for different initiatives each year and brings together staff, faculty, patients, care-givers, families, and community members for a fun day with prizes, vendors, contests, and many furry friends.
Interested volunteers are invited to join the Board of Associates as a general member or within one of the following member organizations:
Contact Information
Barbara O'Donnell
President, Board of Associates
215-325-0522
Anna Honer
Associate Director, Board of Associates
215-728-7078
[email protected]