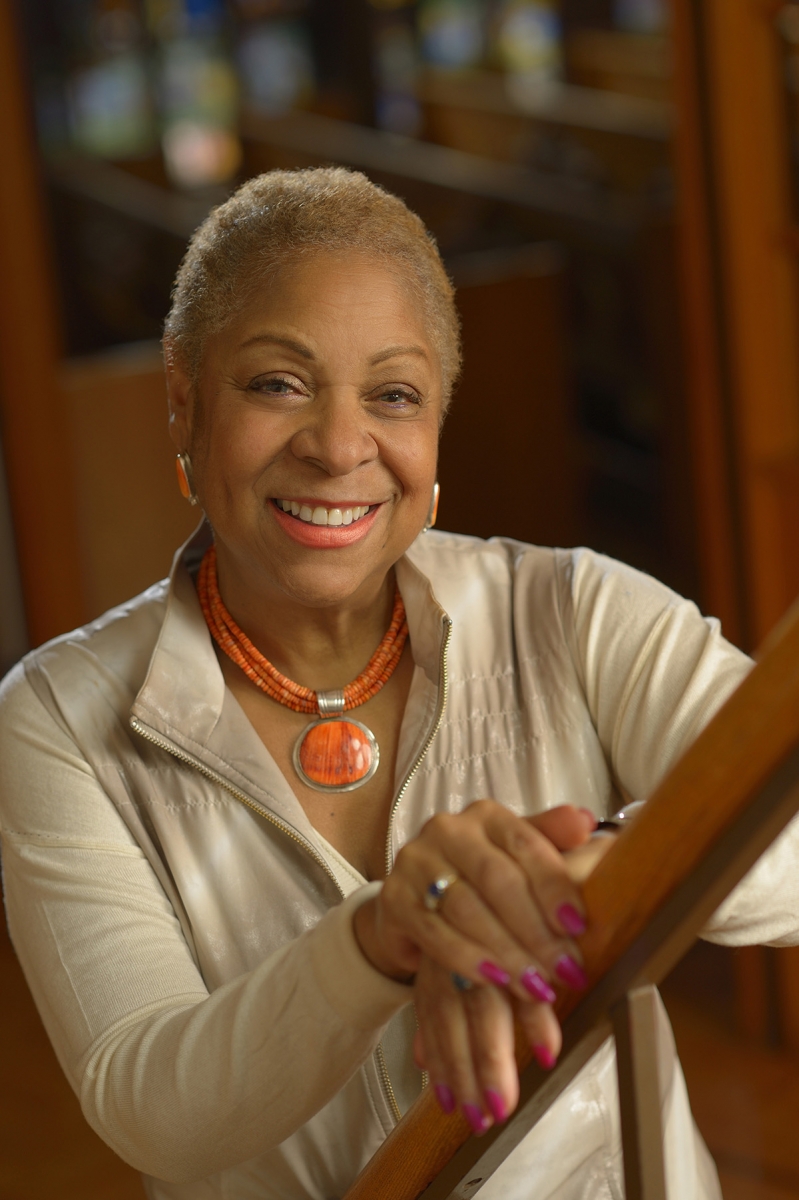 Reverend Deacon Cecily Sawyer-Harmon is an active and energetic 70-years young, serving as chaplain for the Episcopal Campus Ministry at the University of Delaware and as a Deacon for St. Thomas's Episcopal Church in Newark, Delaware.
Rev. Sawyer-Harmon has included a gift to Fox Chase Cancer Center in her estate plan. She believes she is called to "say thank you and to pay it forward."
She loves being able to serve the people she touches. "It is a passion and a real gift that God has given to me to be present and available to help people."
A diagnosis of gastrointestinal stromal tumor (GIST) in 2004 changed her life. Realizing that local doctors and hospitals in Delaware were not versed in her type of cancer, she turned to the experts at Fox Chase Cancer Center. There she found options for treatment that were unavailable locally.
In remission with a daily oral chemotherapy pill since 2006, Rev. Sawyer-Harmon is grateful and amazed at her good fortune. "Because of my experience with cancer, I felt the call to the ministry. 'God, what do you want me to do with the next half of my life?' I see myself leading a full and lively life for many years to come," she explains.
"The medication I take resulted from many years of research. We need to keep the research going so other patients can benefit like I have. Gifts are important for that. I have a chronic illness now with a full life ahead of me."