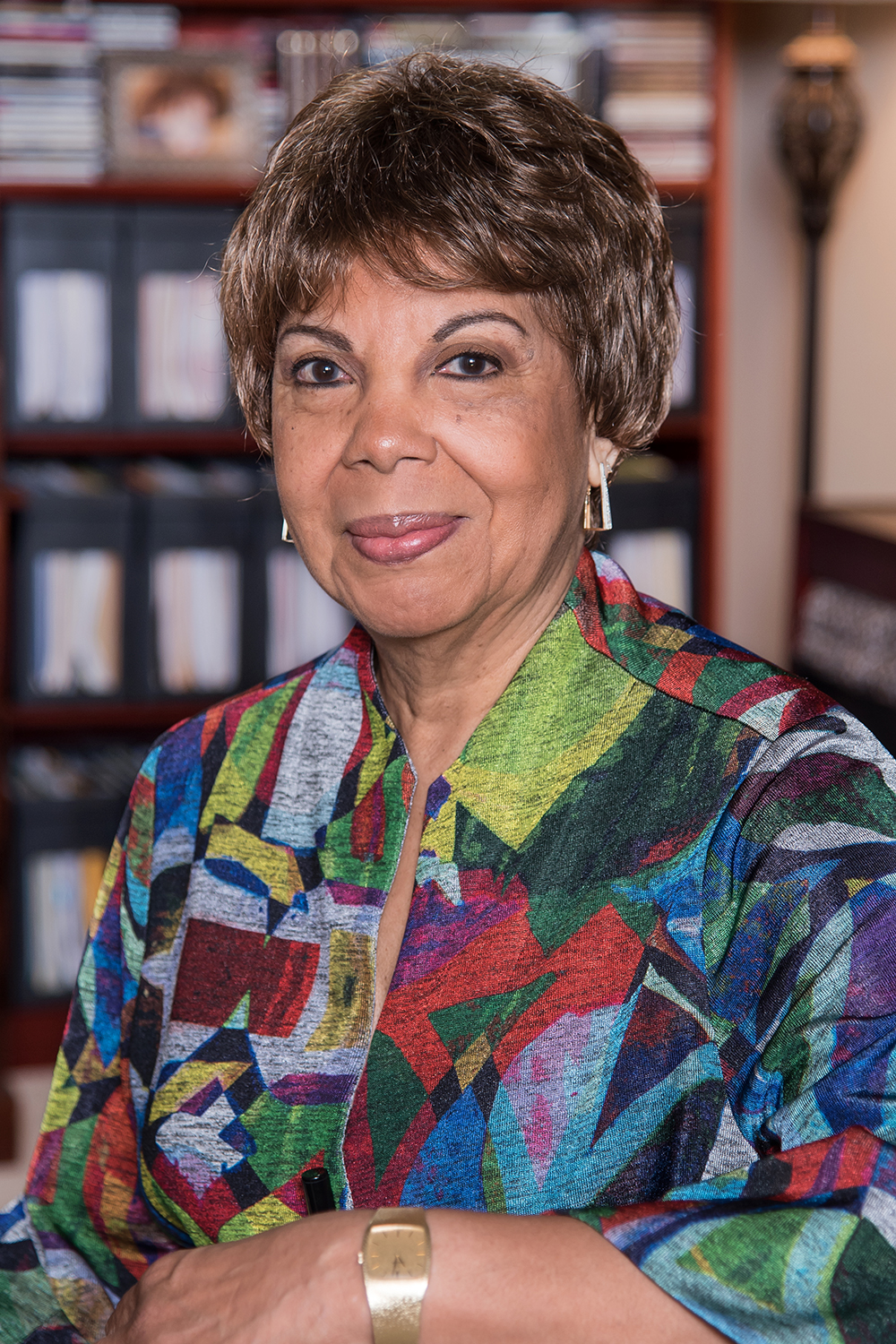 In the late 1960s, when Evalind "Evie" Minor was early in her career, she worked various shifts as a nurse. However, when this young mother was facing a divorce, she needed a more consistent schedule to raise her daughter Tracy. A determined Evie successfully transitioned to corporate America, eventually launching her own business, EMSCO Scientific Enterprises, Inc., in 1981, at the same time Tracy was preparing to leave for college.
As a keen business owner, Evie paid close attention to her health and sought medical attention when she knew something was amiss. In 2005 she was treated for ovarian cancer; in 2010 she was diagnosed with kidney cancer and in 2015, it was bladder cancer. The good news in all of this? Each cancer was caught in its earliest, most treatable stage, before it spread beyond the organ. As a result, she continued to operate her business and was grateful to God for blessing her with good outcomes and talented physicians. In 2015, Evie sold her share of the business to enjoy retirement, spending time with her daughter, son-in-law and granddaughter whenever she can.
In early 2018, Evie revised her will because she wanted to "give back" to the institutions that helped her and her fellow patients facing serious diseases like cancer. Although she was not treated at Fox Chase Cancer Center, many of her doctors trained there and she appreciates the ground-breaking research scientists are conducting at Fox Chase. Evie decided to support Fox Chase with a cash gift in 2018 so she could see the effect of her giving. Additionally, she included Fox Chase in her will, along with several other institutions close to her heart, to leave a lasting impact. "Giving back gives me joy," she shared.