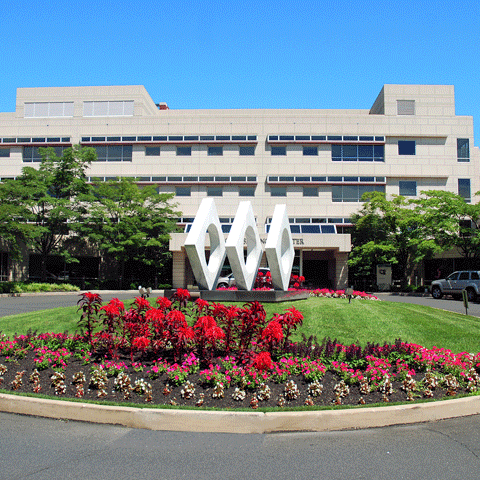 VIEW ALL POSTS
Fox Chase Night at the Phillies – Wednesday, June 25!
The Fox Chase Chapter of the Board of Associates presents Fox Chase Night at the Phillies on Wednesday, June 25 at 7:05 p.m. when the Phillies take on the Miami Marlins at Citizens Bank Park. Proceeds from ticket sales will help fund cancer research at Fox Chase Cancer Center.  To order tickets, visit www.phillies.com/FCCC and use the password "FCCC" or call Scott McDade in the Phillies Sales Office at 215-463-5000, extension 5434. For more information, please call the Board of Associates office at 215-728-2441.

Join us for a Tailgate!

 

 

 

 

 

 

 

 

All Fox Chase guests are invited to a free tailgate from 5-7 p.m. in parking lot M (there is a parking fee). Food, including sausage and peppers, BBQ chicken, hot dogs, and more, will be provided and attendees are invited to bring their own beverages.