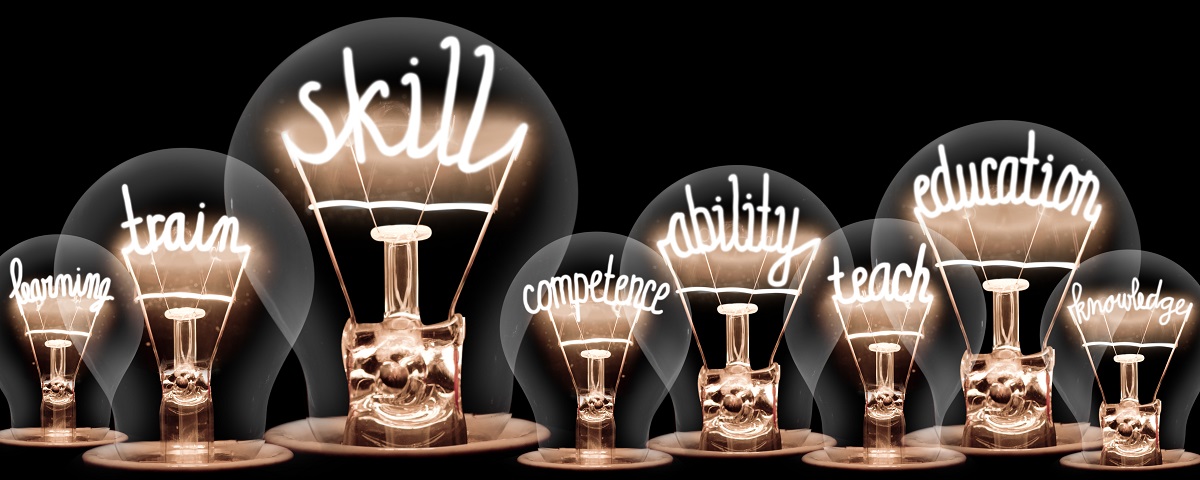 How To series
To give our trainees the best chance of success in their future careers, Academic Affairs offers an annual multipart seminar series devoted to discussing crucial "soft skills" to enhance scientific networking, communication, writing, career pursuits, and problem-solving. Importantly, series content is determined by feedback from our trainees. Each session is archived for future trainees.
Recent topics include:
Identify what you're good at
How to be a good presenter
How to review grants and papers
How to expand your network
Keep your research ethics
Deal with conflicts
Biostats workshop
Clinical Research Trials
Cancer Biology course
Career seminars
Fox Chase routinely sponsors seminars for our postdoctoral trainees and graduate students that are designed to expose them to career paths beyond those in an academic research laboratory.  Trainees are also encouraged to invite speakers and organize visits to build their professional networks.
Examples of recent speakers:
Head of business development at a large pharmaceutical company
Investment analyst for the biotech sector
Researcher at a large pharmaceutical company
Academic research professor
Professor from a small liberal arts college
Conflict management specialist
Patent lawyer
Academic teaching professor
Science writer
Grant writer
Mentoring committees and individualized development plans
To further broaden the breadth of mentorship the Cancer Center trainees receive during their postdoctoral experience, Academic Affairs fosters the development of mentoring committees for each postdoc.  The goal of the committees is to expose trainees to complementary viewpoints from additional faculty members and expand their professional network.  In addition, each postdoc is encouraged to complete an individualized development plan at the beginning of their training to identify skills they wish to learn and improve.  Moreover, the development plans help the trainee better understand how their interests and values align with careers common to scientific professionals.
Annual Trainee Research Conference
Each year the Office of Academic Affairs hosts Trainee Research Day, an event that celebrates the cutting edge basic, translational, and clinical research led by the junior scientists and clinicians currently training at Fox Chase.  The event features select presentations by trainees and invited keynotes, career development roundtables, poster presentations, and community building activities.  Not only is the conference a chance to celebrate trainee achievements, the event serves as an opportunity for presenters and organizers to build communication and leadership skills. 
In 2020, we celebrated the 25th anniversary of the first Trainee Research Day and witnessed a few first.  For the first time in the history of the event the day was held virtually and was organized by the population the event celebrates: the trainees.  Read more about the 25th anniversary here.
Bioinformatics
Fox Chase provides our trainees with updated and accessible education in bioinformatics, including instruction in the latest in data analysis algorithms. In addition, the Information Science and Technology Facilities provide custom solutions for any data analysis problem that may arise.
Training is available in the following areas:
Web fundamentals
Bioinformatic tools to keep up with scientific literature
Effective management and use of citation databases
Use of MS Office to compile and present data
Search and alignment algorithms: Knowing which one is best for your application
Quantifying alignments with the scoring matrix that's best for your application
Databases: Finding out what they contain and how to access this information