What Magnet

®

 means to Fox Chase Nurses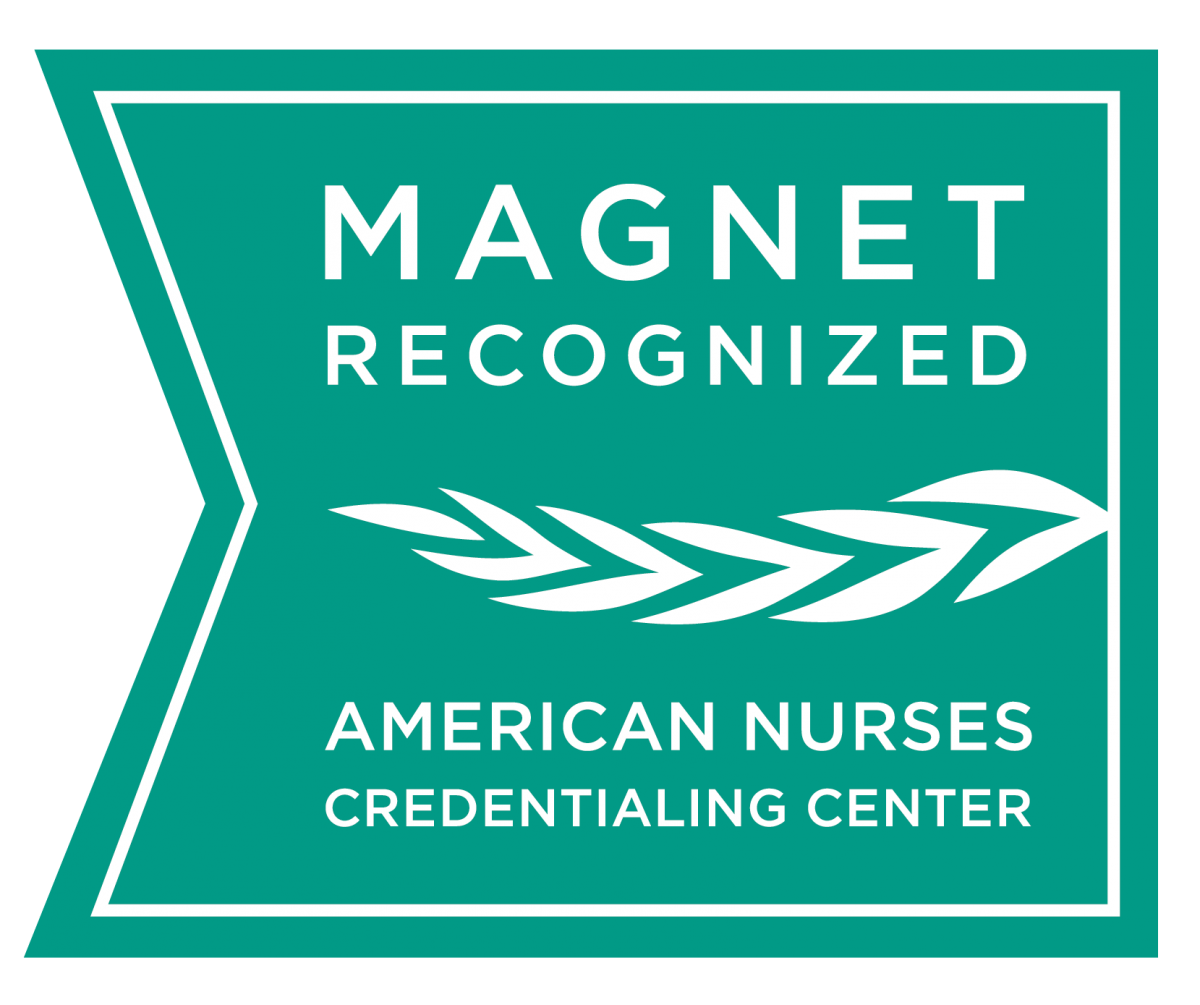 We are Magnet® nurses. We want to work here because something special is in air.  We are dedicated and passionate.  When visitors arrive, they feel the 'it' factor in the interactions they have with the staff and volunteers, through the care they receive from their physicians and nurses.  Magnet means we all care and are all working towards nursing excellence every moment of every day. 
From this passion comes many accomplishments.  A few projects we have worked on to improve our nurse's workflow and patient satisfaction include:
Quiet Campaign
HOUDINI to reduce UTIs in patients
Promptness of Nursing Response to Call Bell
Increasing on time OR start times
Patient Appreciation Days
Decreased Falls and Injury
Delirium Prevention
Nurse Intranet site
FoxChase.Org website 
In September 2000, Fox Chase Cancer Center became the nation's first comprehensive cancer center and Pennsylvania's first hospital to receive ANCC Magnet®  designation for nursing excellence from the American Nurses Credentialing Center, which renewed this honor in 2004, 2009, 2013, 2018 and again in 2013, making it the first hospital in Pennsylvania first hospital in Pennsylvania and the first specialty hospital in the United States to achieve Magnet designation. Likewise, Temple University Hospital (Main Campus, Jeanes Campus, Episcopal Campus and Northeastern Campus) has held Magnet® status since 2019. This designation is the nation's highest form of recognition for nursing excellence and is one of the benchmarks used to measure the quality of care patients receive.