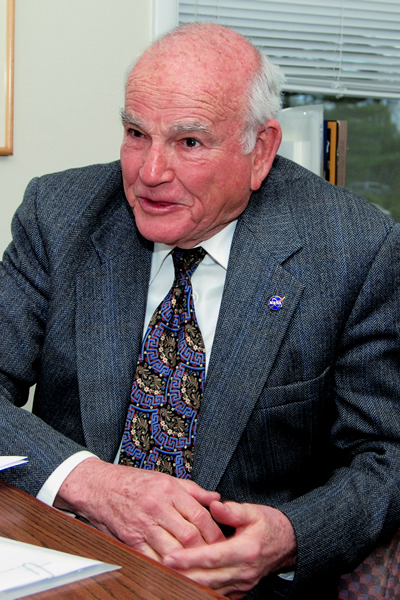 Baruch S. Blumberg (1925-2011) was a distinguished scientist at Fox Chase Cancer Center, Philadelphia, Pennsylvania and University Professor of Medicine and Anthropology at the University of Pennsylvania in Philadelphia. 
From May 1999 until October 2002, he served as Director of the National Aeronautics and Space Administration (NASA) Astrobiology Institute headquartered at Ames Research Center, Moffett Field, California.  From October 2000 until October 2001, he was Senior Advisor to the Administrator of NASA based in Washington D.C.  From 2003-2004, he served as Principal Scientist of the NASA Division of Fundamental Space Biology.  He was Master of Balliol College, Oxford University, from 1989 to 1994 and, prior to that, Associate Director for Clinical Research at Fox Chase Cancer Center from 1964 to 1986.  He was on the staff of the National Institutes of Health, Bethesda, Maryland, from 1957 to 1964.  
Dr. Blumberg was awarded the 1976 Nobel Prize in medicine for his 1967 discovery of the hepatitis B virus and he received many subsequent honors, including election to the National Academy of Sciences, the American Philosophical Society and the National Inventors Hall of Fame.
His research covered many areas including clinical research, epidemiology, virology, genetics, and anthropology.  He was awarded the Nobel Prize in 1976 for "discoveries concerning new mechanisms for the origin and dissemination of infectious diseases" and specifically, for the discovery of the Hepatitis B virus.  In 1993, he and his co-inventor, Dr. Irving Millman, were elected to the National Inventors Hall of Fame for their invention of the hepatitis B vaccine and the diagnostic test for hepatitis B. 
He taught medical anthropology at the University of Pennsylvania and elsewhere, and was a Visiting Professor in India (Bangalore), Singapore, University of Kentucky  (Lexington), Indiana University (Bloomington), the University of Otago, Dunedin, New Zealand, and Stanford University in California (department of Medicine and Program in Human Biology). 
Born in Brooklyn, New York, in 1925, Blumberg earned his BS in physics at Union College in Schenectady in 1946 and for a year did graduate work in mathematics at Columbia University. 
He earned an MD degree from the College of Physicians and Surgeons, Columbia University, New York, in 1951, and a PhD (D Phil) in Biochemistry from Oxford University in 1957.  
As a medical student, he spent one summer at a mining company hospital in Surinam, South America, where he got his first taste of clinical research. Later, as an intern and assistant resident at New York City's Bellevue Hospital, he experienced all the demands of patient care under crowded urban conditions. After a clinical fellowship at Columbia Presbyterian Medical Center, he went to England to earn his doctoral degree at Oxford's Balliol College.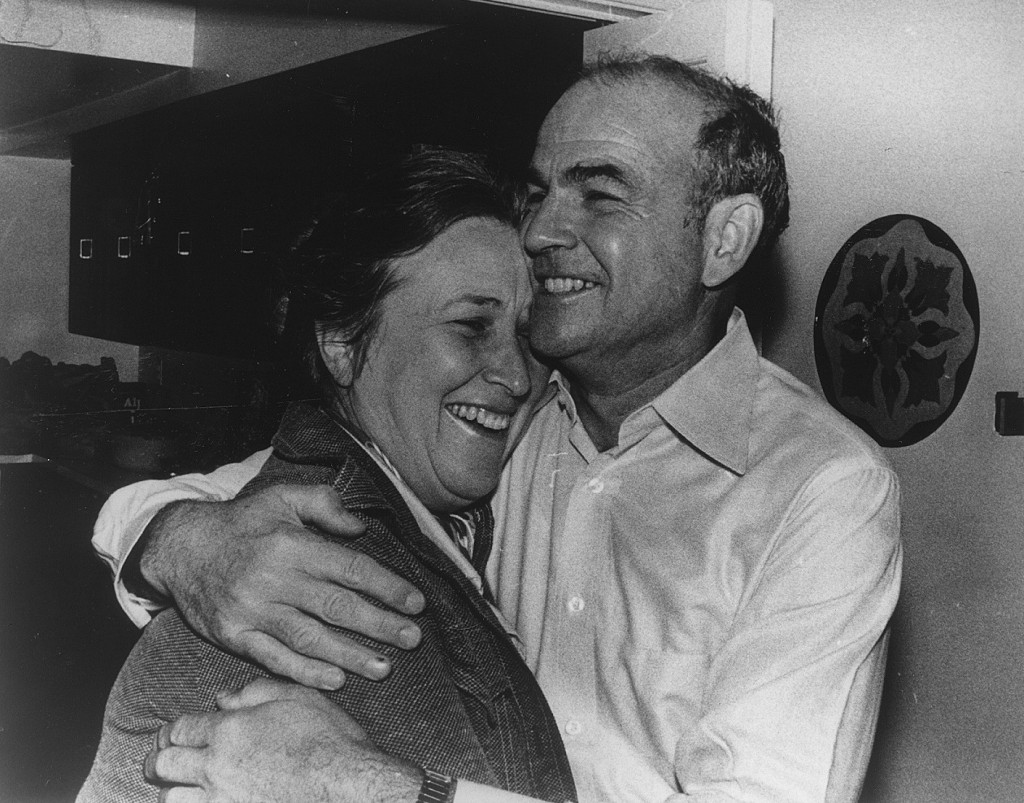 In 1957 he returned to the United States to join the National Institutes of Health and headed its Geographic Medicine and Genetics Section until 1964, when he became associate director for clinical research at Fox Chase and a senior member of its scientific staff. From 1986 to 1989 he was Center vice president for population oncology. Before becoming head of Balliol, he held numerous other academic positions over the years, including University Professor of Medicine and Anthropology at the University of Pennsylvania from 1977 to the 2011.
He passed away April 5, 2011.
Baruch Blumberg, MD, 1976 Nobel Laureate in Physiology or Medicine, talks with History of Vaccines about getting started in the field of research that led to the discovery of the Australia antigen -- the basis for vaccine against hepatitis B. For more of Dr. Blumberg's interview, see 
historyofvaccines.org