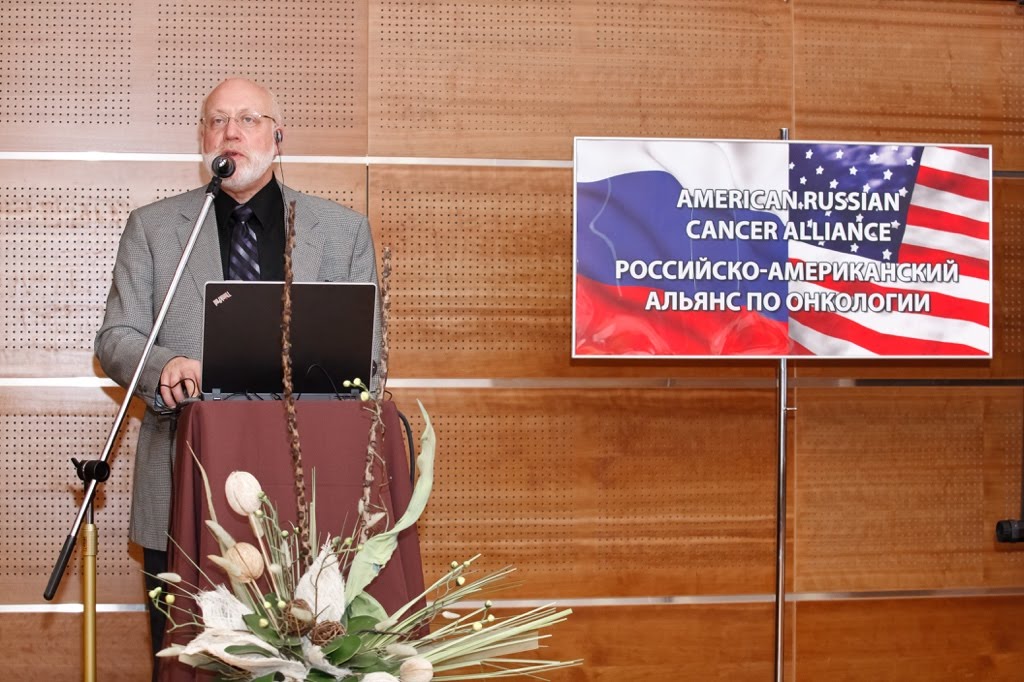 The American Eurasian Cancer Alliance (AECA) was developed through Fox Chase Cancer Center in 2001 to represent a unique scientific partnership between the Russian Federation and the United States. In 2004, AECA became affiliated with the U.S. National Cancer Institute's Office of International Affairs to function as the primary driver of scientific exchange between the U.S. and Russian Federation research centers. As NCI reprioritized their international efforts with the formation of the Center for Global Health in 2011, AECA remained an engaged partner and major contributor to the development of cancer control, research and palliative care initiatives within the Eurasian region.
Since its inception in 2001, the American Eurasian Cancer Alliance (AECA) has implemented its vision of decreasing the burden of cancer in U.S. and Eurasian populations through strategic partnerships and programs that promote cancer research and enhance cancer control. Fox Chase maintains its role as the Coordinating Center of AECA by bringing together leaders and experts from leading cancer centers, medical societies and NGO's across the United States, Europe and Asia to implement AECA's vision. Initially, AECA represented a unique partnership of scientists and clinicians from Russian Federation and the United States but now has expanded across the European & Asian perimeter.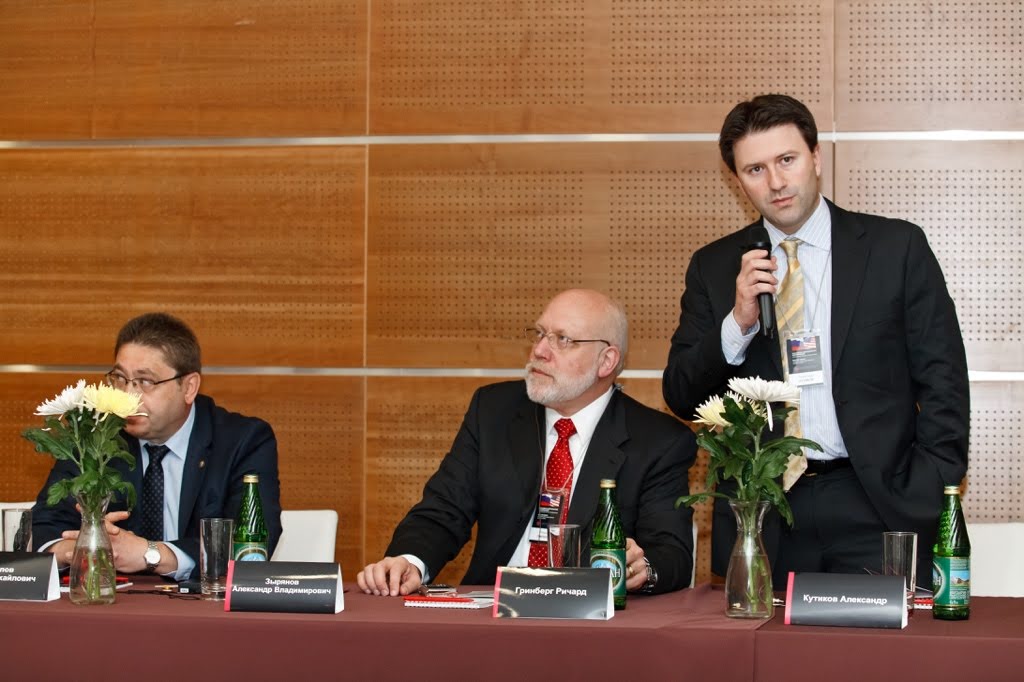 The Alliance aims to pool intellectual and scientific resources to further research and discovery in cancer prevention and treatment strategies. AECA's programs focus on three main areas:
Strengthening Global Cancer Research
Promoting Research Training and Education
Translating Research into Policy and Programs
About Our Partnership:
Read more about Fox Chase's participation in recent AECA events.