Patient Guides and Forms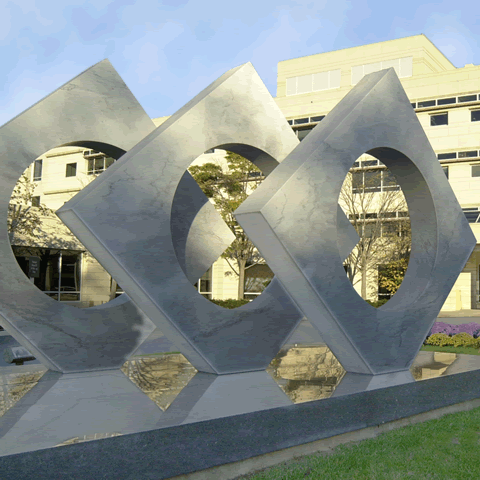 Read our website for more information, or download these printable guides and forms
Fox Chase Cancer Center Patient Guide [PDF]
Infusion Therapy Guide for Patients [PDF]
Radiation Therapy Guide for Patients [PDF]
Surgery Guide for Patients [PDF]
Forms
When You Go to Appointments with Your Care Team
Come prepared for your doctor's visits. Bring a list with all of your questions, medicines, and any other important healthcare information.

Keep a written or electronic record of all of your care visits, procedures, medicines and treatments to bring with you to all of your healthcare visits.

Ask about your treatment options.

What standard-of-care and clinical trial options are available for treating your health problem?
Which treatments are best for you now?
Which treatments are offered at Fox Chase Cancer Center?
What are the side effects of each treatment and what are their conflicts and interactions with other treatments?

Share your feelings with your care team. They matter just as much as your physical condition.
When you have concerns about your care, speak up.
Ask that your care instructions be given to you in a way that you understand and learn best.