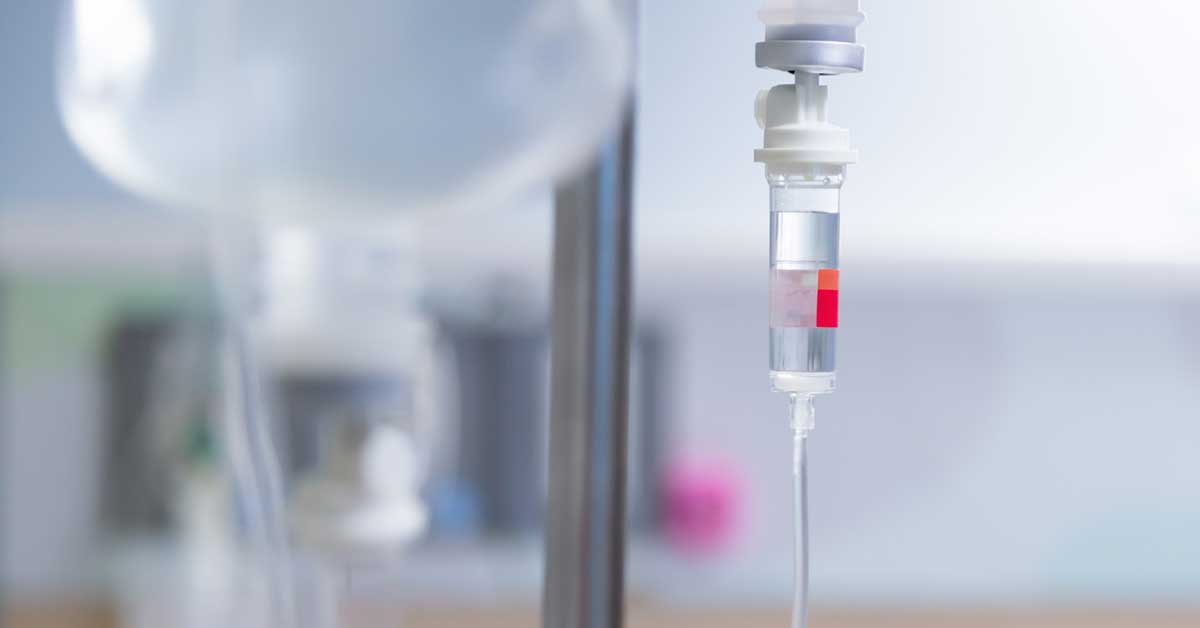 Fox Chase is currently enrolling patients who have advanced clear cell renal cell carcinoma (RCC) in a study of axitinib plus nivolumab. "This is a wonderful opportunity for patients with metastatic kidney cancer to get access to two FDA approved medications being used together for the first time. We intend to show that utilizing these drugs together is safe and to explore whether cancer outcomes will be comparable to similar combinations recently reporting promising results" said Matthew Zibelman, MD, Assistant Professor, Department of Hematology/Oncology at Fox Chase Cancer Center.
"All patients will receive the oral medication axitinib and the immunotherapy nivolumab," he said. "Nivolumab is administered once every four weeks, which is more convenient for patients compared to similar agents. It's a great combination because both medications are FDA-approved and have an established track record of success for patients with metastatic RCC, and axitinib has a favorable safety profile that has demonstrated to combine well with immunotherapy."
Positive results from a recent study of axitinib plus another immunotherapeutic support combination therapy. "We know these two drugs are effective and well tolerated in RCC individually," Zibelman said. 
Clear cell RCC is the most common type of kidney cancer. In metastatic disease, the cancer spreads outside the kidney. "Metastatic clear cell RCC is generally not considered curable, but with nivolumab immunotherapy, 25 percent of patients can experience a durable response. The hope with combination therapy is that even more patients will have a long-term response," Zibelman said.
Fox Chase is the lead institution of three institutions conducting the study, and the only local institution enrolling patients. Phase I established the safety of the combination as well as the optimal dose and has completed enrollment. Phase II will evaluate the efficacy of the combination in previously treated patients and untreated patients. All patients in this Phase II study will receive treatment—none will receive a placebo. "This combination of immunotherapy with an oral medication is available only in our clinical trial open for enrollment at Fox Chase," he said.
 "Our mission at Fox Chase is to take care of patients and be at the forefront of medicine by finding new therapies and improving patient outcomes. With a dedicated cancer center and in-house research, we all work together to bring new advances from the bench to the bedside," Zibelman said.
To find out more about enrolling in this trial contact the clinical trials office or call 215-214-1515.