PHILADELPHIA (April 19, 2021) – The Pennsylvania Medical Society (PAMED) released its list of the 2021 Top Physicians Under 40. Six Fox Chase Cancer Center doctors were honored:
To appear on the list, physicians must practice in Pennsylvania, be under the age of 40, and be nominated by a colleague. Winners were selected by a committee of PAMED members.
"The future of the house of medicine in the Commonwealth is bright indeed," said David Talenti, MD, vice president of PAMED, who chairs the committee that reviewed nominees for the award. "The quality and brilliance of our physicians under 40 are nothing less than stunning. I am proud to be associated with them."
Below are the listings for the six Fox Chase winners as they appear on the PAMED website:
Allison A. Aggon, DO, FACOS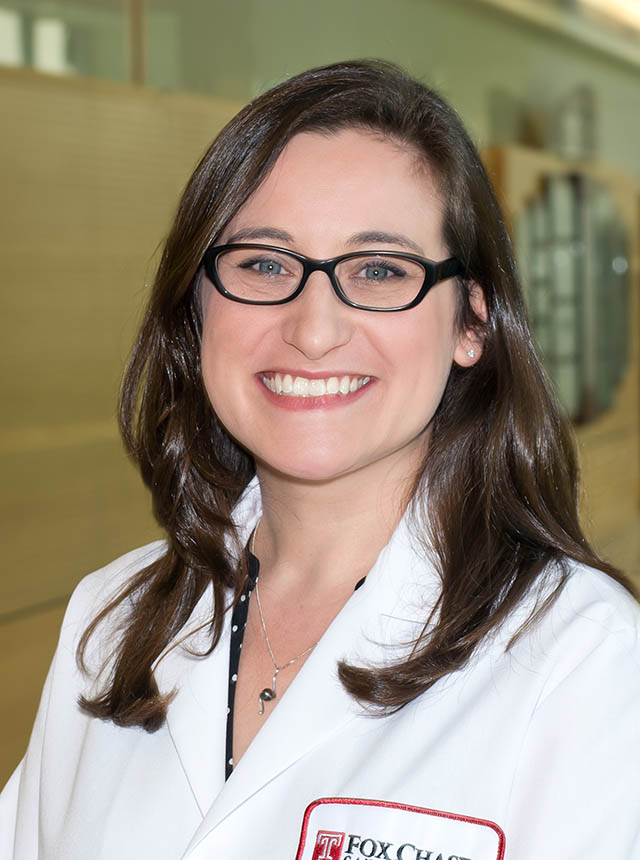 "Dr. Aggon is a general surgeon at General Surgery Associates of Fox Chase Cancer Center (FCCC) in Philadelphia, and assistant professor of breast surgical oncology at FCCC. She was instrumental in bringing the Smart Clip Soft Tissue Marker technology to FCCC, which became the first in the region to allow for tumor localization during breast surgery.
'She is an excellent breast surgical oncologist that exemplifies the future of improving quality of care for breast cancer patients through excellent clinical care, advocacy, outreach, and research in Pennsylvania,' said her nominator."
Pooja Ghatalia, MD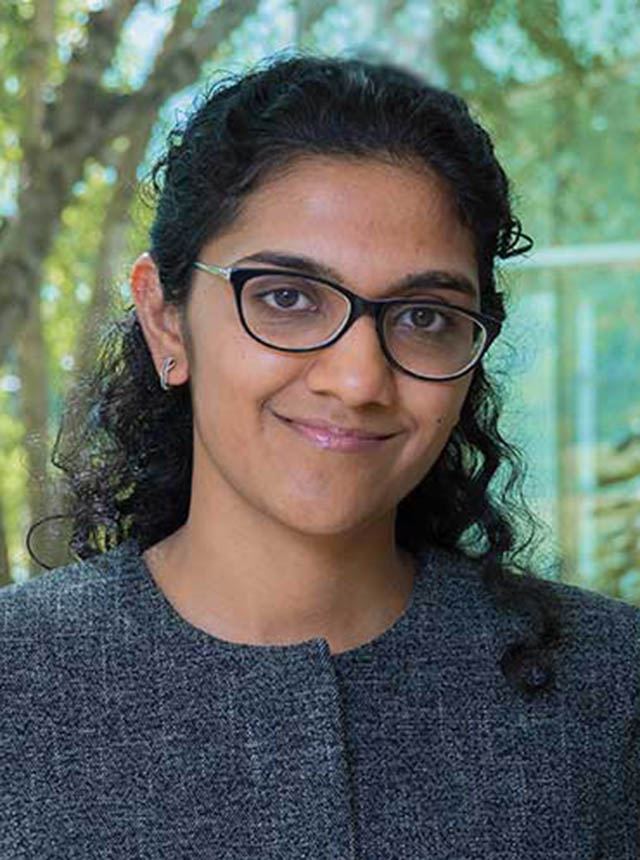 "Dr. Ghatalia practices medical oncology with expertise in GU malignancies at Medical Oncology Associates of Fox Chase Cancer Center in Philadelphia.
She has peer reviewed funding to support her research in bladder cancer and also leads several important translational projects bringing the science to patients' bedside. Her significant accomplishments include completing and publishing the results of a research project on kidney cancer and developing a phase II investigator-initiated clinical trial – A Phase II Trial of Risk Enabled Therapy After Neoadjuvant Immunochemotherapy for Bladder Cancer. She is also the principal investigator of six clinical industry sponsored clinical trials in genitourinary oncology."
Stephanie Greco, MD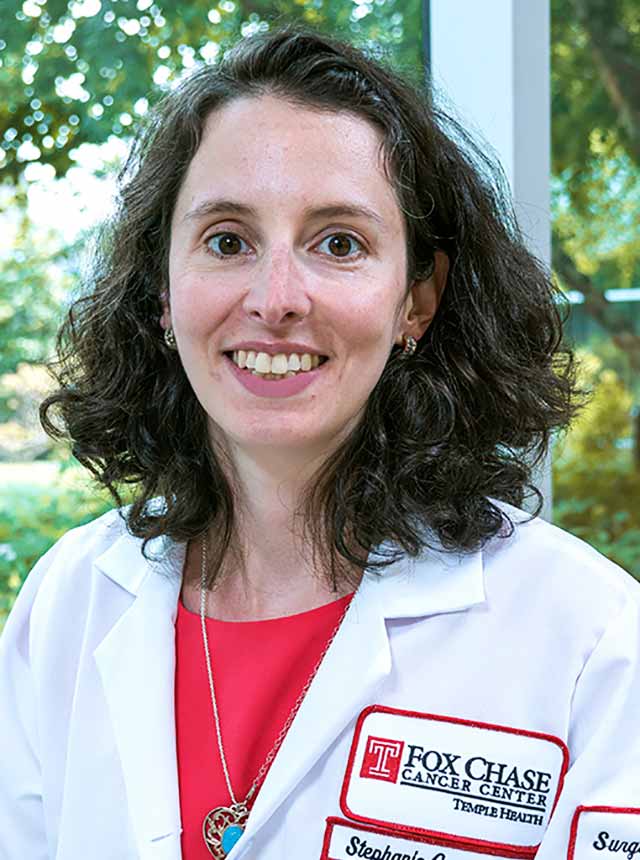 "Dr. Greco is a general surgeon at General Surgery Associates of Fox Chase Cancer Center (FCCC) in Philadelphia. She is also an assistant professor of surgical oncology at FCCC.
During her residency Dr. Greco excelled in clinical research and has won multiple awards as an outstanding resident educator and researcher. She is actively involved in multiple health service, clinical trials, and translational projects at FCCC.
She is an expert in melanoma, sarcoma, peritoneal based malignancies, and GI cancers. She is involved in multiple international collaborative studies evaluating patients with sarcomas including desmoid tumors, has started a research project evaluating cell dormancy in cancer, and is about to open an international clinical trial evaluating margins of excision in patients with melanoma."
Jennifer T. Higa, MD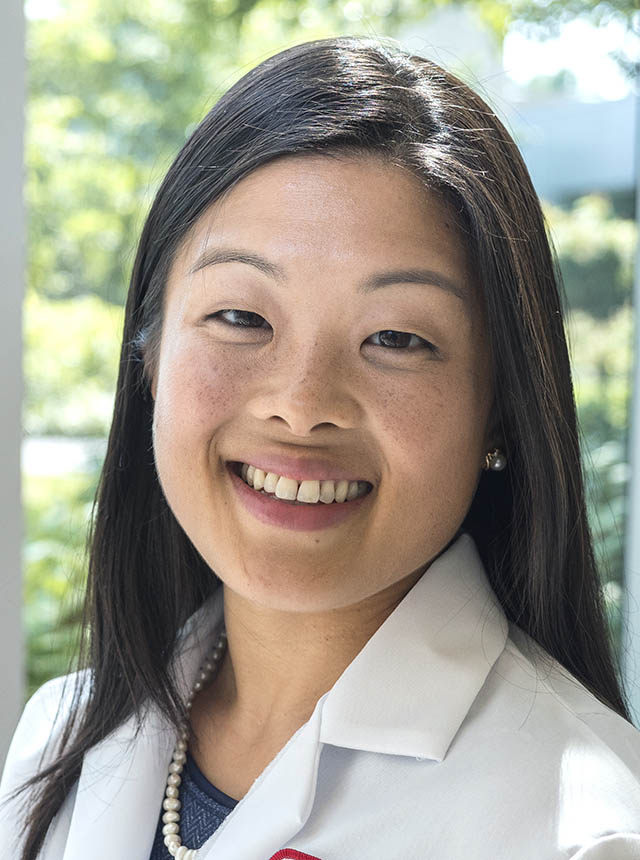 "Dr. Higa is a gastroenterologist at Fox Chase Cancer Center in Philadelphia. She is also an assistant professor and an advanced endoscopist in the Division of Gastroenterology and Hepatology.
She serves on numerous local and regional committees, including the ASGE DDW annual scientific program committee, ARIA taskforce, and industry advisory group. She is also a member of Fox Chase's Nutrition Stewardship Committee.
Dr. Higa is quickly becoming a regional and national expert in advanced endoscopy, dealing with complex hepatobiliary and gastric benign and malignant disease."
Rishi Jain, MD, MS, DABOM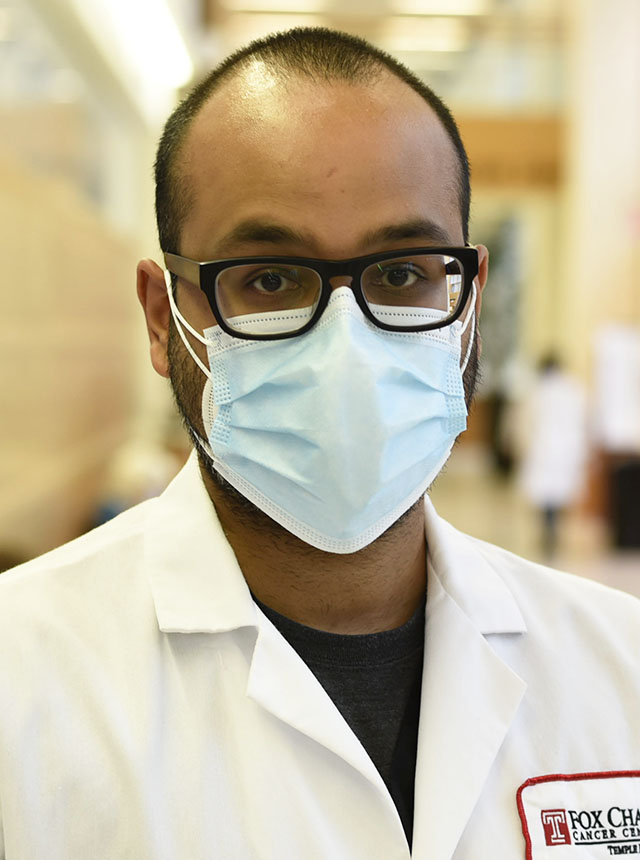 "Dr. Jain is board certified in multiple specialties including medical oncology and obesity medicine. He is described by his nominator as an 'up and coming expert' in the world of gastrointestinal medical oncology.
He has leveraged his expertise in GI cancers and nutrition to build a research program dedicated to optimizing cancer outcomes through nutritional and other health behavior interventions. He has received grants to study the role of food frequency questionnaires in driving behavior change in patients living with cancer and cancer survivors and recently presented pilot work highlighting the role nutritional status may play in clinical trial participant outcomes. This is a novel approach to cancer medicine, marrying his interest in nutrition with his long-standing commitment to improving outcomes for cancer patients."
Christopher J. Manley, MD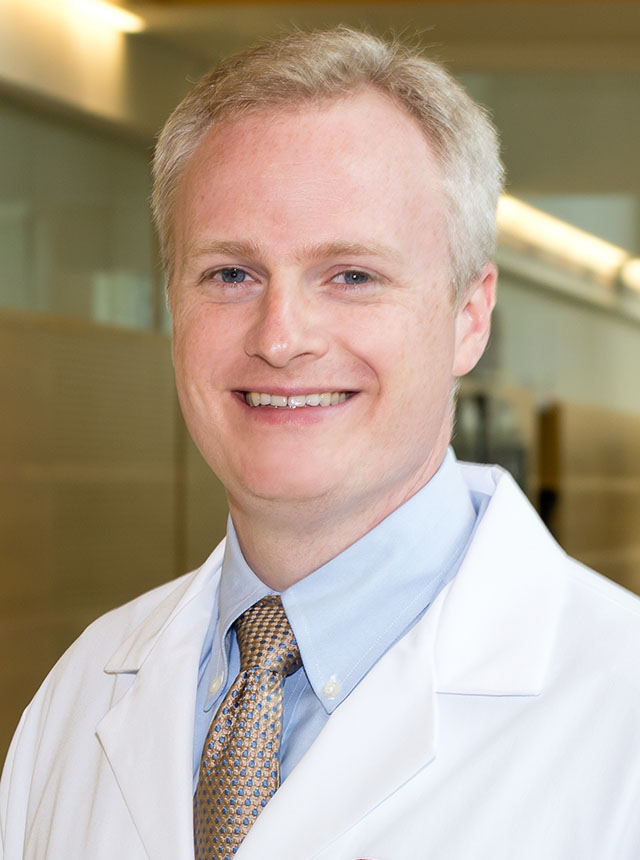 "Dr. Manley is an interventional pulmonologist at Fox Chase Cancer Center in Philadelphia and an assistant professor in the department of medicine.
As the director of interventional pulmonology, Dr. Manley is a pioneer and national expert in the use of using novel robotic bronchoscopy technology to diagnose and treat patients with lung cancer and other pulmonary issues.
He serves on numerous local and regional committees. He has also won numerous awards, including the Life Sciences Pennsylvania Patient Impact Award in 2020 and Top Cancer Doctors in Philadelphia.
His nominator describes him as an excellent colleague, clinician, and researcher, who is a pleasure to work with."