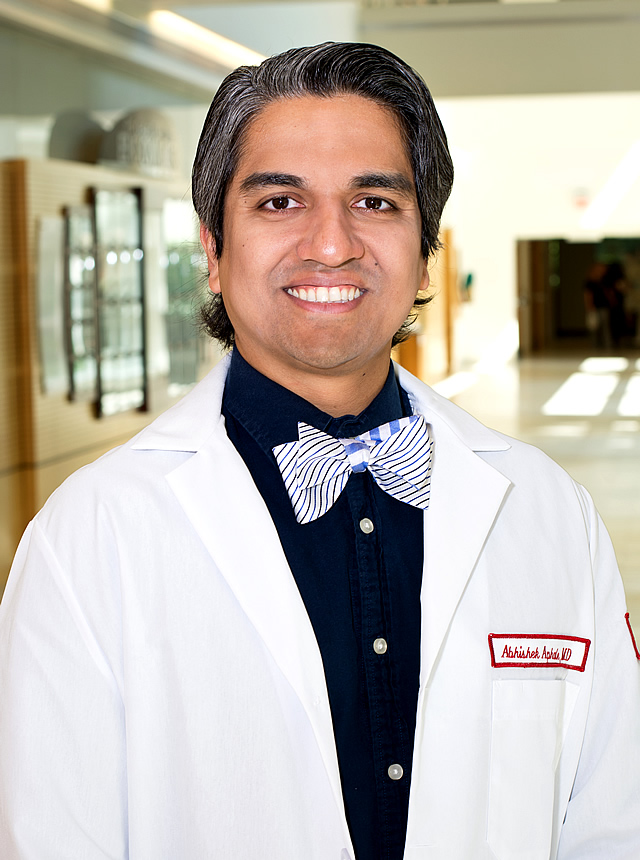 ​​
Director of Mohs Surgery
Attending Physician
Specialties
Treatment Focus
Mohs surgery; Squamous cell carcinoma; basal cell carcinoma; melanoma; rare cutaneous tumors
Key Awards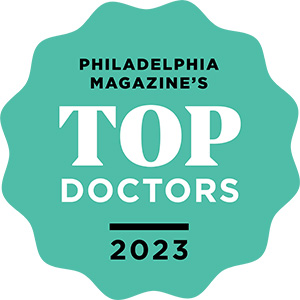 Treatment Philosophy
My treatment philosophy is to use the latest evidence-based principles and tailor them to the specific needs of each patient.
I love what I do and happily go the extra ten miles to serve patients and the community.
Educational Background
Fellow, Procedural Dermatology, Dermatologic Surgicenter, Drexel Hill, PA, July 2013-June 2014
Resident, Dermatology, University of Michigan, Ann Arbor, MI, July 2009-June 2013
Intern, Internal Medicine, St. Peter's University Hospital, New Brunswick, NJ, July 2005-June 2009
MD, Robert Wood Johnson Medical School, New Brunswick, NJ, 2008
Certifications
American Board of Dermatology, Subspecialty of Dermatology
Memberships
American College of Mohs Surgery
American Association of Dermatology
Philadelphia Dermatologic Society - Executive Board Treasurer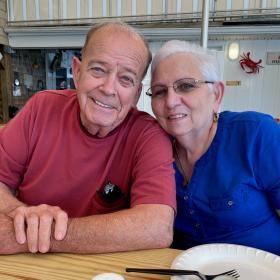 Colorectal Cancer
Skin Cancer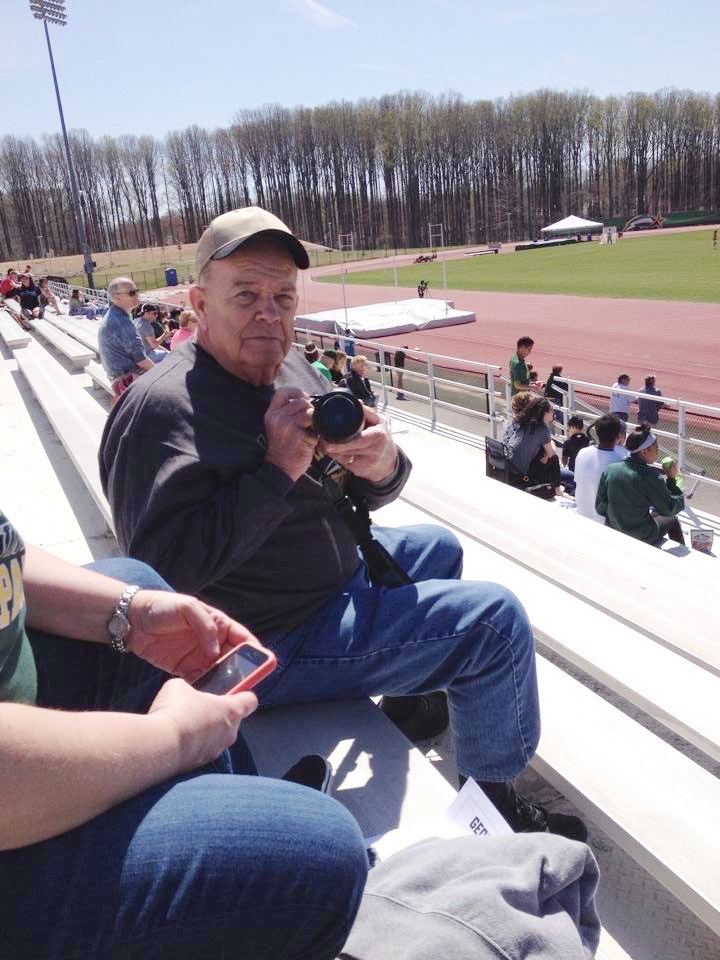 You can capture many special moments with photography.
VIEW PATIENT STORY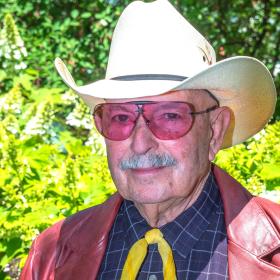 Lymphoma
Prostate Cancer
Skin Cancer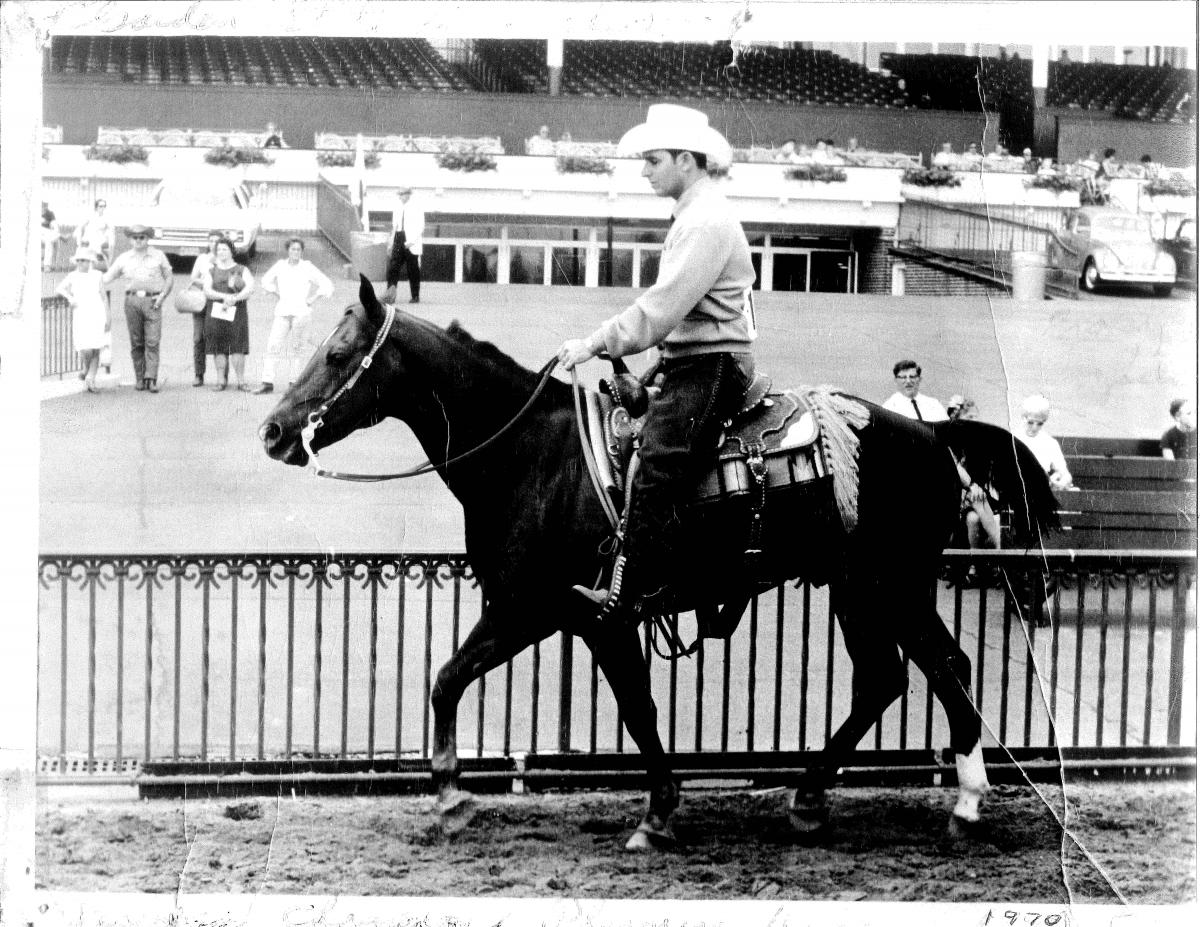 I am 78 years old and have owned horses for 68 of those years. I am a cowboy through and through. My father gave me my first pony when I was just five years old and my first horse when I was 10. I have had hundreds of horses since.
VIEW PATIENT STORY
The following ratings and reviews are based on verified feedback collected from independently administered patient experience surveys. The ratings and comments submitted by patients reflect their own views and opinions. Patient identities are withheld to ensure confidentiality and privacy. Learn more about our Patient Experience Ratings.
Ratings Breakdown
Loading ...
Patient comments
Loading ...
​​