"Every interaction with Dr. Farma and Dr. Aphale has been special. I look forward to talking to both of them, because in my book, they are the best."

‐Francis Dowd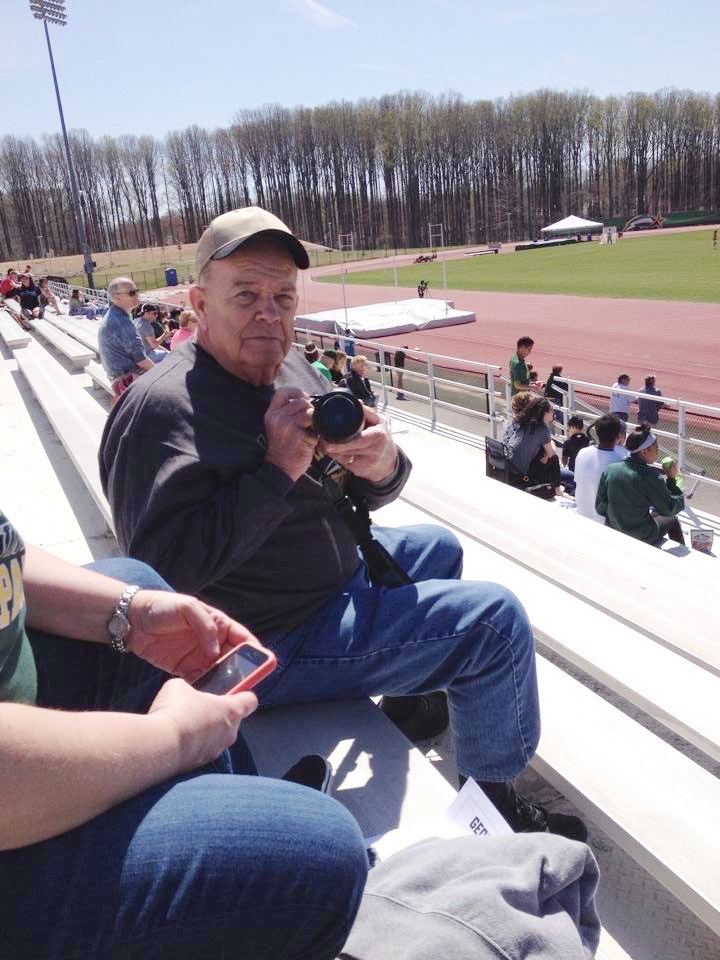 You can capture many special moments with photography. It has always been something that I like to do. Right now, the picture shows this: I'm cancer free and finally getting back to making a graduation scrapbook for one of my five grandchildren. 
And because of my pain-free treatments at Fox Chase Cancer Center, I can continue to pursue my love of taking pictures, from SEPTA renovations to the Phillies winning the World Series to my grandson's winning lacrosse moment.
A Bump in the Road
It all started when my wife noticed a bump on my arm in 2014. She told me two or three times, "I don't know what that is. You should have that looked at." I'm a stubborn person, so I kept saying I would have it checked out but didn't. It got larger, and still I ignored it.
My yearly physical was coming up, so my wife, who worked in our primary physician's office at the time, informed him of the bump. Not even five minutes into the appointment he told her to book me an appointment with a dermatologist.
The dermatologist said it was melanoma, a form of skin cancer, and within two days they set up an appointment at Fox Chase with Dr. Jeffrey M. Farma, co-director of the Melanoma and Skin Cancer Program. He diagnosed me with stage 2A melanoma on July 9 of that year.
After surgery, I fortunately needed no follow-up treatment except surveillance—no radiation and no chemotherapy. Dr. Farma's care saved me a lot of pain and struggle. There was no pain. It wasn't like when I had a knee replacement, and I had to do therapy and all of that. It just seemed like everything this man touched, he was right on the money.
I listened to everything Dr. Farma told me, so my cancer treatment didn't really affect my daily life. I always told Dr. Farma that I would be crazy to try to debate him when it came to my care.
A Second Surgery
I was fine until a few years later, when a second skin cancer appeared on my ear. Dr. Farma recommended Dr. Abhishek Aphale, a dermatologist who works at both the main Fox Chase campus and at Fox Chase Huntingdon Pike in Rockledge, Pennsylvania, a location that is closer to where I live in North Wales, Pennsylvania.
As with my first melanoma surgery, I did not need any follow-up treatment. Dr. Aphale is an artist—he is so cautious when giving stitches. He does great work, so you walk out looking your best.
Colon Cancer
My most recent cancer experience was in 2019. My primary had bloodwork done and it showed that my hemoglobin was very low. He told me to go right to a gastroenterologist. My family started making phone calls for a surgeon and didn't think to call Dr. Farma since we thought he specialized in melanoma, not the colon cancer that I had been diagnosed with.
Coincidentally, our son saw Dr. Farma on a podcast and, to our surprise, realized that he actually specialized in colorectal care and could do the colon surgery. My son messaged him that night, and he called back within 20 minutes and I saw him the next day. He immediately scheduled the surgery.
I remember that time particularly well because my wife had been diagnosed with breast cancer and we were going through our cancer journeys together. At the same time that I had my colon cancer surgery, she had a mastectomy that was done by a surgical oncologist that she had been seeing since first being diagnosed with breast cancer in 2002. It was hard for us both to go through cancer treatment at the same time, but we like to point out that we're still here to talk about it.
A Red Carpet Experience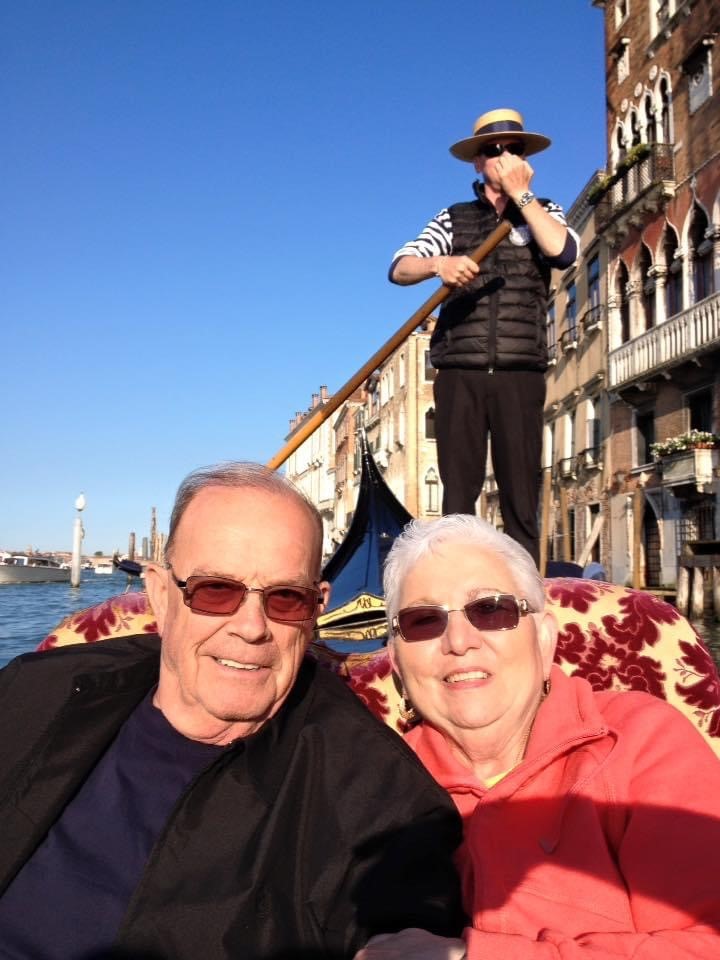 Every interaction with Dr. Farma and Dr. Aphale has been special. I look forward to talking to both of them, because in my book, they are the best. 
I look forward to seeing Dr. Farma at every checkup so he can continue to tell me that everything is fine. I'm doing so well that he recently pushed our checkups to yearly. "You know where I'm at. If you need me, pick up the phone," he said.
"Trust me," I said. "I do know where you're at. I have you on speed dial. You're the reason I'm still breathing and getting in trouble."
I can honestly tell you that any time I have been a patient at Fox Chase, I never found anybody who wasn't cordial. Everybody did their job and did it very well. 
Even when you go in and are not sure where to go, the Fox Chase team goes out of their way to get you where you need to be. I am always treated with such respect. The woman who cleaned my room was the sweetest person ever. She would come in every morning and ask how I was feeling and would give me the Inquirer to read.
If you want to get the red carpet treatment, go to Fox Chase. I recommend them 1,000 percent.
Learn more about treatment for melanoma and colon cancer at Fox Chase Cancer Center.