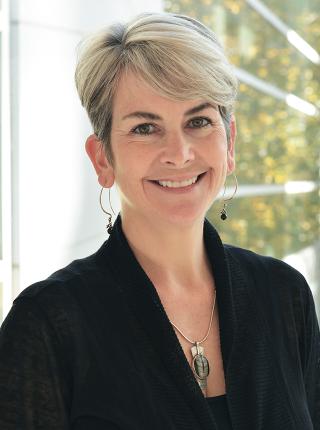 Associate Professor
Director, Biosample Repository Facility
Research Program
Lab Overview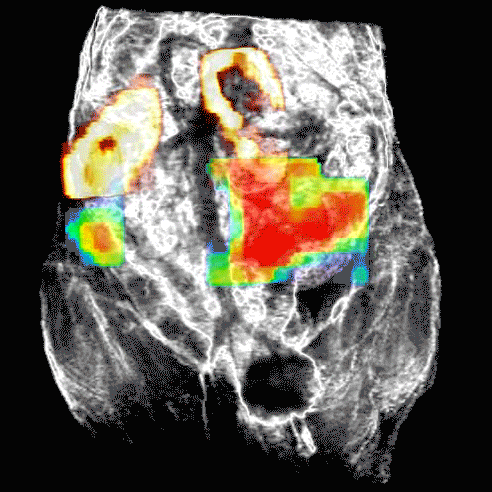 The overall goal of our research is to discover ways to improve the treatment of epithelial ovarian cancer (EOC). Most cases of EOC are diagnosed at advanced stage when disease has spread beyond the ovary. From a clinical standpoint, EOC metastases and ascites production are perhaps the most significant cause of morbidity and mortality in patients because they can affect multiple vital organs in the abdominal cavity. At present, the cellular mechanisms regulating EOC metastasis remain only partially understood. Our laboratory is interested in defining molecular mechanisms that contribute to peritoneal dissemination of ovarian cancer cells to identify targets for therapeutic intervention in patients. Using a combination of in vitro and in vivo approaches, we hope to better understand EOC tumor biology at the cellular level as well as disease development and progression in animals. To facilitate our studies, we have developed a variety of transgenic and novel patient-derived mouse models of EOC. Several projects in our laboratory are focused on the cellular pathways involved in ovarian cancer cell migration, attachment and invasion with the ultimate goal of identifying therapeutic agents that inhibit the spread of ovarian cancer.
Educational Background
PhD, Microbiology, Miami University, 1989
MS, Microbiology, Miami University, 1986
BA, Biology, Postdam College, 1984
Certifications
Postdoctoral Training, Molecular Pathology, Johns Hopkins University, 1998
Postdoctoral Training, Cancer Biology, Mayo Clinic, 1995
Memberships
American Association for Cancer Research
Honors & Awards
Sandy Rollman Ovarian Cancer Foundation Trailblazer Award
Society of Gynecologic Oncologists Basic Science Award
NIH Tumor Biology Trainee
Graduate Enrichment Fund Award
Orton K. Stark Award for Academic Excellence in Microbiology
New York State Board of Regents Scholarship
People
Rashid Gabbasov BS

Graduate Student

W310

Hui Zhang, MD

Visiting Scientist, Department of Obstetrics and Gynecology, Renji Hospital, Shanghai, China

W310
Research Interests
Mechanisms of ovarian cancer dissemination
Targeted therapeutic strategies for treatment of ovarian cancer
Development of mouse models of ovarian cancer
Small animal imaging technologies
The following ratings and reviews are based on verified feedback collected from independently administered patient experience surveys. The ratings and comments submitted by patients reflect their own views and opinions. Patient identities are withheld to ensure confidentiality and privacy. Learn more about our Patient Experience Ratings.
Ratings Breakdown
Loading ...
Patient comments
Loading ...