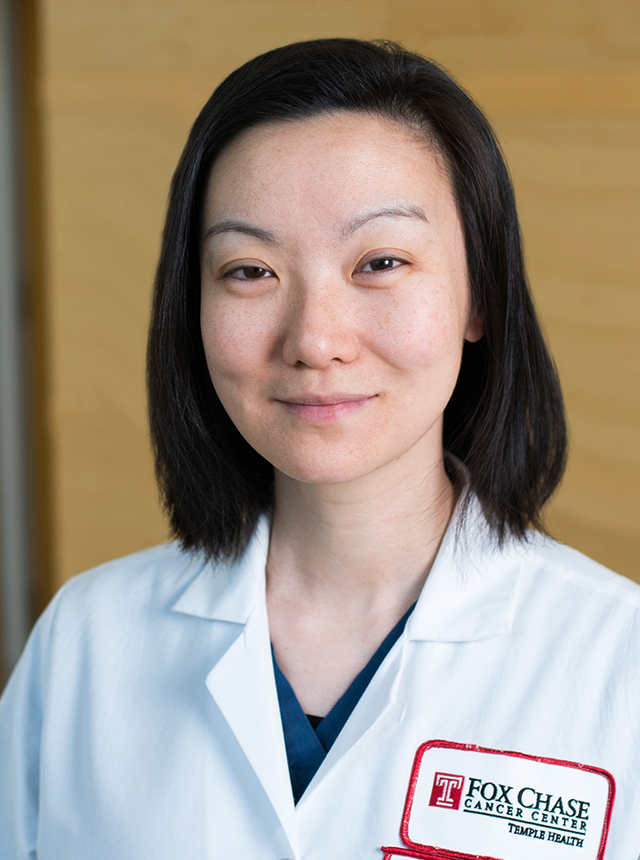 ​​
Chief, Division of Thoracic Surgery
Associate Professor, Department of Surgical Oncology
Specialties
Key Awards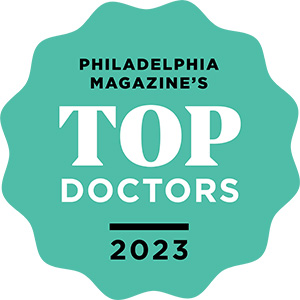 Thoracic & Cardiac Surgery
Treatment Philosophy
I joined the Fox Chase Cancer Center family in 2011 because it is the region's only hospital devoted solely to cancer treatment and dedicated to cutting-edge research. I am a thoracic surgical oncologist who specializes in surgical treatment of esophageal diseases and cancers in the chest, as well as in the complex benign chest wall. In addition to performing traditional open surgical procedures, I have special interests in minimally invasive thoracic surgical approaches.
Fox Chase Cancer Center is committed to improving cancer treatments and the quality of life for patients with lung and esophageal cancer. A team approach to cancer care is accomplished through a multidisciplinary team of doctors who work together to guide each patient through diagnosis, treatment and recovery. Using this approach, the treatment plans reflect the combined expertise of many specialized doctors—thoracic surgeon, medical oncologists, radiologists, radiation oncologists and pathologists. This unified approach also ensures that patients who need several different therapies to treat their cancer will receive the ideal care, and provides comprehensive and coordinated care. In addition, through the latest research, clinicians and scientists collaborate to discover more effective therapies for lung and esophageal cancers. Translational research brings new knowledge and treatments from the laboratory to the patient's bedside as quickly as possible.
I will be one of the first Fox Chase surgical oncology members to provide comprehensive care at both the Center and Delaware County Memorial Hospital through the Fox Chase Cancer Center Partners Program. Through this program, I hope to expand the Center's efforts in bringing clinical trials and more treatment options in the treatment of thoracic cancers to the community.
Educational Background
Fellow, Thoracic Surgery, Brigham and Women's Hospital, Boston, MA, 2006-2008
Resident, General Surgery, Brigham and Women's Hospital, Boston, MA, 2000-2006
Intern, General Surgery, Brigham and Women's Hospital, Boston, MA, 1999-2000
MD, University of California at San Diego School of Medicine, 1999
Certifications
American Board of Thoracic Surgery
American Board of Surgery
Memberships
Pennsylvania Medical Society
Honors & Awards
Ruth L. Kirschstein National Research Service Award (NRSA), NIH Research Training Grant, Division of NIDDK, 2002-2004
Warren-Whitman-Richardson Research Fellowship, Harvard Medical School, 2002-2003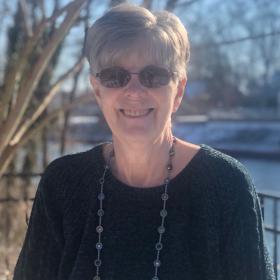 I was treated with compassion, given hope, and kept informed of every facet of my treatment.
VIEW PATIENT STORY
The following ratings and reviews are based on verified feedback collected from independently administered patient experience surveys. The ratings and comments submitted by patients reflect their own views and opinions. Patient identities are withheld to ensure confidentiality and privacy. Learn more about our Patient Experience Ratings.
Ratings Breakdown
Loading ...
Patient comments
Loading ...
​​