PHILADELPHIA (March 30, 2023)— Ten physicians at Fox Chase Cancer Center were honored by the Pennsylvania Medical Society (PAMED) today as it celebrated its state-wide recognition of physicians for Doctors' Day 2023.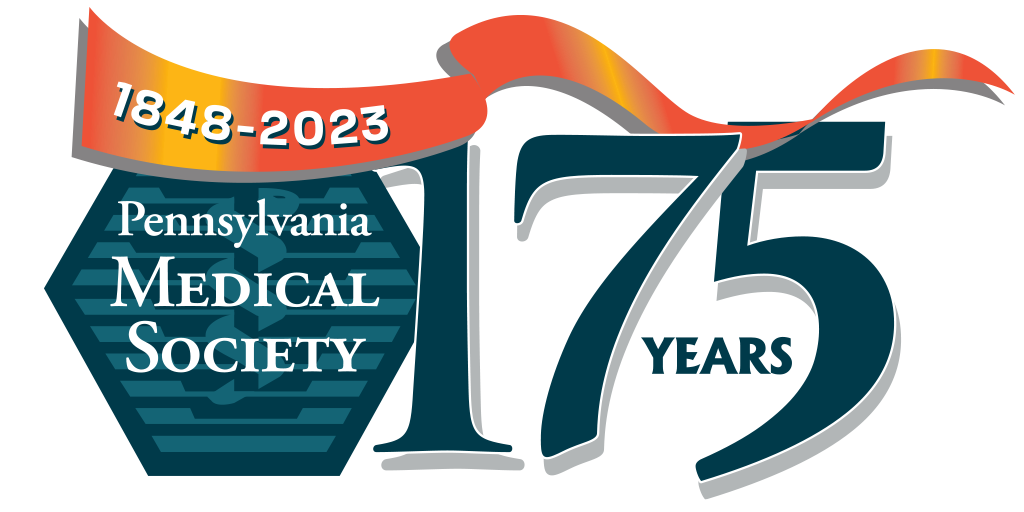 "While accolades such as this recognition from PAMED highlight our doctor's work to the outside world, it is often their personal interactions with their patients that distinguish them. This kind of caring reflects who we are at Fox Chase, and our doctors are an important part of this," said Robert Uzzo, MD, MBA, FACS, President and CEO of Fox Chase.
"As we know from our practice at Fox Chase, caring for patients with cancer is both a privilege and a responsibility. Our patients choose us to guide them during what is often a very difficult and overwhelming time in their lives. To have their trust is an honor all on its own," he added. PAMED received 300 nominations from the public, patients, and colleagues, and ultimately ended up recognizing 83 physicians in Eastern Pennsylvania who have gone above and beyond in their care.
The Fox Chase physicians who were honored and are PAMED members are:
The Fox Chase physicians who were honored and are not PAMED members are: 
PAMED staff and leaders visited a handful of nominated physicians in different parts of the state for an in-person presentation for their recognition.
"The numerous amount of nominations we received really shows the vital role physicians play in the everyday lives of their patients and how much their hard work is appreciated," said Martin Raniowski, CEO and executive vice president of PAMED.
PAMED is a physician-led, member-driven organization representing all physicians and medical students throughout the state. It advocates for physicians and their patients, educates physicians through continuing medical education, and provides expert resources and guidance to help physicians and their organizations navigate challenges in today's ever-evolving healthcare system.