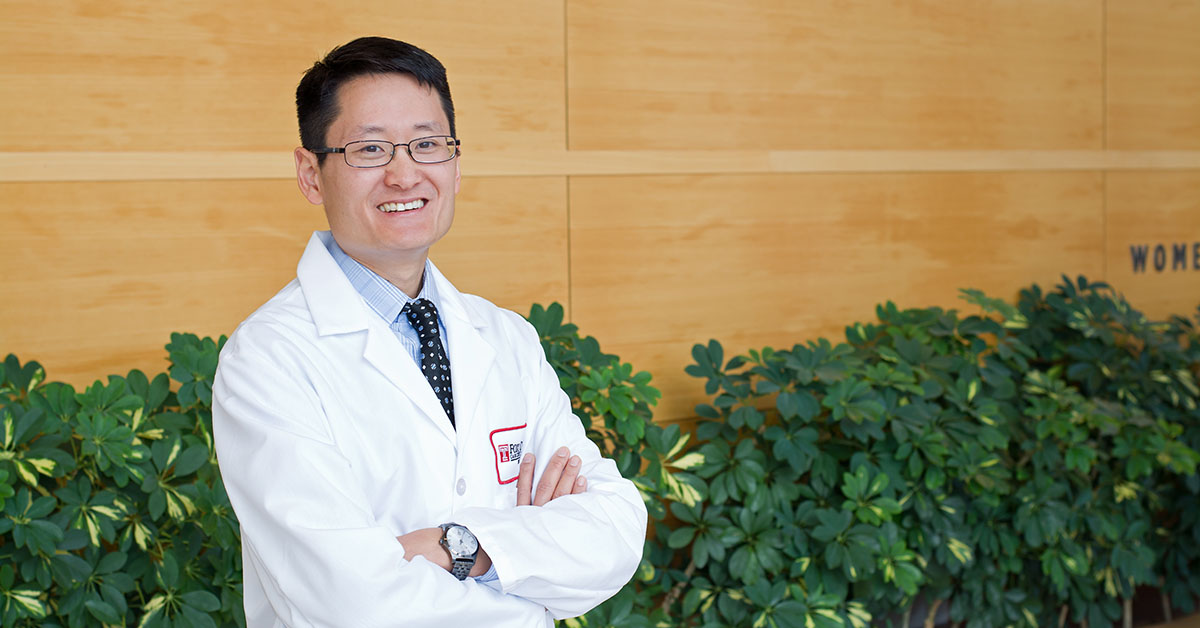 PHILADELPHIA (November 17, 2020)—Results from a recently published study spearheaded by a Fox Chase Cancer Center researcher found that over the last 20 years, research funding provided by the American Head and Neck Society (AHNS) has generated considerable return on investment and achieved the society's aims of furthering the trajectories of early career researchers.
The study results showed that 80% of grant recipients generated at least one publication from their funded work and 63% went on to secure further funding.
"Our study gives the AHNS society leadership concrete, referable information and evidence to justify decisions supporting research," said Jeffrey Liu, MD, FACS, a surgeon in the Division of Head and Neck Surgery and an associate professor in the Department of Surgical Oncology at Fox Chase.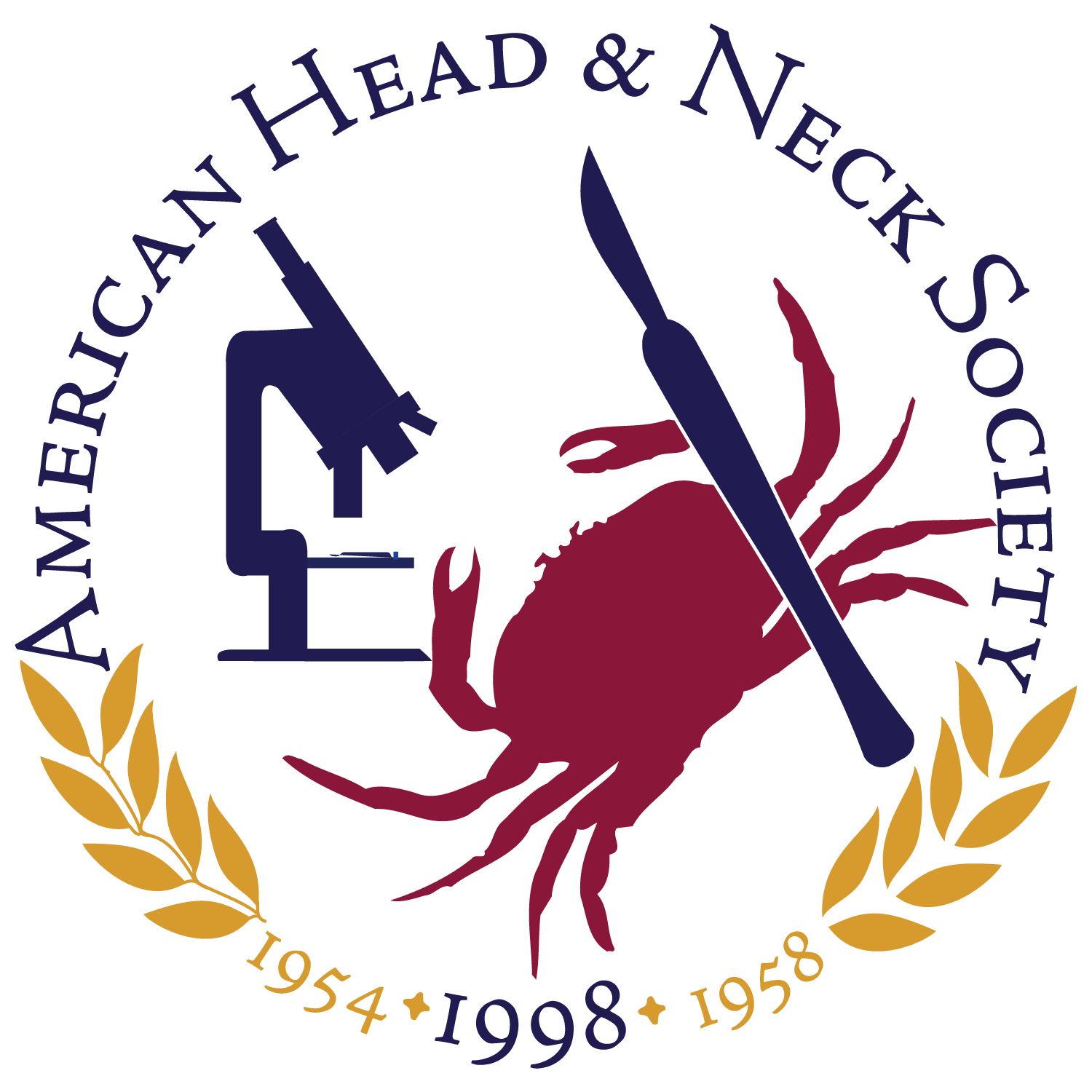 "If we can show what $80,000 or $100,000 has done for people in the past and the success from it, it gives really valuable information and detail about what grant funding can do for careers and for science overall," he added.
Liu was asked to conduct the study by Dennis Kraus, MD, FACS, chair of the American Head and Neck Society Foundation, AHNS's philanthropic arm, and a coauthor on the study. Kraus cited Liu's project management skills, as well as their shared involvement in several professional organizations, as influencing his selection of Liu.
The authors surveyed all AHNS grant-funded principal investigators who had received awards between 1998 and 2018. Over this period, the society awarded approximately $1.5 million in research funding.
One goal of the research was to analyze the society's return on investment. According to the findings, the value of all funding impacted by AHNS grants was $40.7 million, a return of 27.1 times on the $1.5 million "invested." This return is over 24 times higher than if that same grant money had been invested in the Dow Jones Industrial Average since 1998.
Another goal was to determine if the grants helped researchers advance to the next level of their careers. In addition to quantitative data indicating the success of awardees in getting published and securing additional funding as a result of an AHNS grant, Liu pointed to some of the qualitative evidence yielded by the study.
These included survey responses such as "definitely helped me in securing an academic faculty position" and "positive reinforcement . . . a huge morale boost after years of hard work with little other means of recognition."
"As a society," Kraus said, "we're very proud of how we're putting our assets to work and the fact that we use this as seed funding for young people and so many of them are going on to successful research careers." He added that he expects AHNS will use the results of the study to expand the scope of its research.
The paper, "Characteristics and Outcomes of Research Funded by the American Head and Neck Society Foundation," was published in JAMA Otolaryngology–Head & Neck Surgery.