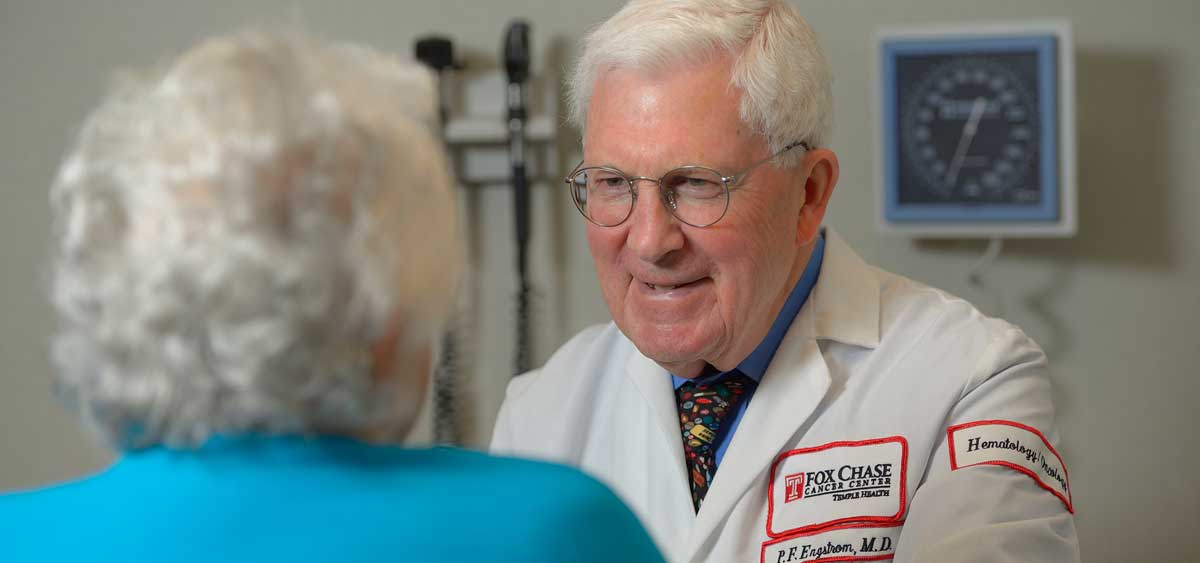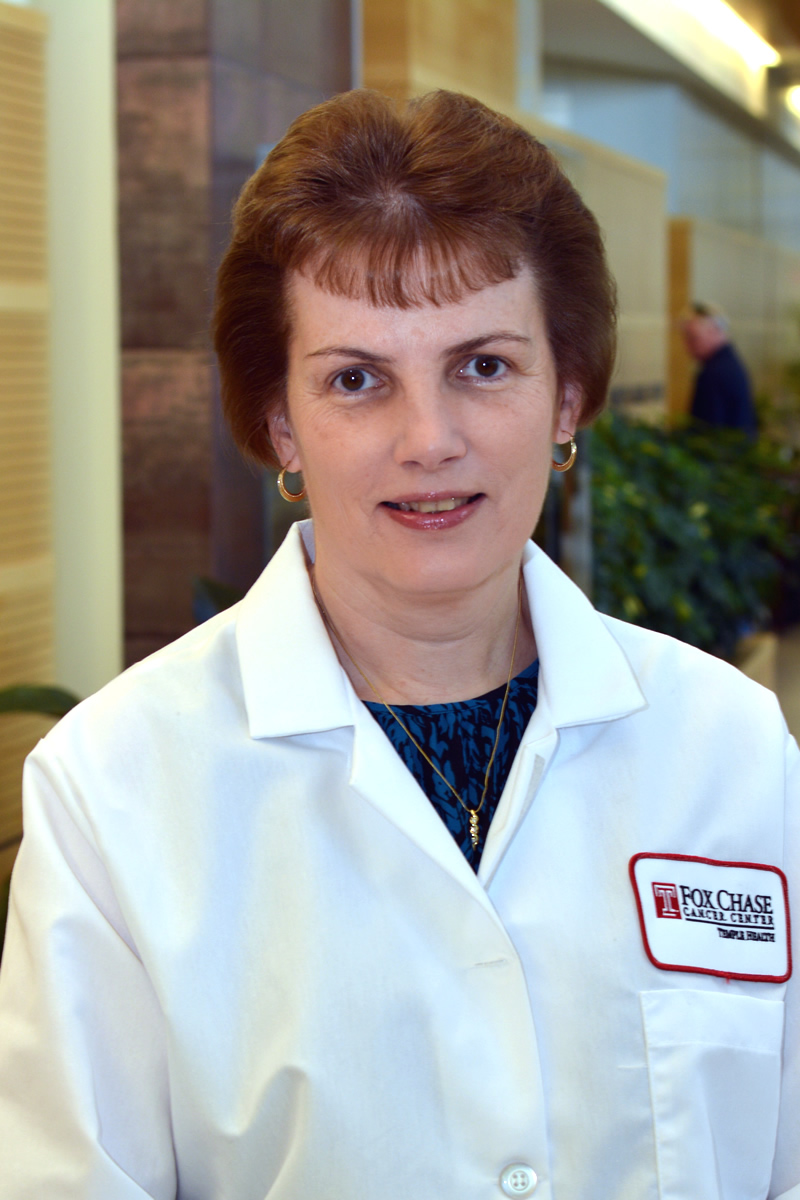 PHILADELPHIA (April 27, 2020) – Researchers at Fox Chase Cancer Center recently published a series of articles in Cancer Prevention Research, a journal of the American Association for Cancer Research, honoring Paul F. Engstrom, MD, FACP, and his role as a pioneer in the field. Among other topics, the articles cover Engstrom's 45 years of accomplishments at Fox Chase, including the establishment of one of the nation's first cancer prevention and control programs.
The lead article was written by Margie L. Clapper, PhD, deputy scientific director and co-leader of the Cancer Prevention and Control Program at Fox Chase, and Carolyn Y. Fang, PhD, another co-leader of the Cancer Prevention and Control Program. 
"The articles are a tribute to the major impact Dr. Engstrom's achievements have had on the care of patients across the cancer continuum, from prevention and early detection to treatment and outcomes; no one has done so in a more compassionate and humble way," said Clapper.
Fang echoed those sentiments: "Given that Dr. Engstrom devoted his career to advancing the science of cancer prevention, it seemed fitting to honor his contributions to the field with a special series of articles in Cancer Prevention Research."
"During the process of writing this piece, it was really remarkable to reflect on the myriad ways he influenced the field and the lasting impact he has had," she added.
While serving as vice president of cancer control at Fox Chase, Engstrom took on the challenge of expanding his program to include multiple facets of cancer care. He did this with the recruitment of highly qualified individuals.
In 1989, he recruited Mary B. Daly, MD, PhD, FACP, who helped establish one of the nation's first risk assessment programs, which she currently directs. In 1991, Engstrom recruited Clapper. Her recruitment helped broaden the role of cancer prevention by creating one of the nation's first basic research programs in chemoprevention. At the time, the concept of cancer prevention was not widely accepted.
"It was very special to have so many of his former trainees–now accomplished scientists and leaders across the nation–contribute to this series of articles. I was honored and thrilled to be able to participate in this," Fang said.
Engstrom is the former Samuel M.V. Hamilton Chair in Cancer Prevention at Fox Chase. He is also the recipient of numerous awards, including the Association of Community Cancer Centers' Annual Clinical Care Achievement Award and America's Top Doctors, among others.
In addition to being a founding member of the National Comprehensive Cancer Network, Engstrom helped write the clinical care and treatment guidelines followed today by physicians around the world. He retired in 2018 but is currently professor emeritus for the Department of Hematology/Oncology, as well as special advisor to the president of Fox Chase.