PHILADELPHIA (January 2, 2020) – Fox Chase Cancer Center has announced the results of its Pilot Project Competition for Junior Investigators, which was held last fall. The competition is funded through an American Cancer Society Institutional Research Grant.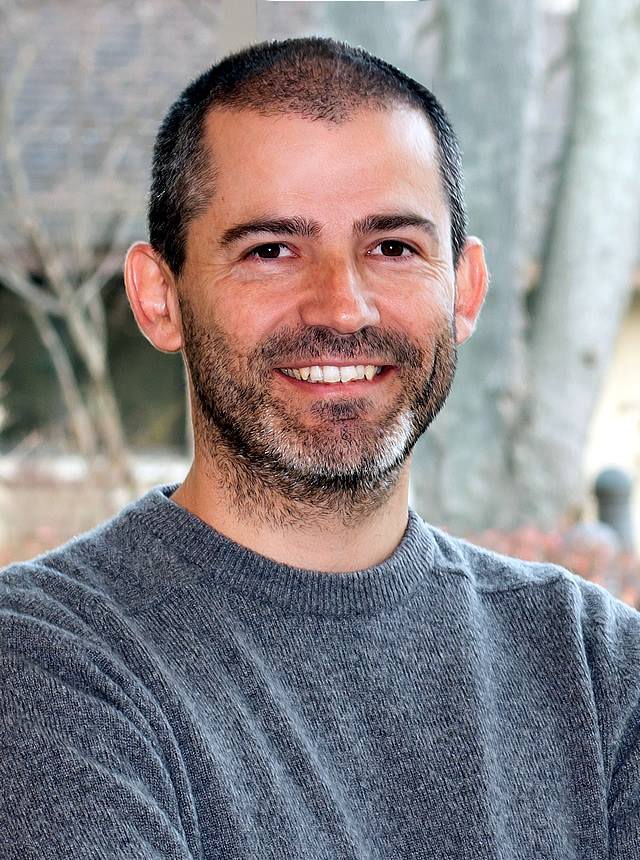 This year's awardees are:
Joan Font-Burgada, PhD, for his proposal, "A New Approach for Targeting Metastatic Disease by Understanding the Invaded Tissue."
Christopher Manley, MD, for his proposal, "The Value of Robotic Bronchoscopy and Endobronchial Ultrasound in the Diagnosis and Staging of Lung Nodules in a Cancer Center."
Rishi Jain, MD, MS, DABOM, for his proposal, "Improving Dietary Quality in Patients on Surveillance for Colorectal Cancer Using a Computerized Food Frequency Questionnaire," which received the Special Interest Award.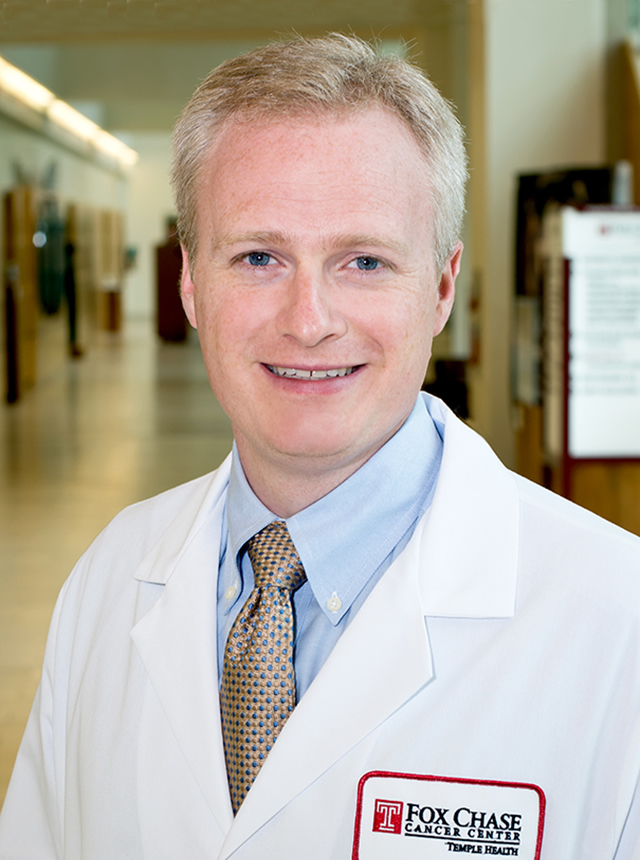 The purpose of the Institutional Research Grant is to provide seed money for the initiation of promising new projects by newer investigators so they can obtain preliminary results that will enable them to compete successfully for national research grants. The Special Interest Award, in particular, provides support for psychosocial and behavioral research, health policy or health services research, cancer in the poor and medically underserved, and childhood cancer. Each award provides funding of $60,000 over two years.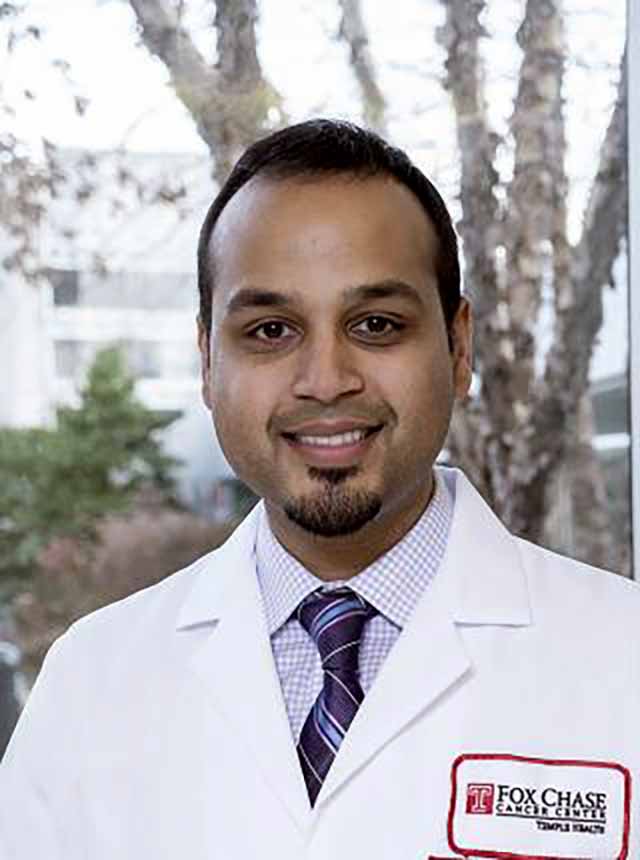 The competition was open to eligible junior faculty at Fox Chase Cancer Center or Temple University. Applicants must have a formal appointment to one of Fox Chase's CCSG Research Programs.
Jonathan Chernoff, MD, PhD, senior vice president and chief scientific officer at Fox Chase, serves as principal investigator of the American Cancer Society grant and chair of the review committee for the competition.