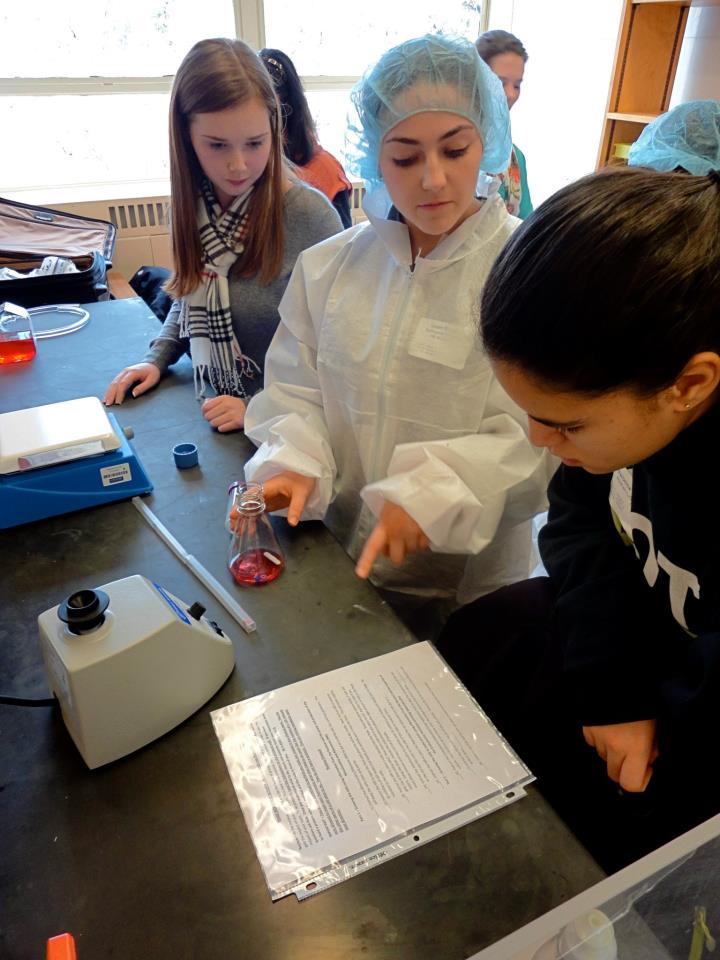 To apply for a year round volunteer assignment, please return to the main page "Becoming a Volunteer" and select and complete the College application. 
For summer positions,  we will begin accepting applications for the summer program in January, with a deadline of March 30th for submissions, to allow time to prepare to attend Orientation in May when classes end. Please check back in January and select the Summer College application form.
Contact Volunteer Services for details at 215-728-2804 or via email at [email protected].