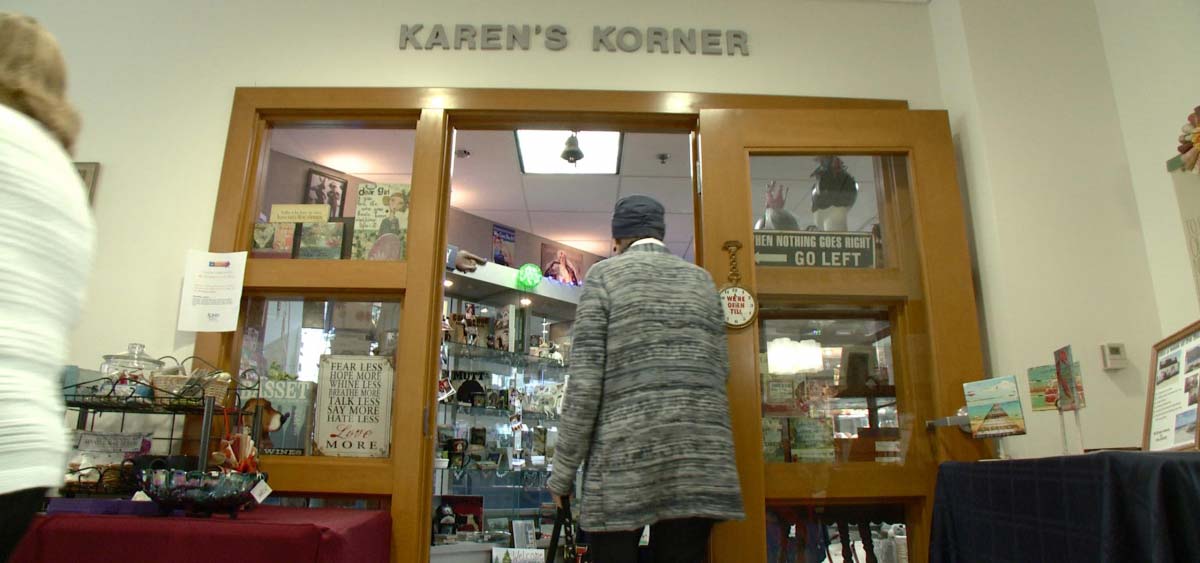 Karen's Korner gift shop sells gifts, cards, stamps, jewelry, women's head scarves, and other items. Proceeds from shop sales go to patient care at Fox Chase through the Friends of Fox Chase Cancer Center.
During the COVID-19 pandemic, Karen's Korner will be open at different times throughout the week. If you are interested in coming in during your visit and would like to check hours for the week, please contact the shop at 215-214-1617.
Money Access Center
An ATM machine is located on the first floor of the Young Pavilion by the gift shop.