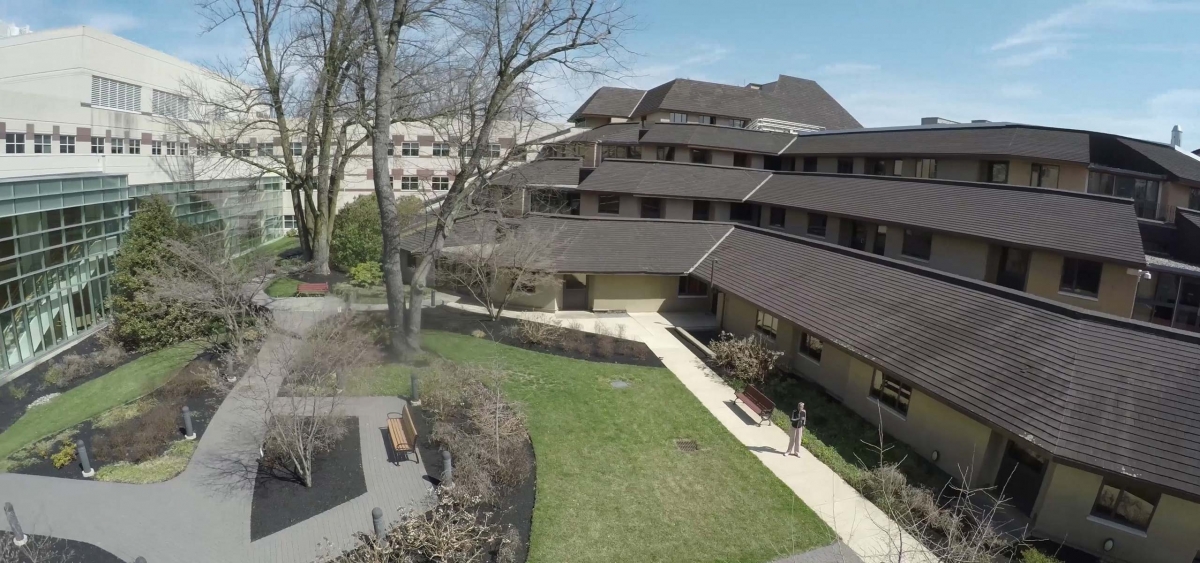 PHILADELPHIA (June 5, 2020)—Fox Chase faculty members will be hosting a virtual education presentation next Tuesday, June 9, from 5:30 pm to 6 pm, titled "From Bench to Bedside – Lung Cancer Treatments."
During the event, Fox Chase faculty will discuss scientific research into lung cancer and how it is impacting future care and treatments for patients. The panel will discuss how research can help identify who is at increased risk for cancer, help increase survival, and provide a better future for those diagnosed with lung cancer. The researchers will also discuss how cancer cells become resistant to treatment.
Patients, caregivers, and health professionals are invited to the webinar with the following Fox Chase faculty:
Johnathan Whetstine, PhD, professor, endowed chair, and program leader for the Cancer Epigenetics Program
Margie L. Clapper, PhD, professor, endowed chair, and co-leader of the Cancer Prevention and Control Program
Hossein Borghaei, DO, MS, professor, endowed chair, and chief of thoracic oncology in the Department of Hematology/Oncology
The free webinar is presented by the American Lung Association and Fox Chase Cancer Center. To RSVP for the event and to submit questions, contact [email protected] by noon on Monday, June 8. All who register will receive a meeting link to connect via video call. For additional questions, call 610-235-2513.
The event is being held in conjunction with the LUNG FORCE Walk, taking place virtually now through Saturday, June 20. Fox Chase has a team helping raise funds to support research, advocacy, and education for lung cancer and other lung diseases. These efforts can be supported through the team page.