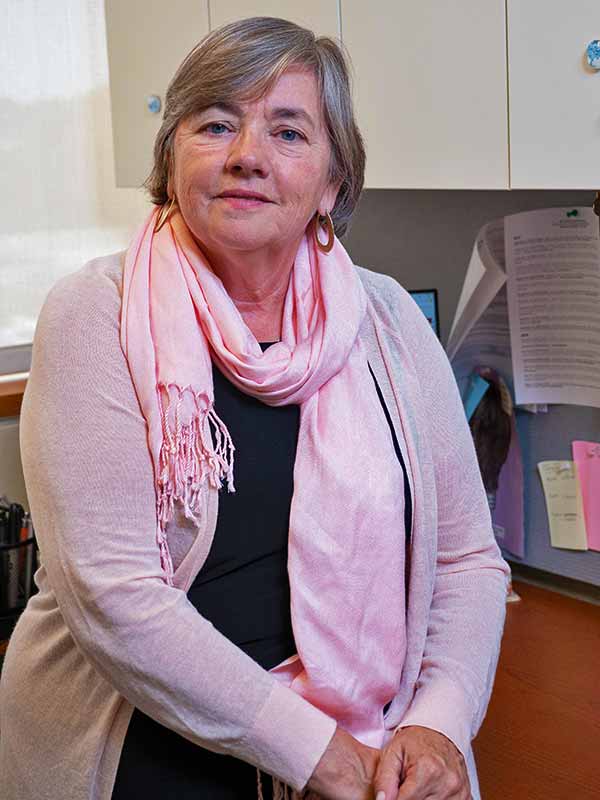 PHILADELPHIA (December 13, 2019) – The Geographic Management of Cancer Health Disparities Program (GMaP) is a national initiative focused on building regional hubs to support research, training, and outreach regarding cancer health disparities. For the past 10 years, Fox Chase Cancer Center has served as one of six regional hubs and will be able to continue and expand its role with a new $500,000 grant from the National Cancer Institute.
"We will really be able to focus on how we can better connect faculty who are interested in health care disparities, and who might be underrepresented themselves, with the necessary information and resources to support them in their career development," said Linda Fleisher, PhD, MPH, associate research professor with the Cancer Prevention and Control program at Fox Chase and codirector of GMaP's Region 4 Coordinating Office.
The team at Fox Chase includes Carrie Norbeck, MPH, the Region 4 coordinating manager since the program began, and Susan Fisher, PhD, MS, who recently joined as codirector, bringing her expertise in epidemiology, specifically health disparities.  
The innovative program brings together health care disparity investigators, underrepresented researchers, and community health educators to share information and resources. Fleisher is confident the new funding will provide her team with the opportunity to expand the initiative's scope as a valuable resource for professional development and improved access to biospecimen data.
Research into health care disparities often requires a substantial amount of data points. For some investigators, it can be prohibitively expensive to obtain this raw information. Originally designed by the National Cancer Institute, the GMaP initiative works to identify existing institutional biobanks of patient specimens from underrepresented populations. It also connects early stage investigators researching health care disparities with that data for their own studies.
"My team is always working to understand how we can better facilitate those collaborations to expand research into health care disparities and build a pipeline of future researchers," Fleisher said, stressing the importance of GMaP's role in building a national network to support health disparities and health equity research.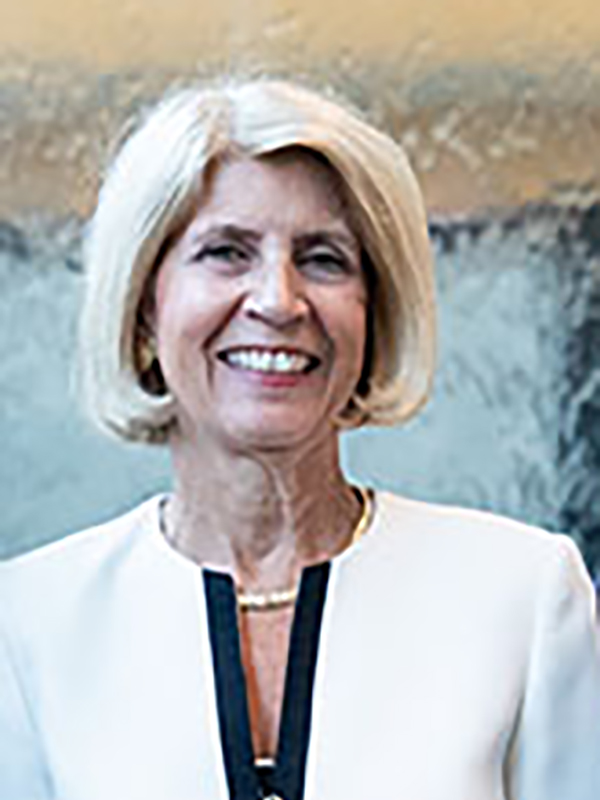 Since its inception in 2009, membership in the program has climbed to 800 investigators in a region covering thirteen states. Fleisher hopes that over the next two years her team will be able to expand and strengthen this diverse network and support emerging areas of research.
Additionally, the program will further assist underrepresented faculty in making meaningful connections with established professionals in their fields by providing grants to attend conferences and opportunities for mentorships. Support provided by the initiative aims to build a strong foundation for career development for those who are from underrepresented populations or are first-generation researchers.
"If we are really going to address some of the health care disparity and health equity issues, we need to have much more diversity in our scientific community," she said. That is crucial, Fleisher added, because often those researchers who are from underrepresented communities may have unique perspectives and motivations to address and solve these disparities. 
The multifaceted approach provides greater access to information for those working to identify and improve cancer health care in underrepresented communities, an area of great importance in Fleisher's own research into health communication interventions, digital health innovations, and health disparities. She said she is encouraged by the new funding and is hopeful that Fox Chase can continue to be a hub for this vital work.