PHILADELPHIA (January 18, 2017) – Fox Chase Cancer Center is pleased to announce the results of its American Cancer Society Institutional Research Grant (IRG) Pilot Project Competition for Junior Investigators. The competition was open to eligible junior faculty at Fox Chase and Temple University Hospital.
The awardees are Yibin Yang, PhD, Matthew R. Zibelman, MD, and Namrata (Neena) Vijayvergia, MD.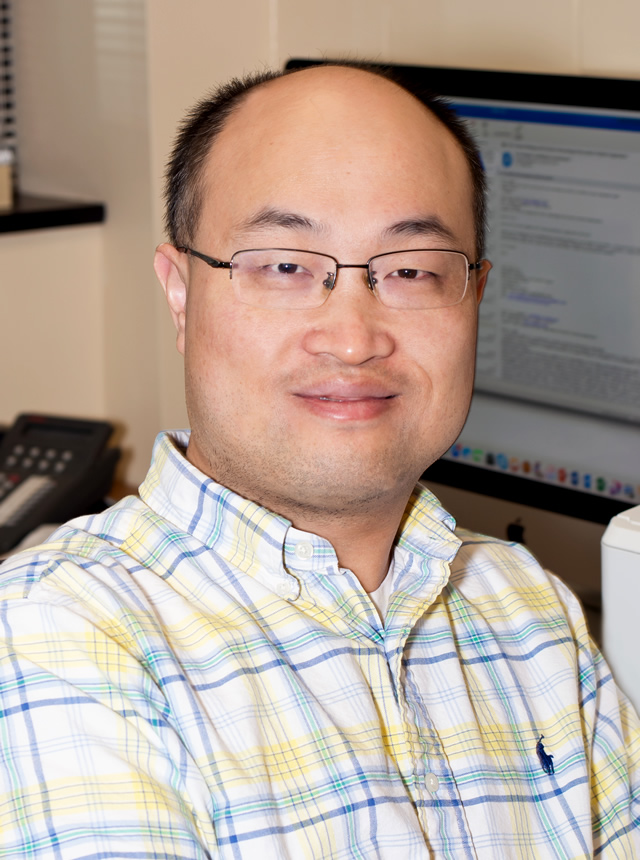 Yang won for his proposal, "Investigating the NF-kB pathway in Anaplastic Large Cell Lymphoma using high-throughput CRISPR/Cas9 library screens."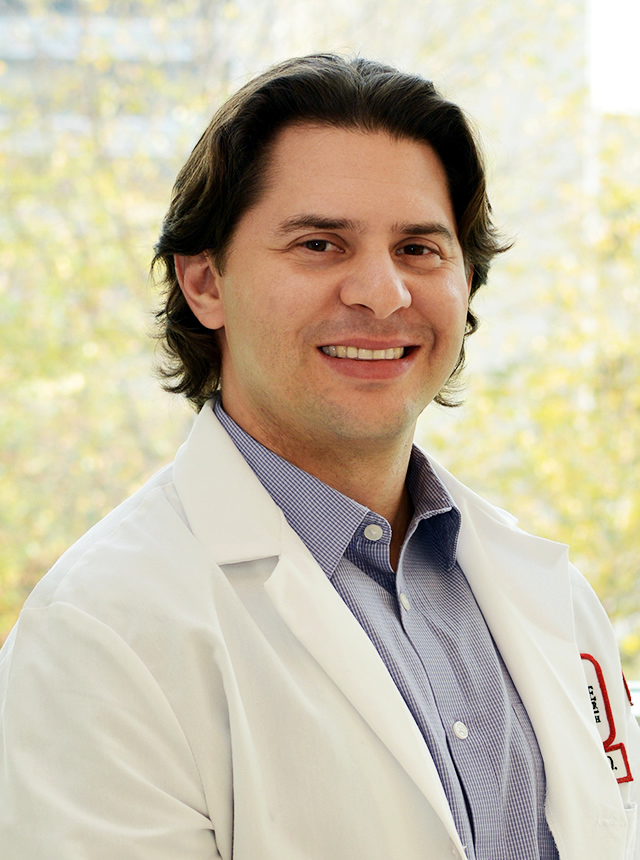 Zibelman, for his proposal, "Defining the genomic and histologic landscape of primary and metastatic tumors with divergent kinetics in patients with renal cell carcinoma (RCC) or urothelial carcinoma (UC) treated with immune checkpoint blockade (ICB)."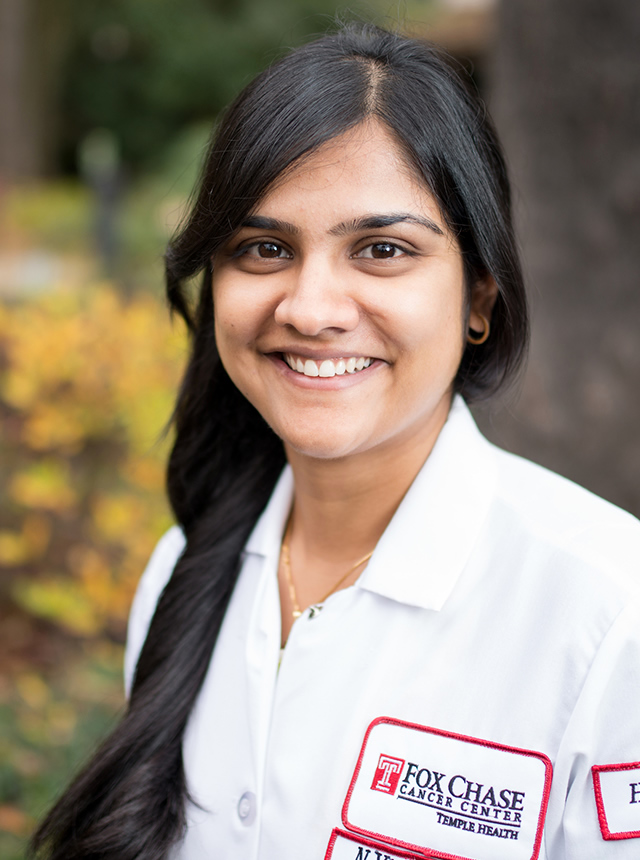 Vijayvergia received a Special Interest Award for her proposal, "Feasibility of using fitness tracker to assess activity level and toxicities in patients with localized/advanced colorectal cancer: A Fox Chase Cancer Center Pilot Study." The Special Interest Award provides support for psychosocial and behavioral research, health policy or health services research, cancer in the poor and medically underserved, and childhood cancer.  
The purpose of the IRG is to provide seed money for the initiation of promising new projects by newer investigators so they can leverage preliminary results that enable them to compete successfully for national research grants. Each award provides funding of $60,000 over two years.
"We are grateful to the American Cancer Society for enabling us to encourage research by the next generation of investigators," said Jonathan Chernoff, MD, PhD, senior vice president and chief scientific officer at Fox Chase. Chernoff serves as Principal Investigator of the American Cancer Society grant and chair of the review committee for the competition.