PHILADELPHIA (April 12, 2016) — Richard I. Fisher, MD, President and CEO, and Jonathan Chernoff, MD, PhD, Chief Scientific Officer — both from Fox Chase Cancer Center — have been elected to the Interurban Clinical Club.
In a unanimous vote by the council and general membership, Fisher was voted in as an honorary member and Chernoff was elected as an active member. They will be welcomed at the group's next meeting in November 2016 in Philadelphia.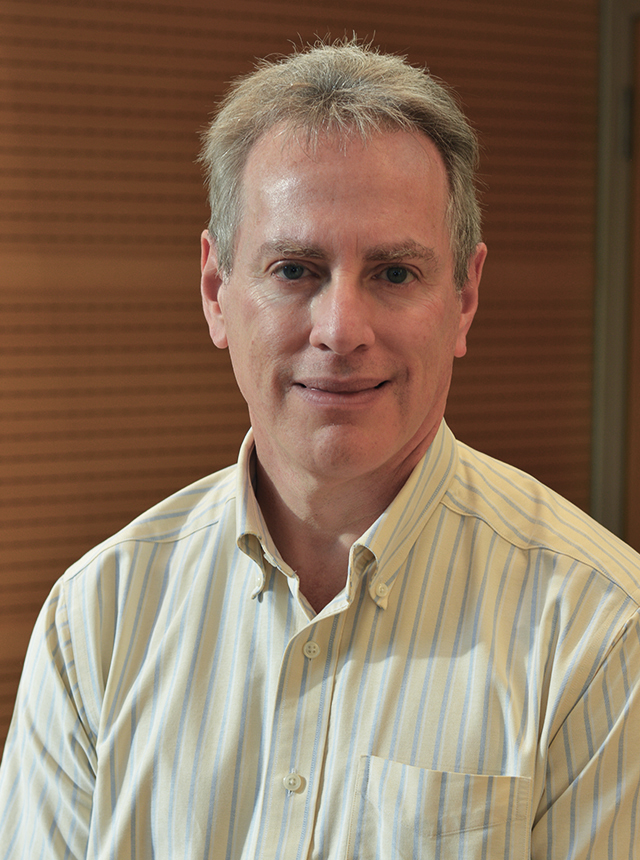 Just seven new members were elected to the club this year, which meets twice a year. The meetings take place in a select group of rotating cities —New York, Boston, Philadelphia, Baltimore and New Haven.
The Interurban Clinical Club was founded in 1905 by William Osler.  The Club was established so medical teachers in some of the leading medical schools in the Eastern United States could share ideas and fellowship.