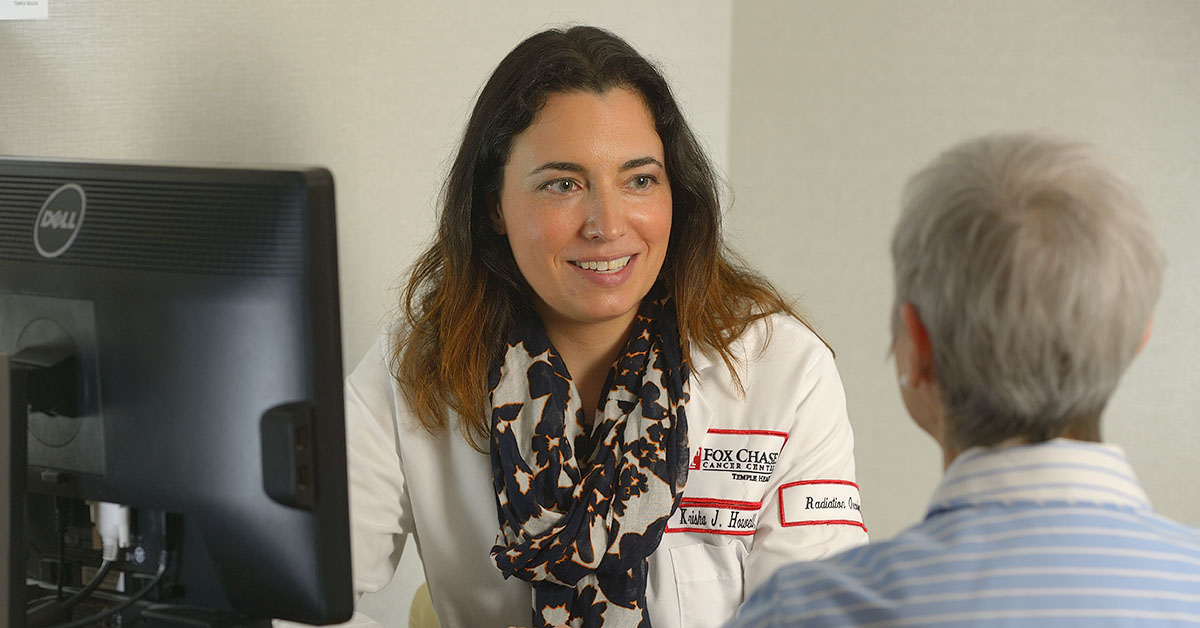 Cervical cancer is a disease in which cancerous cells form in the tissues of the cervix. Human papillomavirus (HPV) infection is the primary risk factor for getting cervical cancer.
There are usually no noticeable signs of early cervical cancer, but it can be detected early with regular checkups and Pap testing. Routine gynecologic screening with Pap tests remains an essential component of monitoring for pre-cancerous conditions and invasive cervical cancer. If detected early, most of these conditions can be cured. It is important to note that the availability of new HPV vaccines has not changed the need for routine screening to prevent deaths from cervical cancer.
Some women develop persistent infections that can lead to pre-cancerous changes in the cervix. If untreated, pre-cancerous changes can develop into invasive cervical cancer over time.