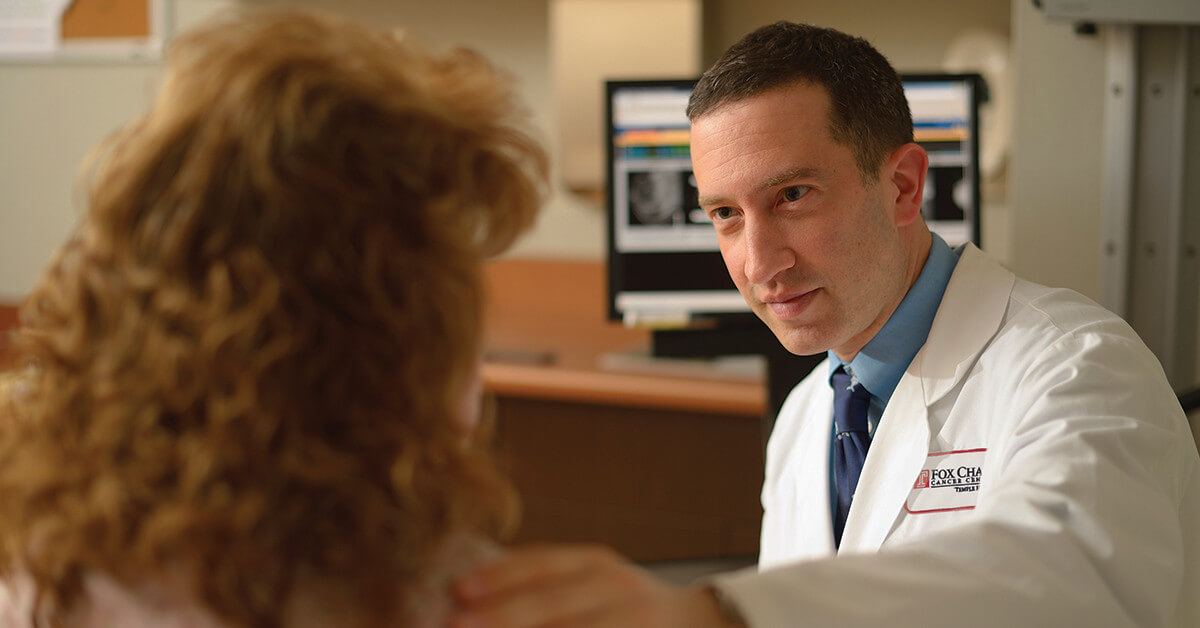 VIEW ALL POSTS
How to Choose a Breast Cancer Surgeon
When you find out you have to undergo surgery for breast cancer, you want to do everything you can to get the best possible care. That begins with choosing a breast cancer surgeon you feel good about.

Dedicate some time to finding the right doctor, even if you need surgery soon. It will always be worthwhile. Here's how to find an expert who fits the bill.

Start your search

Finding a breast cancer surgeon from scratch can be a big job, so think about asking for help from people you trust. Your primary care doctor is a good resource for referrals. If you know someone who's had breast cancer surgery, they may also have a recommendation.

Either way, it's important to make sure the doctor operating on you is a highly qualified breast cancer surgeon. They should:

Be affiliated with a reputable hospital or cancer care center
Have board certification
Specialize in cancer surgery and specifically subspecialize in breast surgery
Be actively involved with improving the standards of breast cancer care and participate in research

If finding a surgeon who ticks all of these boxes feels overwhelming, consider looking for a nationally designated comprehensive cancer center like Fox Chase. When you opt for treatment at a major cancer hospital, you can rest assured knowing that all of the surgeons are highly qualified experts.

"They're specialists or subspecialists in their field, and they may be fellowship-trained," said Richard J. Bleicher, MD, FACS, a breast cancer surgical oncologist at Fox Chase Cancer Center.

Most cancer centers also have web pages with descriptions or videos about their surgeons, which makes it easy to learn more about their credentials and philosophies.

Finally, to avoid any frustrating surprises later on, it's a good idea to confirm that the surgeon you're considering accepts your health insurance plan.

Meeting your surgeon

You'll get a chance to meet with your surgeon during your pre-operational consult. In addition to learning about your procedure and what to expect, the pre-op consult is a good opportunity to bring up any questions you might still have about your surgeon.

"Sometimes patients will ask me how many procedures I've done or how long I've been with Fox Chase," Bleicher said.

According to Bleicher, patients should never feel hesitant to ask about a surgeon's background or experience. "If a surgeon or physician gets offended when you ask about their qualifications, you probably don't want to work with them," he said.

The pre-op consult is also your chance to make sure you feel comfortable with the surgeon. Did he or she listen to your concerns and explain things in a way you could understand? Did you come away from the consult feeling like you're in good hands?

Your instincts matter, so pay attention to them.

Experts in breast cancer care

At Fox Chase, we have an entire team of medical experts who are devoted to bringing the best care to breast cancer patients.

To make an appointment with a member of our breast cancer team—or any other cancer specialist at Fox Chase—call 888-369-2427 or request an appointment online.