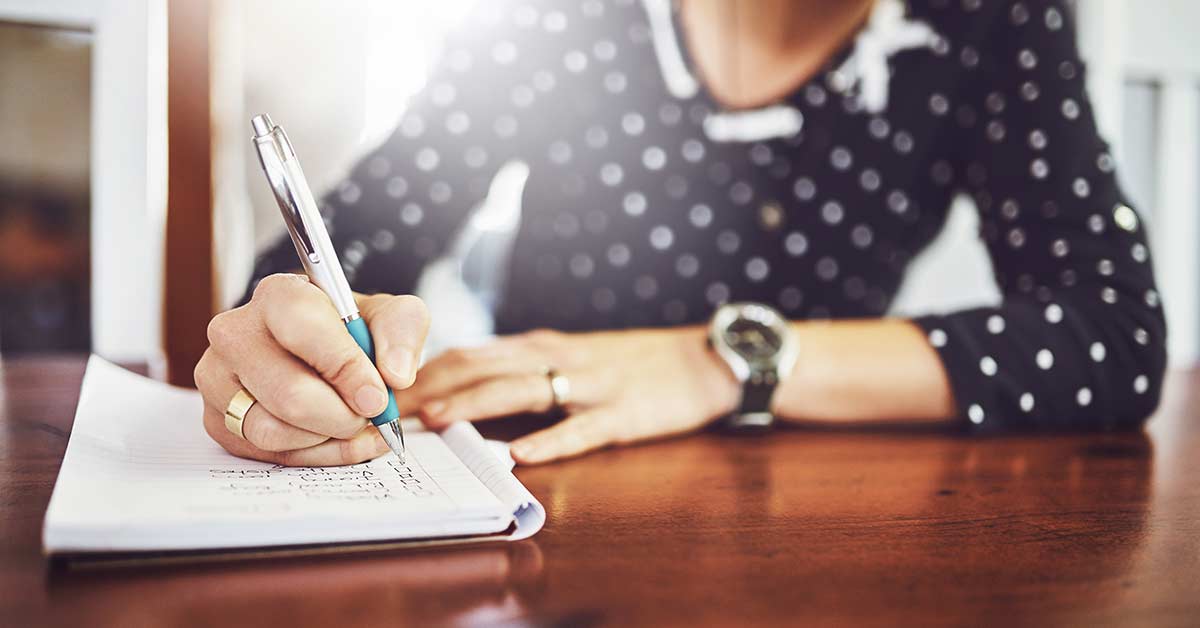 VIEW ALL POSTS
The Benefits of Keeping a Daily Routine During Uncertain Times
During times of uncertainty, there are a lot of things we can't control, and this feeling can have negative psychological and physical effects on our life.

For those facing a cancer diagnosis or going through active treatment during times of uncertainty, there are even more feelings to wade through. Undoubtedly, there will be a series of ups and downs that may make things even more difficult. During these times, keeping a routine can help you stay active, better manage your emotions, and establish some predictability to combat the uncertainty. 

Here are some tips and ideas for developing a routine that can help you through a stressful time:

Keep Up With Your Normal Tasks: When things are in disarray, it can be easy to overlook the everyday routines you are already involved in. However, even when we can't control some things, we can control how we spend our time.  It's important to keep eating at your usual times, sleeping regularly, and doing the activities you are used to (when possible).  By doing this, you may find yourself less stressed and feeling a sense of accomplishment. However, it's also important to make time for fun, such as watching a favorite movie, engaging in a hobby, or sharing an activity with those in your household.

Practice Mindfulness: It's hard to worry when you're actively enjoying something. Find time each day for an activity that engages your attention in the present moment. It could be pulling weeds in your garden, playing a card game with a family member, or practicing yoga. Other mindful activities include taking a walk, pursuing a hobby, or interacting with a pet or young child. Focusing your mind on taking slow deep breaths, listening to your favorite music, or thinking a peaceful thought or prayer can also be calming.

Interact With Family and Friends: If you are going through a stressful time, your loved ones may be as well. By reaching out to someone every day, you may find solace in each other's company and be able to cope better with any anxiety you are feeling. Even if you are unable to see someone in person, making a phone call, sending an email, or talking over a video-calling platform may help lift both of your spirits.

Get Enough Exercise: Research has shown that cancer patients greatly benefit from exercise, and along with that, it is recommended that all individuals get at least 30 minutes of moderate physical activity every day. Carve out time for small activities (such as taking a walk or doing an at-home exercise program). It can have positive effects on both your physical and mental health, especially when things are hectic.

Following a routine, or starting a new one, may help all of us ward off depression and anxiety during an uncertain time. However, it's important to keep a balance. Be kind to yourself and allow for days where you might need to step back and let everything go. You can always pick up the routine again the next day.

Reviewed by

Paula H. Finestone, PhD

.