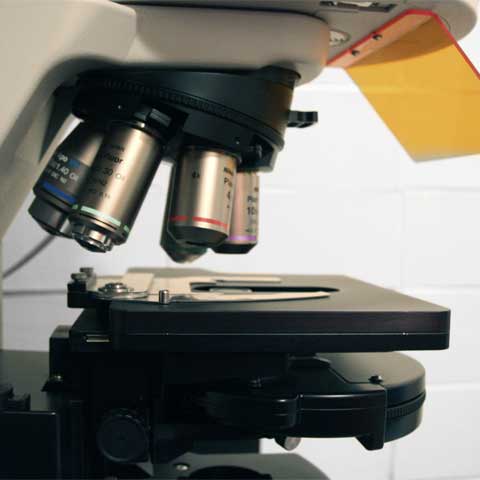 VIEW ALL POSTS
Biospecimen Research Participation in Chinese American Community
From Prevention Matters Newsletter, Spring 2016 [PDF]

Medical research often relies on the availability of human samples (biospecimens), such as blood or tissue, to explore the basic biology contributing to disease risk or treatment outcomes. However, people from racial and ethnic minority groups have historically been less likely to donate samples for research purposes. Low rates of racial/ethnic minority participation may have a negative impact on advances in medical research and may limit the ability to address scientific questions about patterns of disease risk and outcomes across all populations. There is a growing need to identify barriers to participation in biospecimen research in many communities.

Dr. Carolyn Fang, in her research at Fox Chase Cancer Center, found that Asian Americans report limited knowledge and awareness about biospecimen research. Asian Americans may also hold cultural beliefs about the physical toll or harmful health effects of blood donation. To address these concerns, the researchers developed a culturally-specific course on biospecimen research and made it easier to donate a sample. This educational course, which was delivered to the Chinese American community along with several Chinese community-based groups in Philadelphia, was successful in addressing questions about biospecimen research. Following this program, 83 percent of participants donated blood samples for future medical research. Providing culturally-specific educational programs about biospecimen research, and addressing concerns,may be helpful in increasing awareness and interest in participation in biospecimen research, among communities that have been underrepresented.