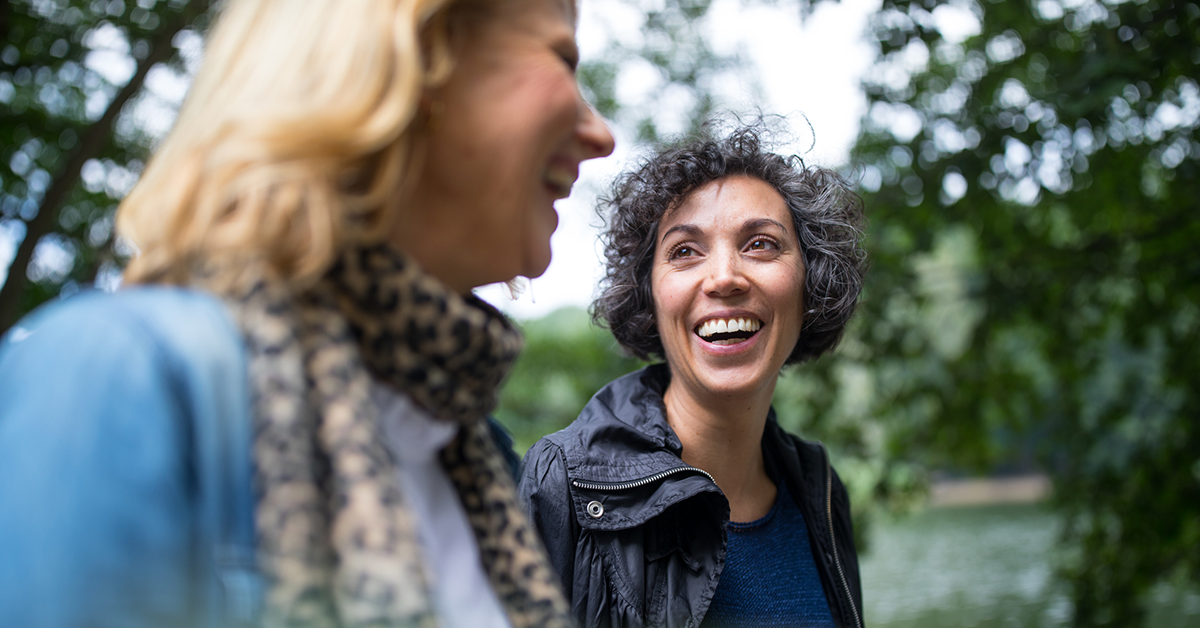 It turns out that many women with early stage breast cancer don't need chemotherapy. The recent study called the TAILORx trial found that thousands of women with a certain type of early-stage hormone-positive, HER-2 negative breast cancer did just as well with hormone therapy alone. These results will be practice-changing, said Kristen D. Whitaker, MD, a clinical cancer geneticist specializing in breast cancer at Fox Chase Cancer Center.
About 1 in 8 women in the US get invasive breast cancer. Half of these cancers are due to estrogen-sensitive tumors that test negative for the HER2 protein, a protein that promotes the growth of cancer cells.
Breast cancers that test positive for HER2 tend to be more aggressive than other types of breast cancer and are less responsive to hormone therapy alone, which is why patients with this disease are usually treated with a combination of chemotherapy and hormone therapy.
But, patients with cancers that test negative for HER2, have a lower risk of cancer recurrence, and have estrogen-positive cancer in an early stage that hasn't spread to the lymph nodes, may be able to skip chemotherapy and just take hormone therapy alone.
"The TAILORx trial found that chemotherapy can be avoided in about 70 percent of women with estrogen sensitive, HER2-negative, lymph node-negative breast cancer," Whitaker said. "This is exciting because we now have data to better tailor treatments."
One exception is that some women younger than 50 do benefit when chemotherapy is added to hormone therapy.
"Prior to this trial we didn't have evidence-based data on how to optimize therapy for women with an intermediate risk of cancer recurrence based on the Oncotype DX , a genomic test that helps predict the chance of cancer returning and the benefit of chemotherapy," Whitaker said. "Now we have the highest level of evidence on treatment for women with intermediate recurrence risks. The results will continue to be incorporated into clinical practice as providers' awareness of the results of TAILORx increases," she said.
What You Need to Know About Skipping Chemotherapy
Many women with hormone-positive, HER2-negative, lymph node-negative early-stage breast cancer who have intermediate risk of cancer recurrence do not need chemotherapy.
The exception is that some women who are younger than 50 may benefit when chemotherapy is added to hormone therapy.
Find out more about breast cancer treatment options at Fox Chase.