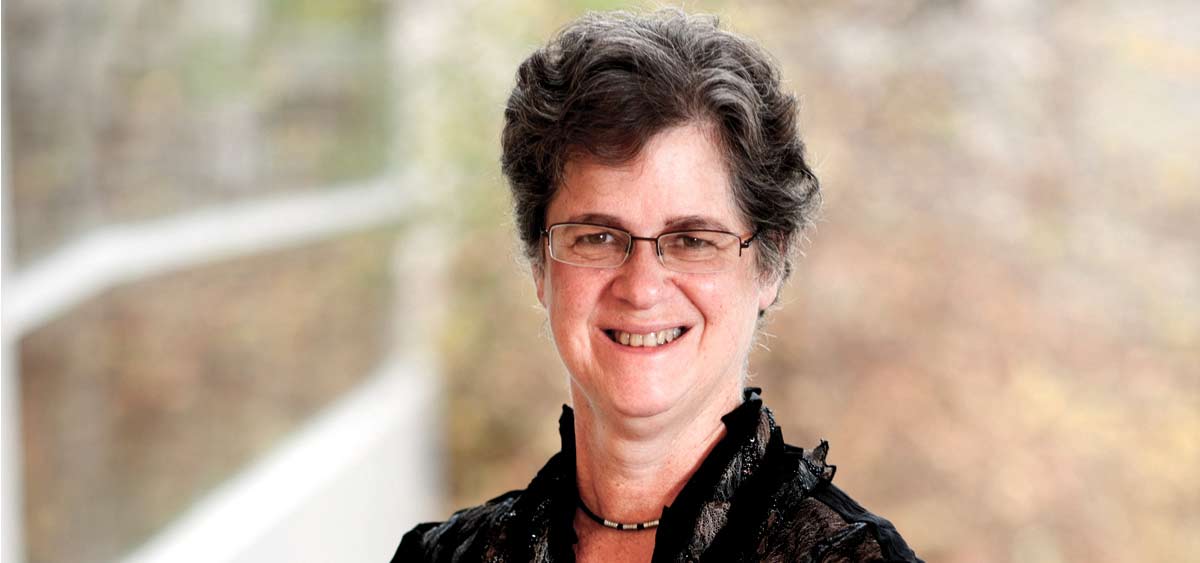 PHILADELPHIA (November 26, 2019) – Erica Golemis, PhD, professor, deputy chief science officer, leader of the Molecular Therapeutics Program, and The William Wikoff Smith Chair in Cancer Research at Fox Chase Cancer Center, has been named a 2019 Fellow of the American Association for the Advancement of Science.
The 2019 Fellows induction ceremony will take place on Saturday, February 15, 2020, in Seattle during the American Association for the Advancement of Science (AAAS) 2020 Annual Meeting.
Golemis and colleagues at Fox Chase study tumor-associated defects in protein structure and interactions that underlie the errors in cell signaling that cause aggressive tumor growth. Her work is aimed at improving the use of clinical agents that can selectively target tumors.
Golemis was nominated as a Fellow for her work on the cell cilium, which has been described as the "antenna" of a cell. "In some types of tumor, cancer cells send out signals to normal cells in the microenvironment, changing it to enhance tumor growth. Some of these signals are transmitted through cilia on the normal cells," she said. "In other tumor types, the cancer cell itself needs the cilia to receive growth signals."
Besides roles in cancer, defects in signaling at cilia can lead to serious inherited conditions such as polycystic kidney disease, among others.
In a recently published paper, Golemis and her team found that some cancer drugs affect cilia. "Some of the cancer drugs affect cilia in potentially beneficial ways to help control tumor growth; some do not," Golemis said. "It's not yet well understood, and we are working on it."
The AAAS formed in 1848. It is the world's largest multidisciplinary scientific society, and its mission is to "advance science, engineering, and innovation throughout the world for the benefit of all people."
"I am honored and delighted to be nominated as an AAAS Fellow, as this will enhance my ability to be an advocate for basic science," Golemis said.