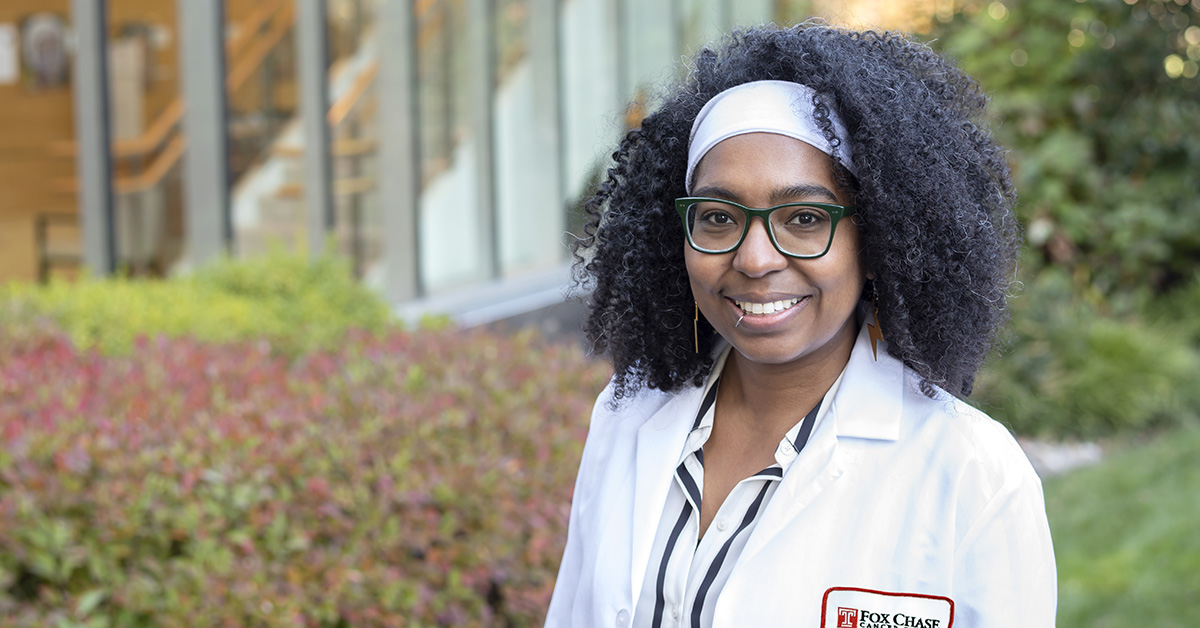 "I'm greatly honored to receive this award and to be in such distinguished company," said Gardiner, who conducts her research in the lab of Edna "Eti" Cukierman, PhD, who is co-director of the Marvin and Concetta Greenberg Pancreatic Cancer Institute at Fox Chase. 
Gardiner's research focuses on the tumor microenvironment (TME), also known as desmoplasia, which consists of the cells in the immediate vicinity of cancer cells. Gardiner said the TME plays a key role in the growth of tumors in pancreatic ductal adenocarcinoma. It does this in part by maintaining an immunosuppressive environment that allows tumors to grow.
The Merton Bernfield Memorial Award was established to honor outstanding postdocs or graduate students with member donations in memory of pediatrician and cell biologist Merton Bernfield.            
"ASCB honorific awards recognize individuals making important contributions to our community," said ASCB CEO Rebecca Alvania. "The society honors those whose research significantly advances our understanding of the cell, whose dedication to cell biology education and mentoring prepares the next generation, whose commitment to public policy helps to advance biomedical research, and whose achievements in creating inclusive scientific cultures ensure ongoing progress in developing a more equitable and diverse community of cell biologists."
ASCB will feature profiles of some of these award winners on its website in the coming months. ASCB will also mention winners throughout the 2022 Cell Bio meeting being held this December in Washington, and Gardiner will also deliver a talk at the meeting.