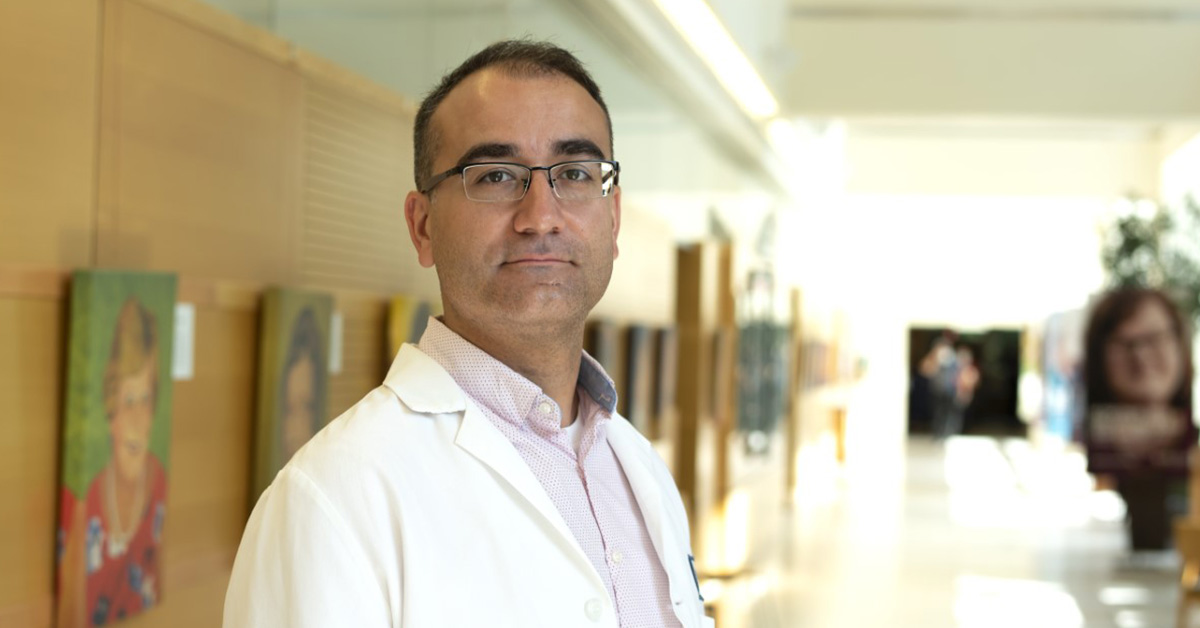 PHILADELPHIA (February 25, 2022)—In a study published in the prestigious journal Clinical Cancer Research, Fox Chase Cancer Center researchers show that specific categories of TP53 gene mutations are more likely to associate with CDKN2A gene mutations or high tumor mutation burden in some cases of head and neck cancer.
"One of the things that is interesting about this study is that for the first time, there's a relationship shown between mutations in CDKN2A and tumor mutation burden in these tumors, which had not been identified before," said Erica Golemis, PhD, senior author on the study, a member of the Molecular Therapeutics research program, and deputy chief science officer at Fox Chase. Golemis is also professor and chair of the Department of Cancer and Cellular Biology at the Lewis Katz School of Medicine at Temple University.
The study, funded by a National Cancer Institute SPORE grant, and led by Alexander Deneka, MD, PhD, a research associate in the Golemis lab, examined about 1,600 tumors with patterns of mutation in TP53 and CDKN2A, two tumor suppressor genes. Researchers were able to show that patterns of hotspot mutations in TP53 differed depending on the presence or absence of a co-occurring CDKN2A mutation.
The study, "Association of TP53 and CDKN2A Mutation Profile With Tumor Mutation Burden (TMB) in Head and Neck Cancer," was published in Clinical Cancer Research, a journal of the American Association for Cancer Research.
"There are two major types of head and neck cancer. One is associated with human papillomavirus—HPV—and in this type, the virus induces cancer because it has two oncogenes that knock out signaling by TP53 and CDKN2A," said Golemis.
"In the type of head and neck cancer we are studying, which is HPV-negative and associated with tobacco and alcohol use, there really hasn't been any focus on CDKN2A. All the focus has been on TP53 mutations, which are very common. So this study shows that, similar to HPV-positive head and neck cancer, this one seems to have extra malignancy association with the simultaneous knockout of CDKN2A," she said.
Golemis added that this work suggests specific patterns of CDKN2A and TP53 mutation are also associated with a high tumor mutation burden—the total frequency of mutations in a tumor.  High tumor mutation burden is of importance for many types of cancer because although it is not the only factor contributing to whether a patient responds to immunotherapy, it is one of the key factors.
"Ideally, this work helps to identify biomarkers for therapeutic vulnerabilities. We are continuing to extend this project looking at other mutations that also influence mutation burden."