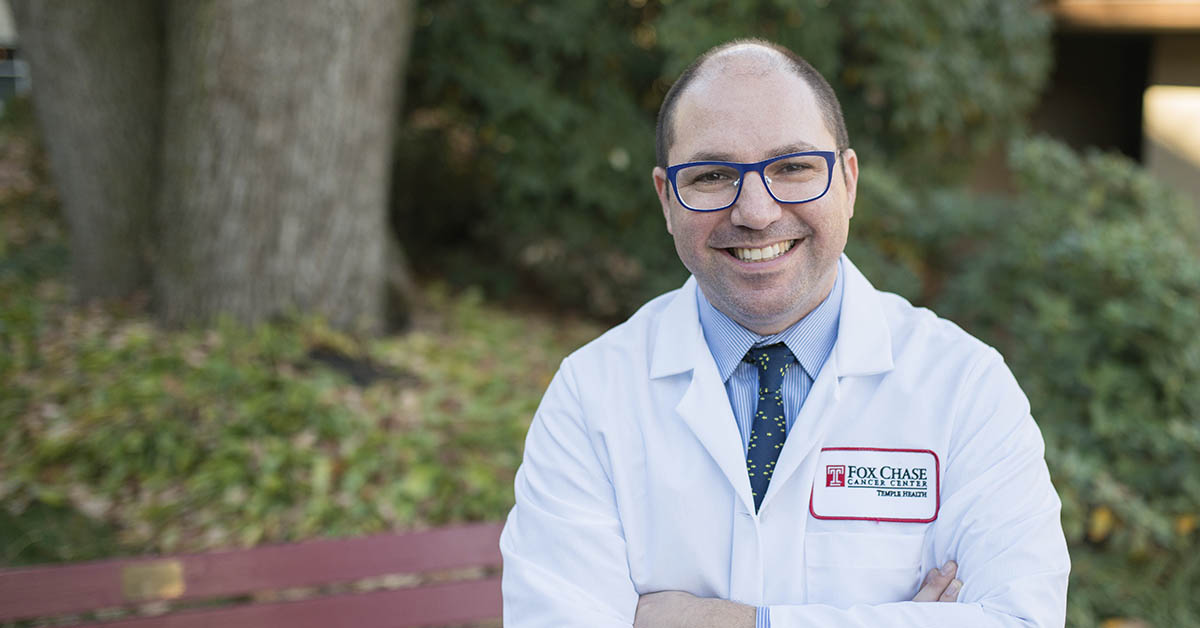 PHILADELPHIA (August 17, 2021) - Fox Chase Cancer Center is proud to be a local sponsor and continued supporter of the annual Miles for Melanoma Philadelphia 5K, which will take place both in person and online this year.
The fundraising event, benefitting the Melanoma Research Foundation, is in line with Fox Chase's dedication to spreading awareness and increasing education and research on skin cancer.
The center's team for the race is made up of melanoma patients, survivors and healthcare professionals. It will be led by Jeffrey M. Farma, MD, FACS, chief of the Division of General Surgery and co-director of the Melanoma and Skin Cancer Program at Fox Chase.
"I am so excited to captain the Fox Chase Cancer Center team for the 2021 Miles for Melanoma Philadelphia 5K," Farma said. "I am looking forward to seeing everyone in person to raise money and awareness for melanoma research, advocacy, and education."  
On August 28, 2021, the in-person participants will walk at the Philadelphia Zoo, while remote participants can join from anywhere. To comply with guidelines from the Philadelphia Health Department, this year's race will be walk only.
All Fox Chase community members are welcome to join Fox Chase's team. Registration for the event is $35 and includes admission to the Philadelphia Zoo. If you are interested in joining the Fox Chase team, making a donation, or learning more about the 5K, visit: https://www.foxchase.org/events/miles-for-melanoma-2021.