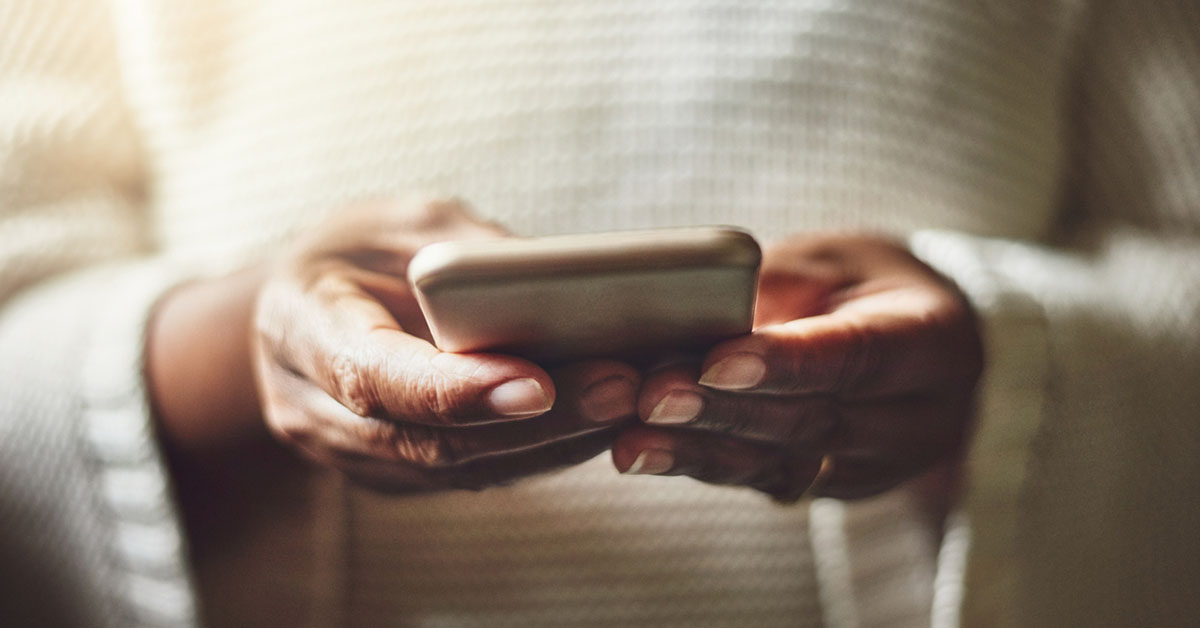 PHILADELPHIA (March 26, 2021)—Fox Chase Cancer Center has begun utilizing a new program called MyCareCompass that is designed to support patients with necessary information about their care by sending that information directly to them.
"This is a patient education platform that integrates with the electronic medical record," said Linda Fleisher, PhD, MPH, an associate research professor for the Cancer Prevention and Control Program at Fox Chase and principal investigator for the pilot program.
"We often give patients a lot of information at the start, but that information is needed across the trajectory of treatment or as things change. The goal of MyCareCompass is to deliver the right patient care information at the right time," she added.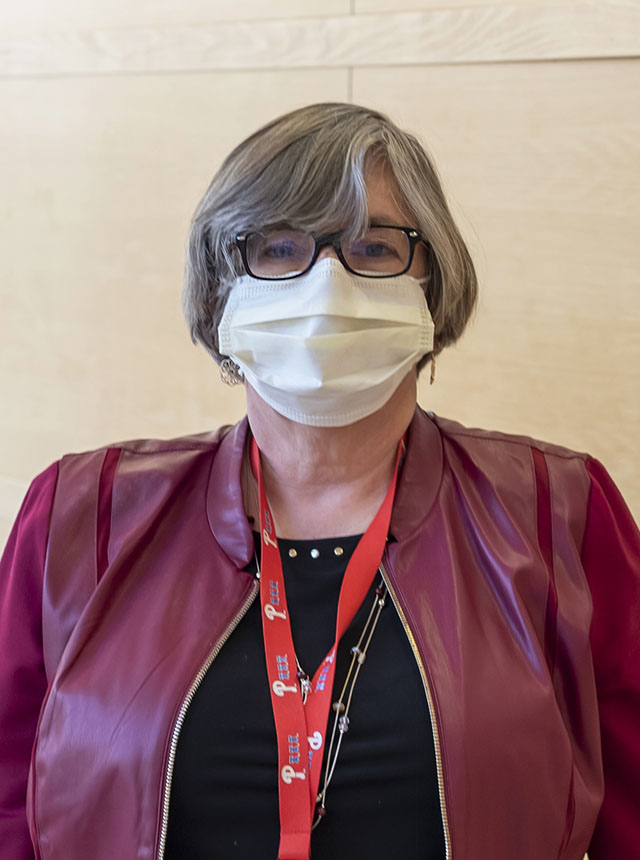 MyCareCompass was developed by Arches, a healthcare technology company, with the aim of improving long-term oncology care by delivering personalized, automated care-information messages to patients throughout treatment.
The information can be sent through text message, email, or other methods preferred by the patient. MyCareCompass automatically deploys health literacy information for patients going through port insertion procedures, infusion chemotherapy, immunotherapy, and surgical ostomies.
"Our mission is to improve the oncology patient journey through automation of personalized, relevant information every step of the way," said Daniella Koren, the founder of Arches. "At a time when patients are overwhelmed by a new diagnosis or treatment they must simultaneously learn a whole new language. MyCareCompass helps deliver bite-sized information at the precise time when they need it most in language that is patient friendly."
Fleisher is working on this pilot project with a multidisciplinary steering committee that includes representatives from nursing, social work, patient education, and information systems. At Fox Chase, the pilot program will be focused on patients who are receiving a port insertion. Ports are devices used for vein access that can be inserted into a patient to distribute chemotherapy or to take blood.
"We are narrowing our project to a very specific group of people because some of the materials produced by this group are very nice videos about what to expect with a port insertion, how to care for your port, and other materials around how to get support for your treatment and how to talk to family members about your treatment," said Fleisher.
The new pilot program will notify patients once they are scheduled for a port insertion. They will receive the correspondence the week of their scheduled appointment; it will include an overview of what to expect in video format with corresponding messages.
The following day, patients will receive another video from the same system once their port has been inserted. It will be followed up with a short survey about their experience with MyCareCompass.
In addition to the port-infusion information, patients will receive information about how to get support the following week. Patients have the ability to opt out at any time, and correspondence will immediately stop if the patient does so.
Participants at Fox Chase will also be asked if they are interested in a follow-up interview with Fleisher's research team. Fleisher said it is the team's hope that this interview will provide feedback about the value of this type of program and provide insights for broader implementation.