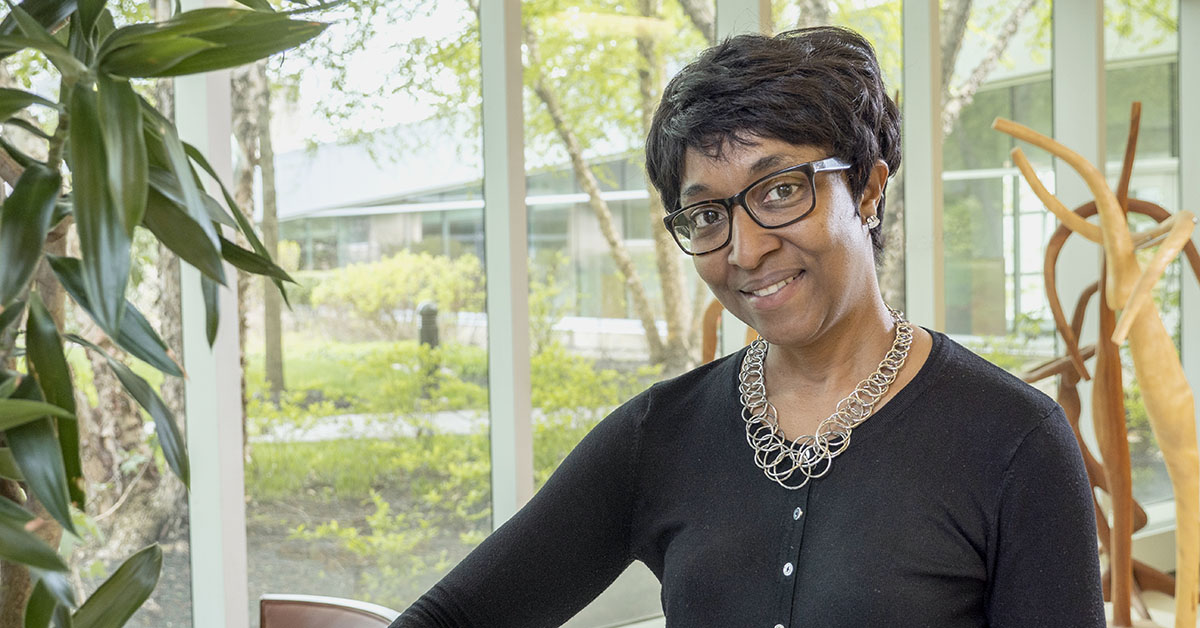 PHILADELPHIA (November 19, 2020) – Sexually transmitted infections (STIs) have been linked to increased risk for several types of cancer, including prostate cancer. New research out of Fox Chase Cancer Center has shown that a history of STIs combined with a certain single-nucleotide polymorphism (SNP) associated with inflammation decreased risk for prostate cancer among a small group of Jamaican men.
"This was a very small study that showed some interesting interactions in men with a history of exposure to STIs and a particular polymorphism in one of the genes we studied," said senior author Camille Ragin, PhD, MPH, of the Cancer Prevention and Control program at Fox Chase. "We need to be cautious about how we disseminate the findings to the general public, because we need to validate this in a larger sample."
Ragin said inflammation is a hallmark feature of prostate cancer development, especially for Black men. To examine the association between inflammation and prostate cancer, Ragin and colleagues have been researching genetic polymorphisms in inflammatory pathway genes, specifically in a subset of those genes called toll-like receptors (TLRs).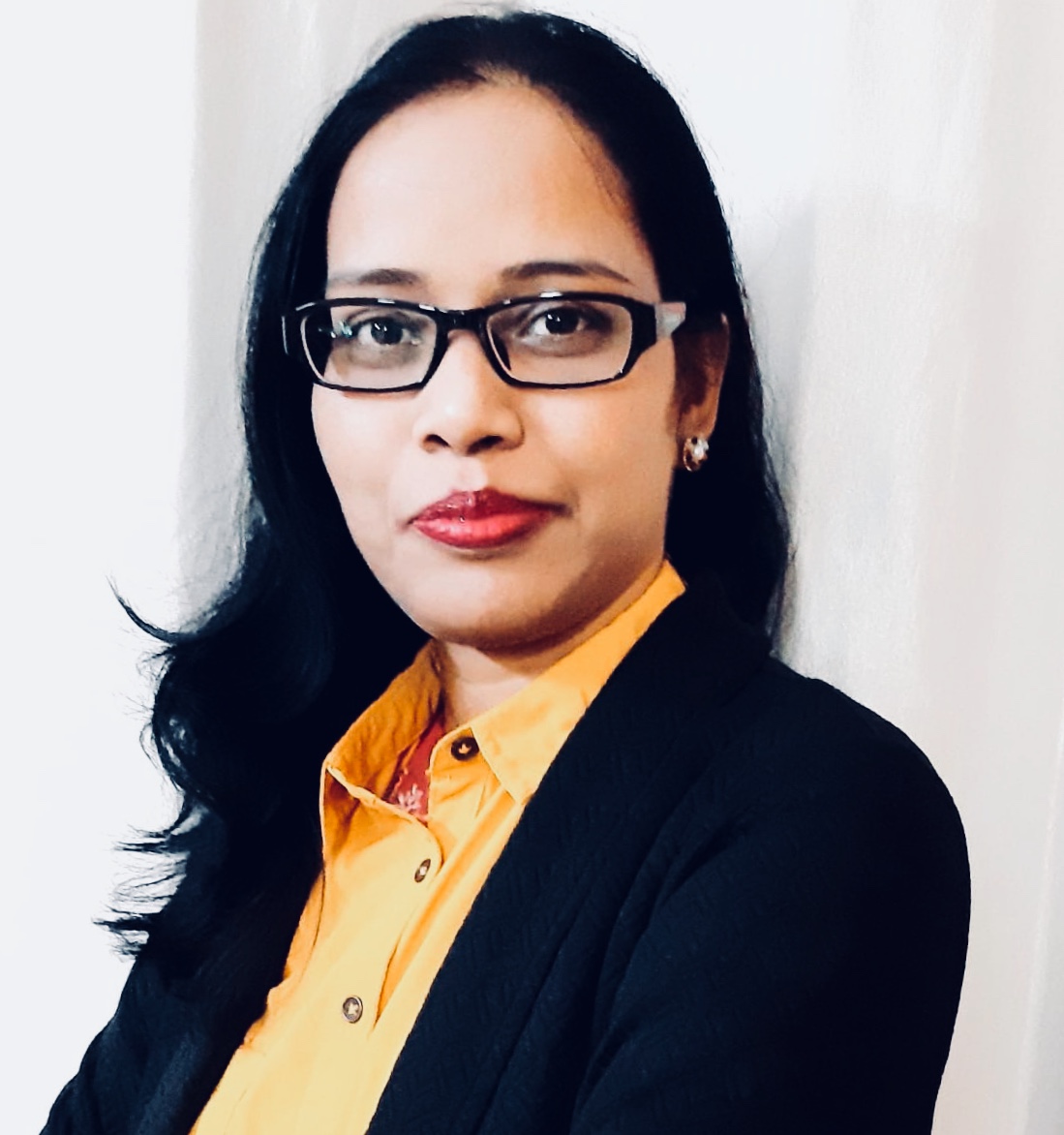 In the new study, primary author Bhawna Dubey, PhD, a former postdoctoral associate in Ragin's lab, evaluated two TLR-related SNPs in DNA samples taken from 356 Jamaican men with or without a history of STIs. Of these men, 163 had prostate cancer.
The study participants were part of an ongoing study in Jamaica led by collaborators at the University of the West Indies. Ragin, who is the principal investigator for the African Caribbean Cancer Consortium, conducted the study in collaboration with researchers at the university, as well as with colleagues from Fox Chase and other centers in the United States.
Looking at all of the men regardless of STI history, those who had the TLR-related SNP IRF3_rs2304206 had a 60% reduction in prostate cancer risk. In contrast, the presence of the TLR-related SNP TLR6_rs2381289 was associated with about a 70% increased risk for prostate cancer.
When the men were studied according to STI history, those men with a history of STI and IRF3_rs2304206 had a 53% reduced risk for prostate cancer. Older age was associated with an increased risk for prostate cancer among these men. No such associations were found among men without a history of STI.
Ragin emphasized the importance of diversity in studies to help determine the generalizability of results. "It is not enough to simply do a study, generate data, and report findings. We have to take it another step by validating findings to make sure they are applicable to all populations of patients."
The study team hopes to explore the associations discovered in this small study further by broadening the study population to include not just Jamaican men, but all Black men.
"A validation set makes a lot of sense because it will allow us to be able to determine whether our findings are generalizable to all populations of Black men," Ragin said. "We also want to consider not just Black men but compare outcomes in Black men to white men to determine whether this is a male-specific phenomenon or a Black male-specific phenomenon."
The paper, "Interactive Effect of TLR SNPs and Exposure to Sexually Transmitted Infections on Prostate Cancer Risk in Jamaican Men," was published in The Prostate.