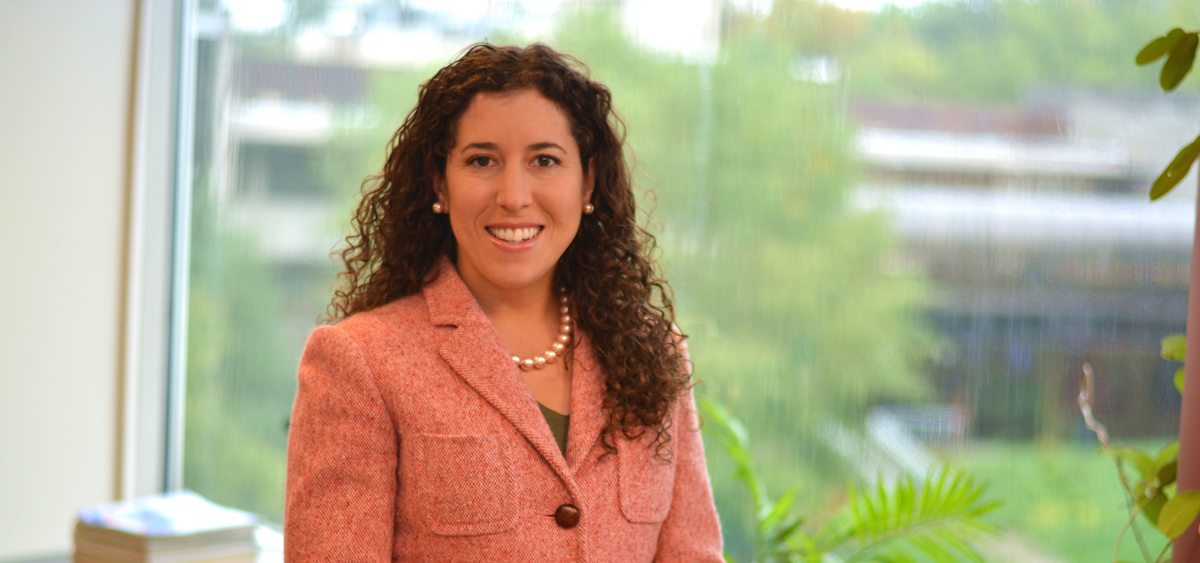 PHILADELPHIA (November 27, 2018) – Women who survive breast cancer tend to have significant quality of life issues during their recovery periods, and sexual function is one of the most important but least adequately addressed.
Jennifer Barsky Reese, PhD, Assistant Professor in the Cancer Prevention and Control Program at Fox Chase Cancer Center, has received a grant from the National Cancer Institute to empirically test an intervention in this population.
Reese's project will evaluate the efficacy of a couple-based intervention that addresses breast cancer-related sexual concerns and is delivered via telephone to post-treatment breast cancer survivors and their intimate partners in a multi-site randomized controlled trial. A total of 120 breast cancer survivors and their intimate partners will be enrolled on this trial at Fox Chase and Duke University Medical Center. Assessments will be conducted pre-intervention, post-intervention, and at three and six month follow-up. Reese will also be examining potential mechanisms underlying the intervention's efficacy.
"Findings of this study could have a significant impact on clinical care for women with breast cancer, on the theory guiding cancer-related sexual rehabilitation, and ultimately, on the health and well-being of women diagnosed with breast cancer and their intimate partners," said Reese.
The anticipated award is for approximately $3 million over a 5 year period.