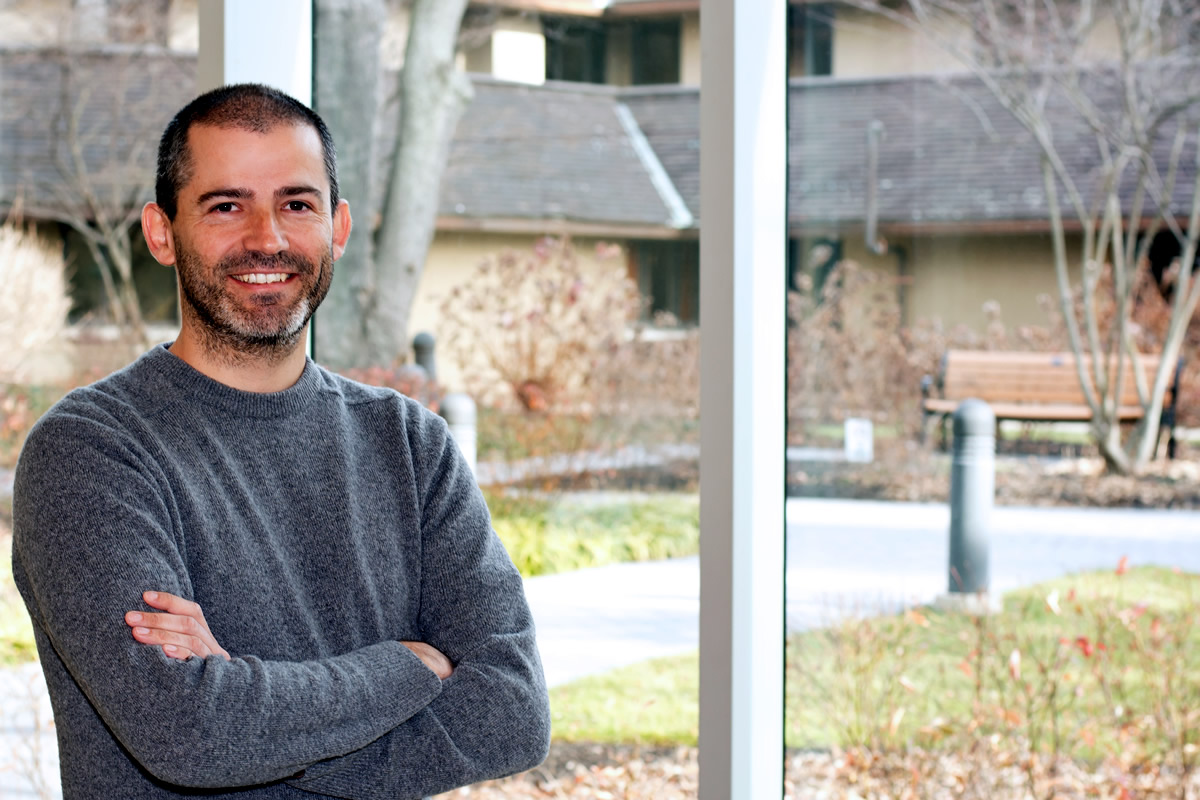 PHILADELPHIA (October 10, 2018)— Using a detailed analysis comparing the genetic and molecular makeup of tumors from nearly 1,000 patients with four common mouse models of hepatocellular carcinoma (HCC), researchers have identified animal models that most closely mimic human disease. This work will make the search for therapies for this lethal form of liver cancer more precise and more likely to succeed. The paper appears in Proceedings of the National Academy of Sciences.
"Researchers have historically relied on mouse models of HCC for which the genetic make-up remains unknown, and therefore their validity in faithfully modeling human disease is uncertain," said Joan Font-Burgada, PhD, assistant professor in the Cancer Signaling and Epigenetics Program at Fox Chase Cancer Center, author of the study.
HCC is genetically more complex than was first understood, and has a number of causes and associated diagnoses, including cirrhosis and infection with the hepatitis B virus. For these reasons, there are many varied mouse models of HCC tumors, but none is definitive. Font-Burgada and his colleagues performed a systematic investigation of the similarities and differences between human HCCs and four mouse models at the genomic and transcriptomic scales.
"HCC research has been hampered by the lack of consensus mouse models with clearly defined molecular features that faithfully represent the disease in humans," Font-Burgada said. "Our study provides a molecular reference for tailoring the use of HCC mouse models to a specific experimental hypothesis or clinical testing."
The study involved performing a cross-species comparative analysis between a large cohort of patients and four diverse mouse models focused on clinically and therapeutically relevant aspects of genomic and transcriptomic profiles. The group proposed two of these models as valid for the study of different stages of human HCC.
Liver cancer is the fifth most common cancer worldwide and the second leading cause of cancer death. HCC comprises up to 90 percent of all primary liver cancers.
Funding supported by grants NCI K99/R00 CA191152 from the National Cancer Institute, which is part of the National Institutes of Health.